first things first, dont whine on here about me "spending daddys money" i worked my face off for this and everything im putting on it. anyway starting this kind of early but i ordered enough parts to get it rollin.
day she came home
tearing it down to grease everything and add some stuff
triple clamps greased (may be getting new ones but oh well), twinwalls on and
tusk
throttle tube. stock grip is still vulcanized to the throttle tube so i just got a new one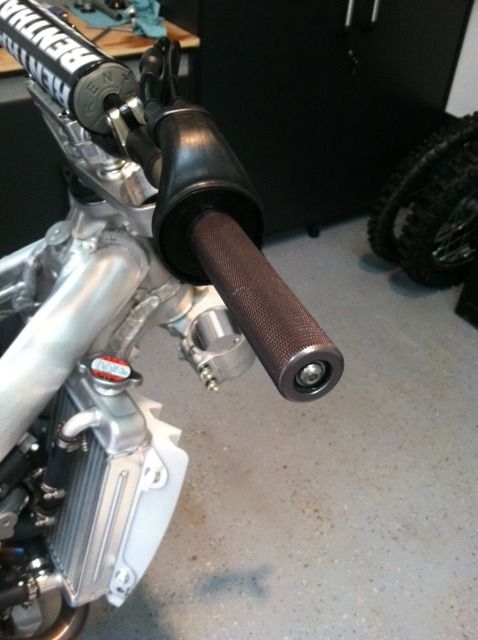 suspension was sent to
factory connection
today, parts should start showing up late next week depending on this hurricane we're supposed to get
Edited by AJMAG247, October 27, 2012 - 11:46 AM.