Please forgive me guys, I'm not nearly as experienced as most of you, I know only enough to be dangerous...
That being said, a few weeks ago I took a nasty tumble in the Pines in Jersey, went head over with the bike behind me, landed in a 2 foot deep puddle, bike sunk running.
After I got it upon its wheels, we got the water out of the
exhaust
and airbox and did not try running it.
When we got home I noticed how much sandy water got in the carbs....
So now the carb has been cleaned, oil drained and flushed a few times, bike is running although there is a stutter now when i crack the throttle, but the worst part is that there is no oil showing on the dipstick.
I guess the oil is not making it to the frame?
Anyone help?
Here's some pictures of what I found in there....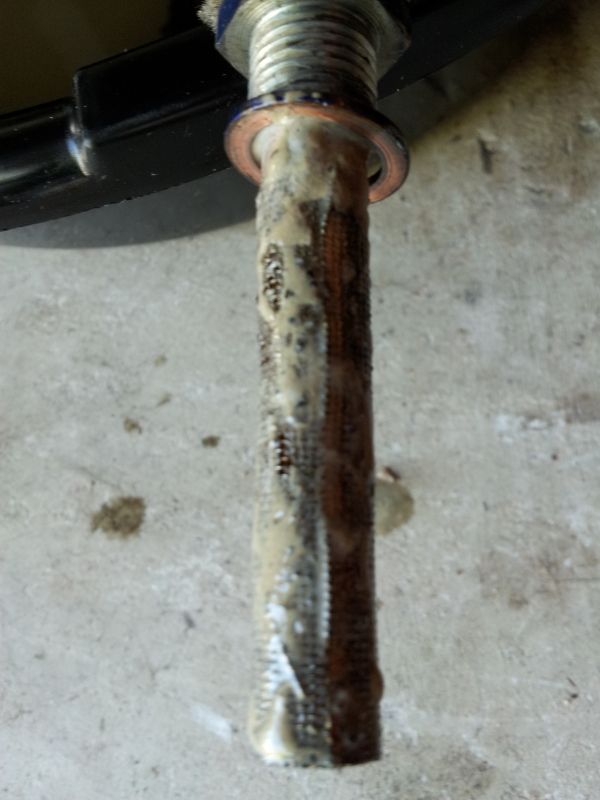 Any thoughts?
Edited by msanna, September 23, 2012 - 02:54 PM.