I recently had my drz400sm stolen so being a glass half full kinda guy I though it would be a great time to upgrade.
these bikes are rare in cali and i have been quoted 200-400 dollars to ship so local is better.
I want a sm bike to commute to and from work (20miles a day) so if you have anything that will match for under 7k let me know.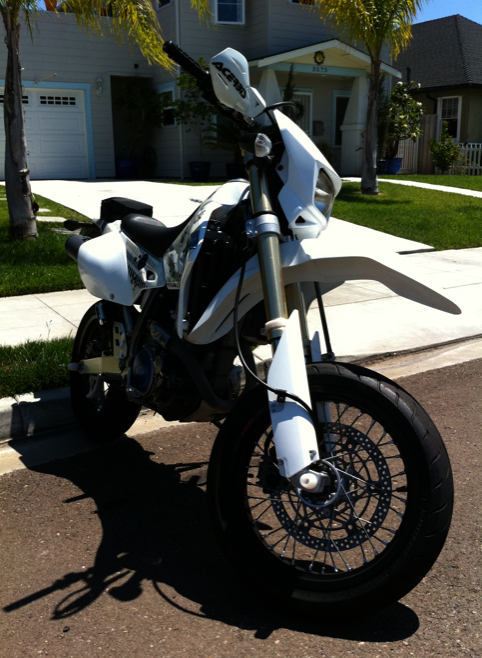 RIP!