First things first, to use this cylinder, or not to?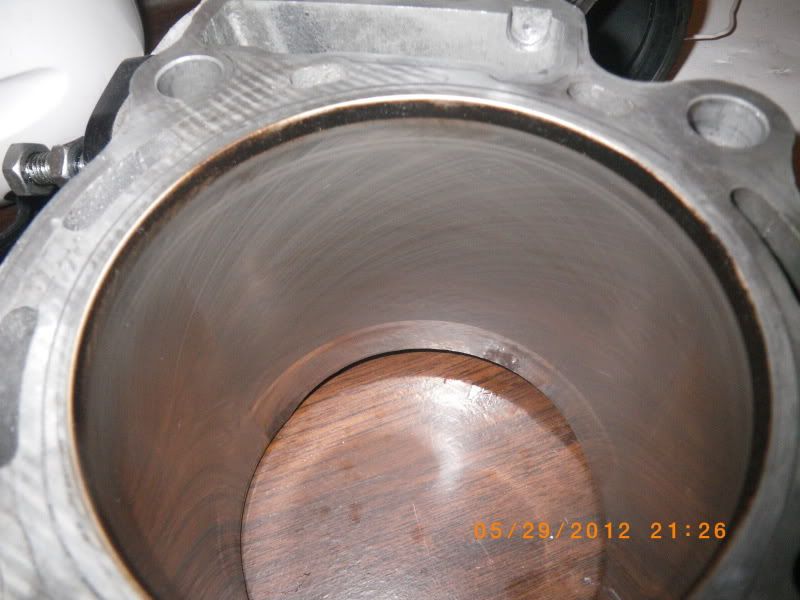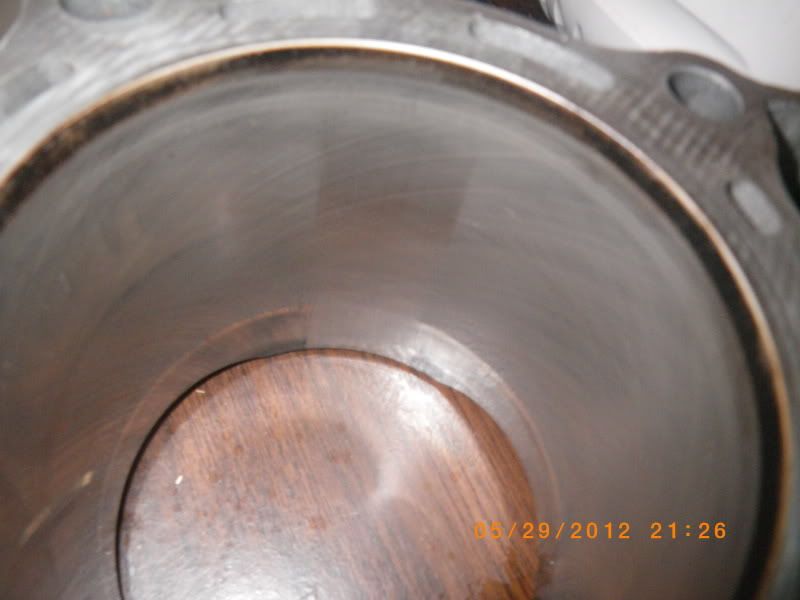 It does have what I see very often in motorcycles, is the sharp edge of the piston skirt wore the cylinder a little. Get a new one or use this one? If I can use this one I'll be putting in a stock bore wieseco piston. If I need a new one I'll probably get a
cylinder works
488 big bore as it's only a few pennies more than an
OEM
piston, cylinder, & related parafanilia.