We have a 18' Work and Play and have put it through its paces. Raced the state series and a few baja trips with lots of dirt! Came upon an issue near Gonzaga bay after the 250 and band-aided it to get back to the states. Called Forest River for some direction and if they had heard of the issue. We were asked to send in some pictures and did.
With the Rig about 18 months old and out of the initial warranty we were supprised when the guy there said to get it fixed and they would reimburse us for the cost.
Stand up company that took care of the issue. This is our second work and play and would recommend the brand to everyone.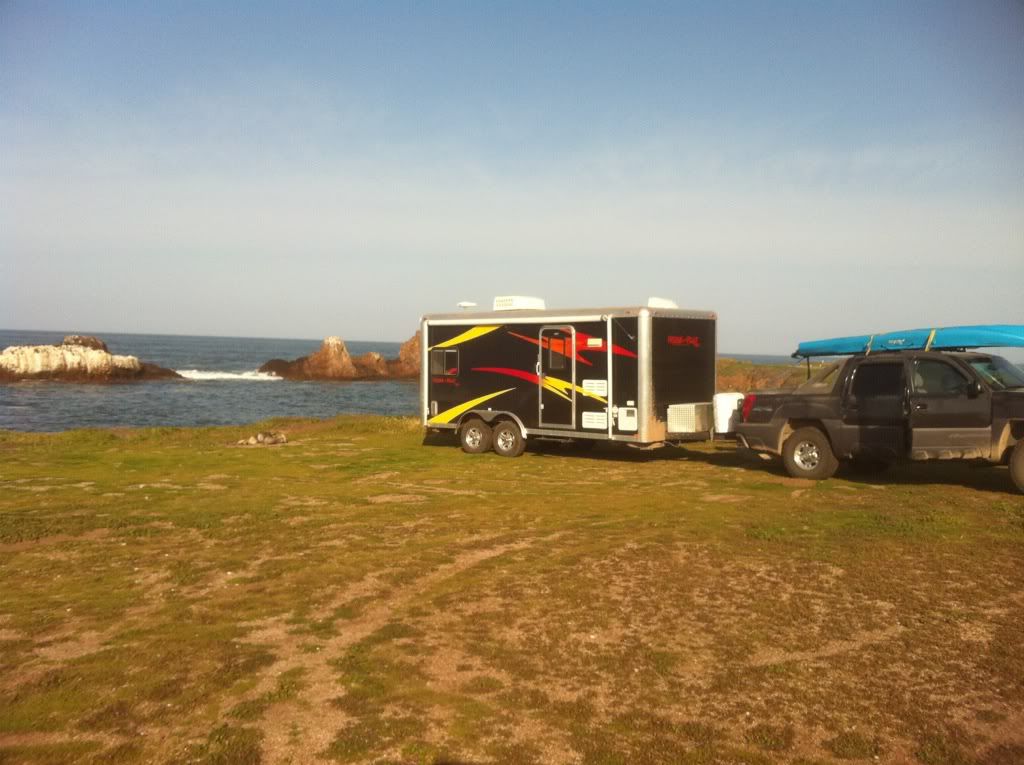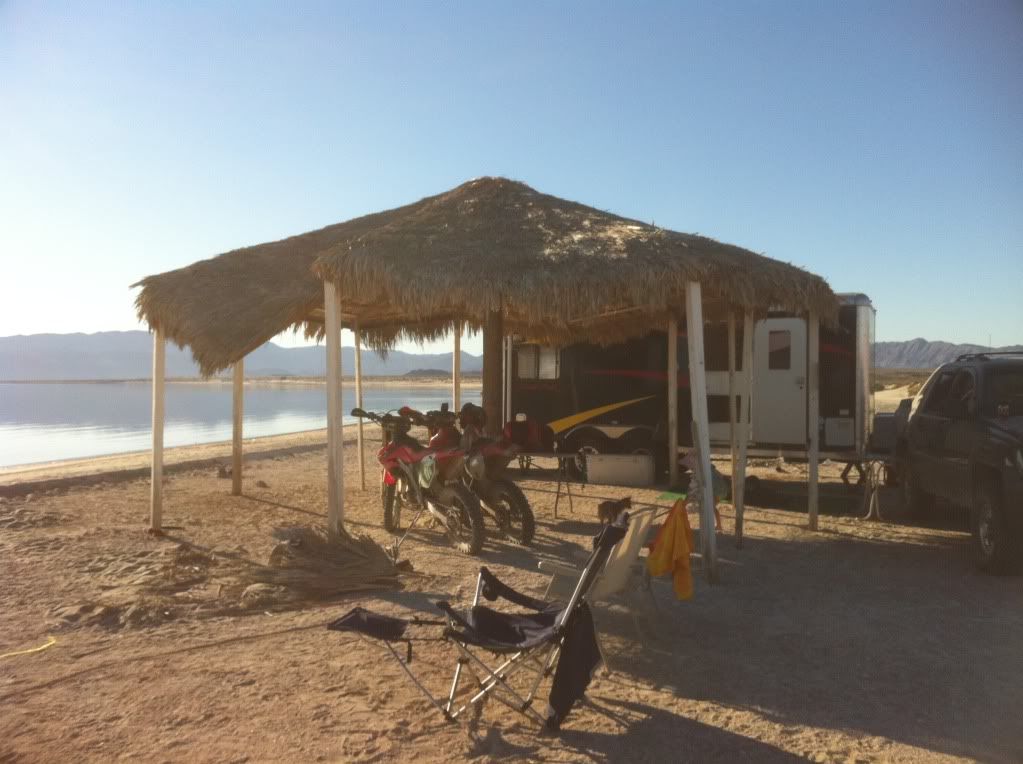 This was our first, Tornado damage here in Flagstaff, held up great, bought it back on a salvage title and now the inlaws use it with minimal repairs too!