I just returned yesterday on a three day ride from Tecate to Guadalupe Hot Springs and back. Temps are beginning to get into the mid 90's down on the desert but it should still be enjoyable for another 30 days or so.
Our day started out in the pay parking lot in Tecate California. Some of us choose to ride across to avoid the long border crossing on our way back on Sunday.
No riding jackets needed for this trip....even with the sleeves removed.
Our next stop was a located near
Rancho
Santa Veronica to meet up with the rest of our group that had driven across the border.
The usual re-grouping on the trail.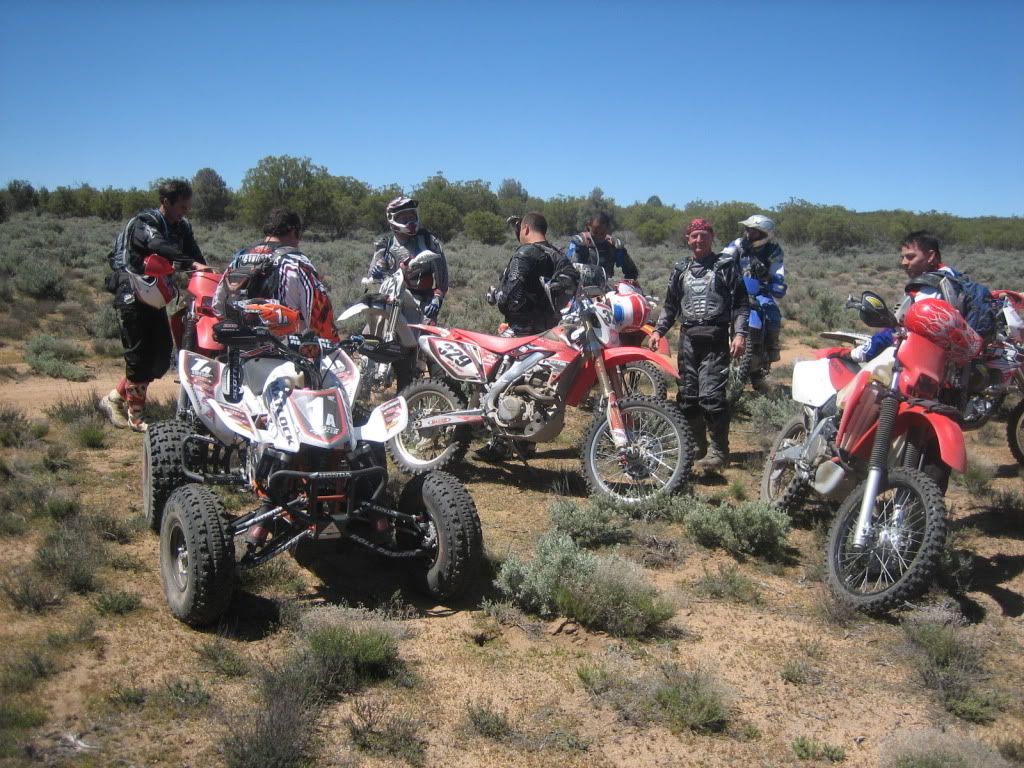 Next stop was the Ponderosa Ranch. The pool was ice cold and it was great to soak our heads in the cold water before putting on our helmets and moving on.
650's still rule in the long hot baja rides,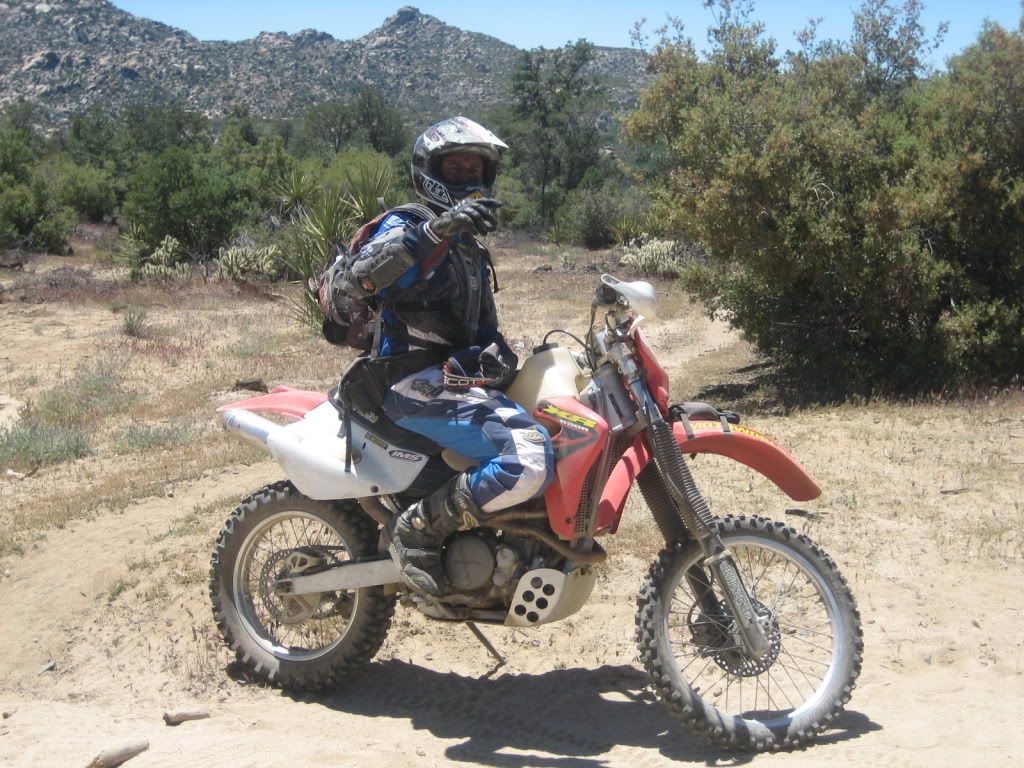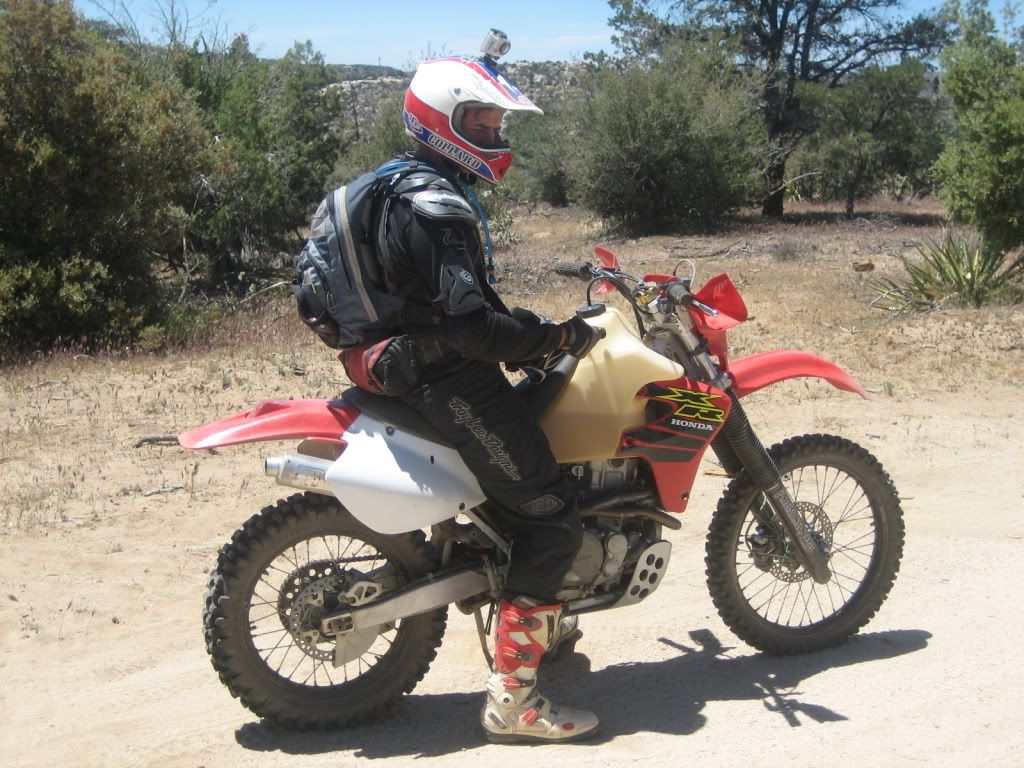 After stopping in La Rumorosa for some tacos and gas we headed down the grade.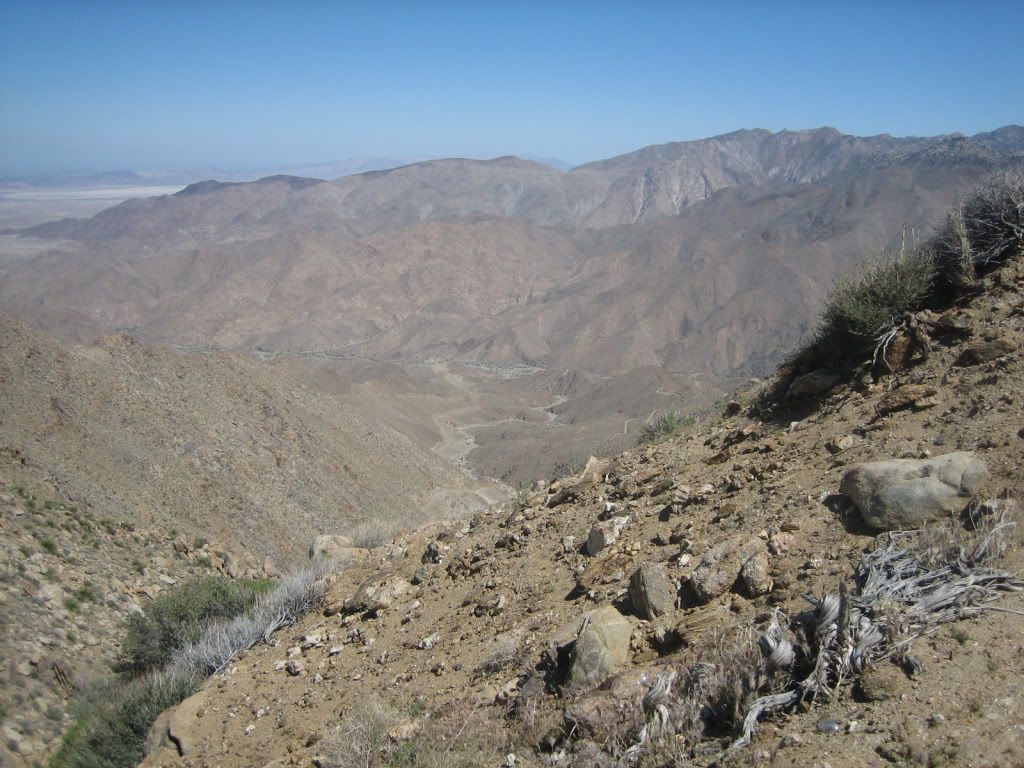 One bad rock and this is what can happen, but if you have a moose bib, this bike made it all the way to Guadalupe and back on this rim!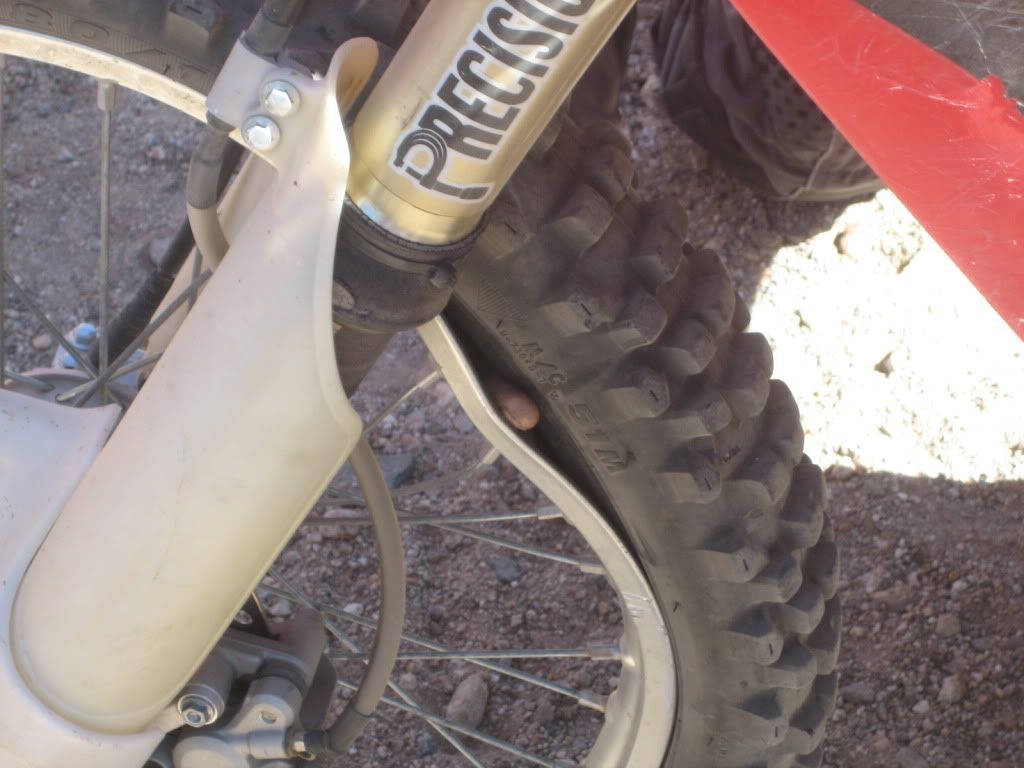 Please stand by....more to come.