Hi All,
I was hoping to get some input here identifying these pistons. On the left is the 426 piston that was in the bike installed by the previous owner. In the picture below you can see the only markings "Y 4"
NEW: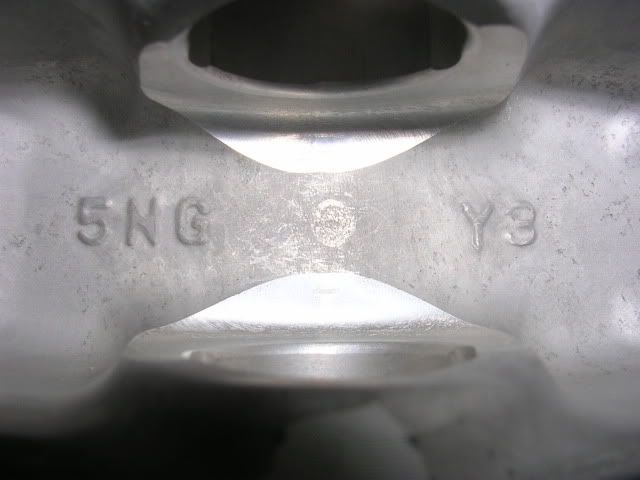 OLD: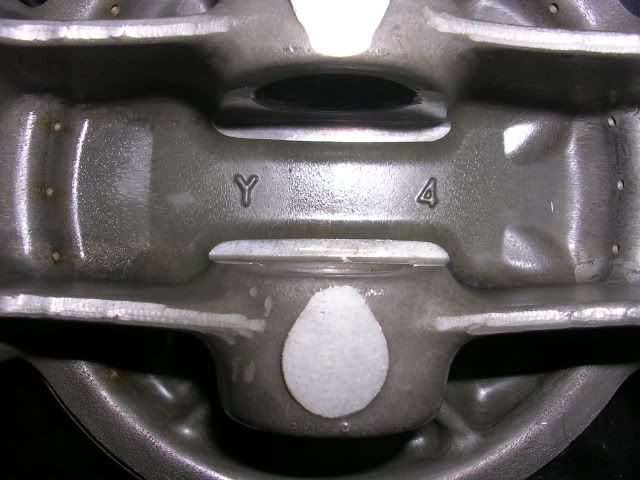 The other piston the new 426 piston I ordered and it has the markings "5NG Y3" and the box it came in had part number 5NG-11631-10-00 which the dealer says is a 2002 yz426 piston. He said that the part number for the 01 wr426 is 5NG-11631-00-00 (the 4th to last number is different).
Can anyone confirm what years they came from or why the new piston has the valve reliefs cut differently along with the bottom side cut slightly different? Is this going to cause any issues? You can also see how the center of the top of the piston on the old one is a raised lump, but on the new one, the piston rises up to meet the edged of the "lump" to form a smoother transition. I can provide more pictures if needed.