So we went for a little three day ride with friends this past weekend. Three of us started in Tecate USA and unloaded our bikes and rode to Ensenada this past Friday. We rode the free road to the El Compadre Trail to Ojos Negros and then to Ensenada. The other three had to work Friday so they met up with us Friday night at Estero Beach Hotel.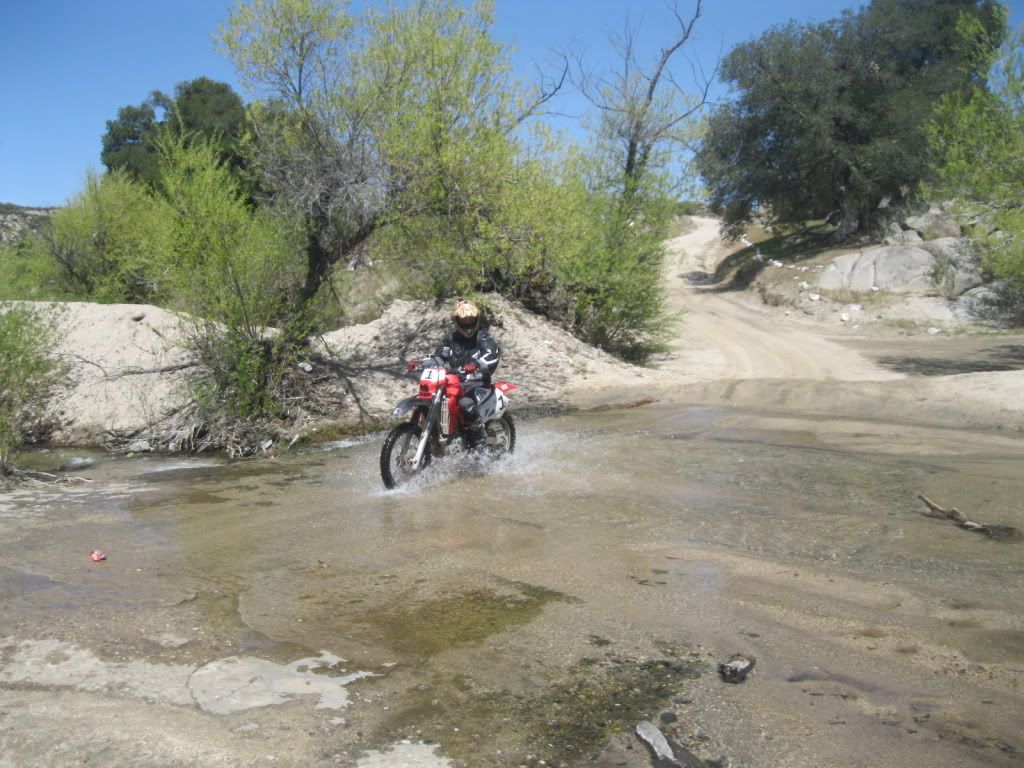 Day Two, we all met up at Santo Tomas. One of use doesn't believe in prepping your bike so we had a little down time.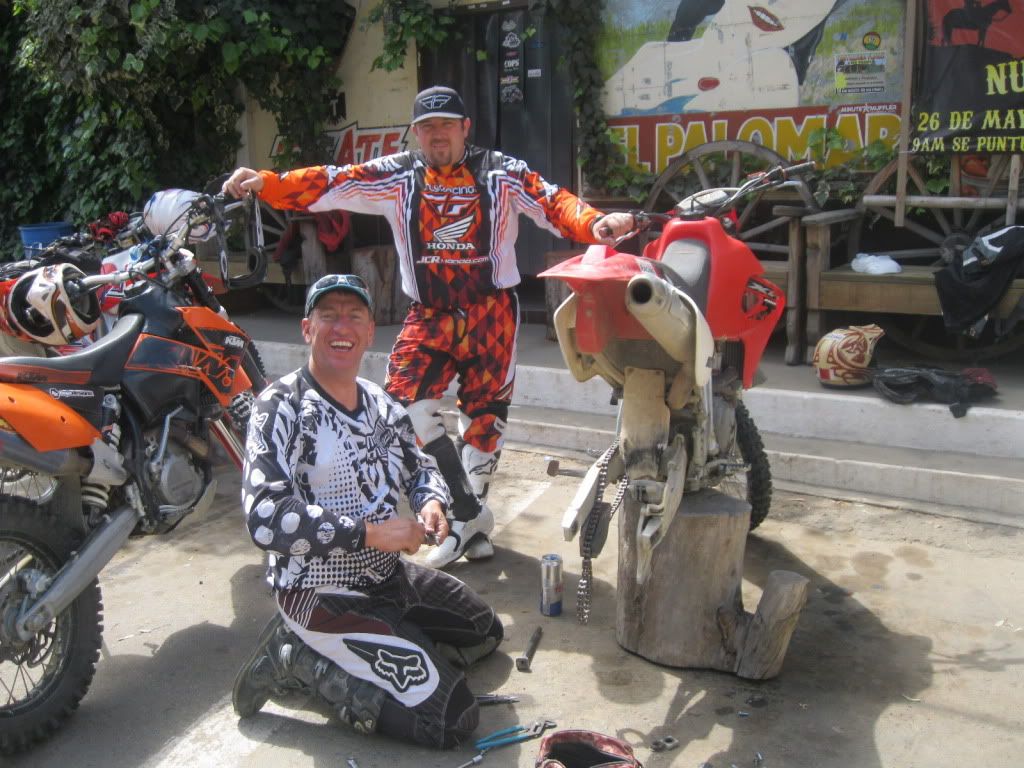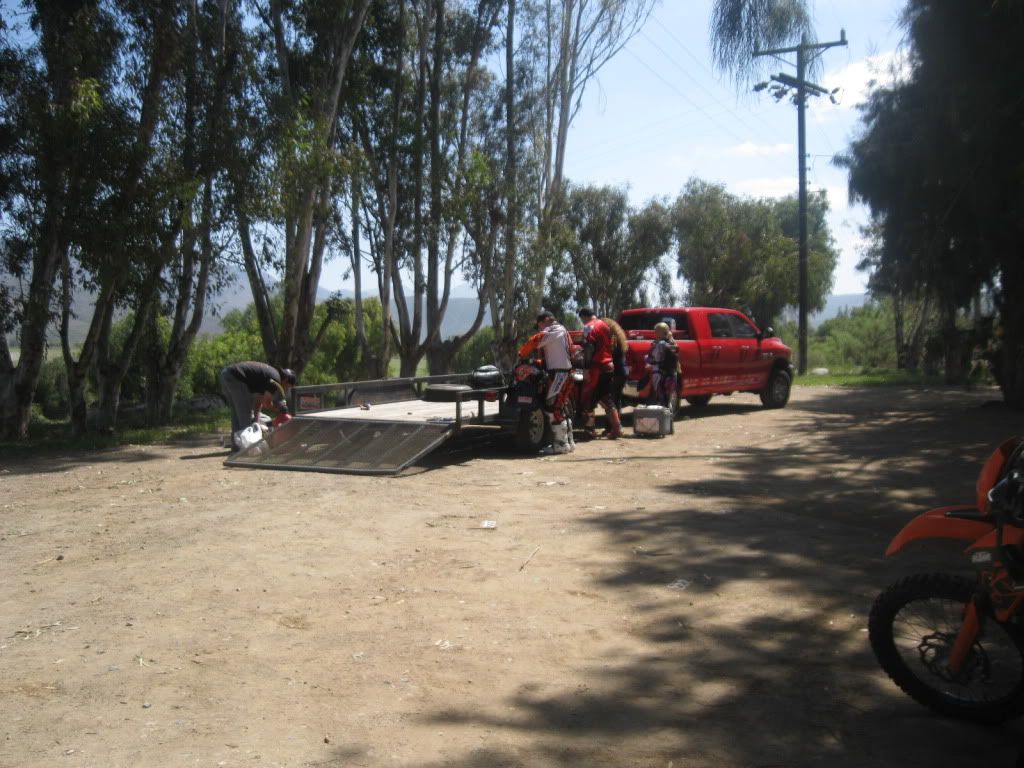 First stop of Day Two was Rick's place "Coyote Cals" for a tall frosty cold mug of Beer.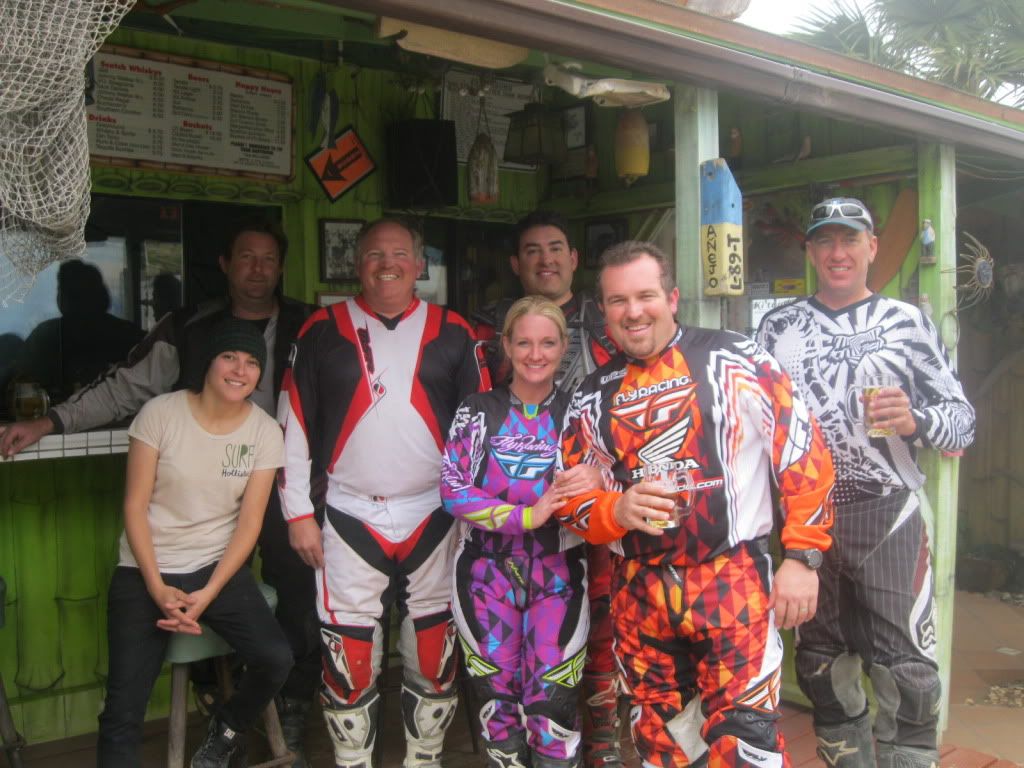 It was a little cloudy along the coast on Saturday but not too cold. Then a stop at the Pirate's Bar for some fish tacos and more beer.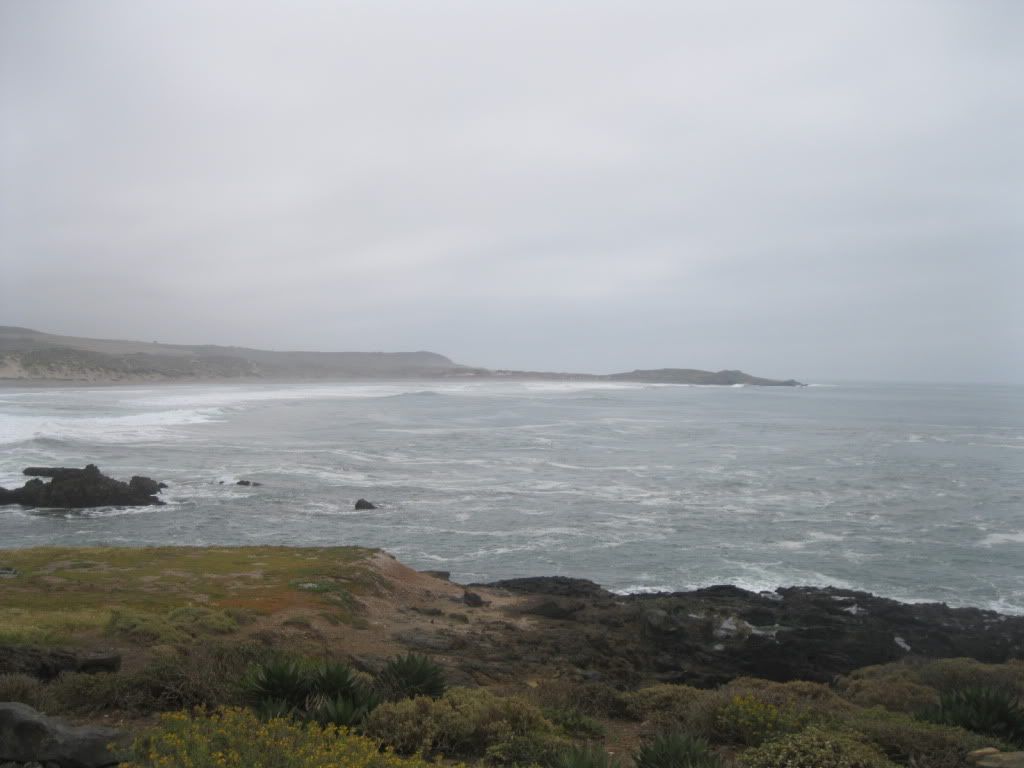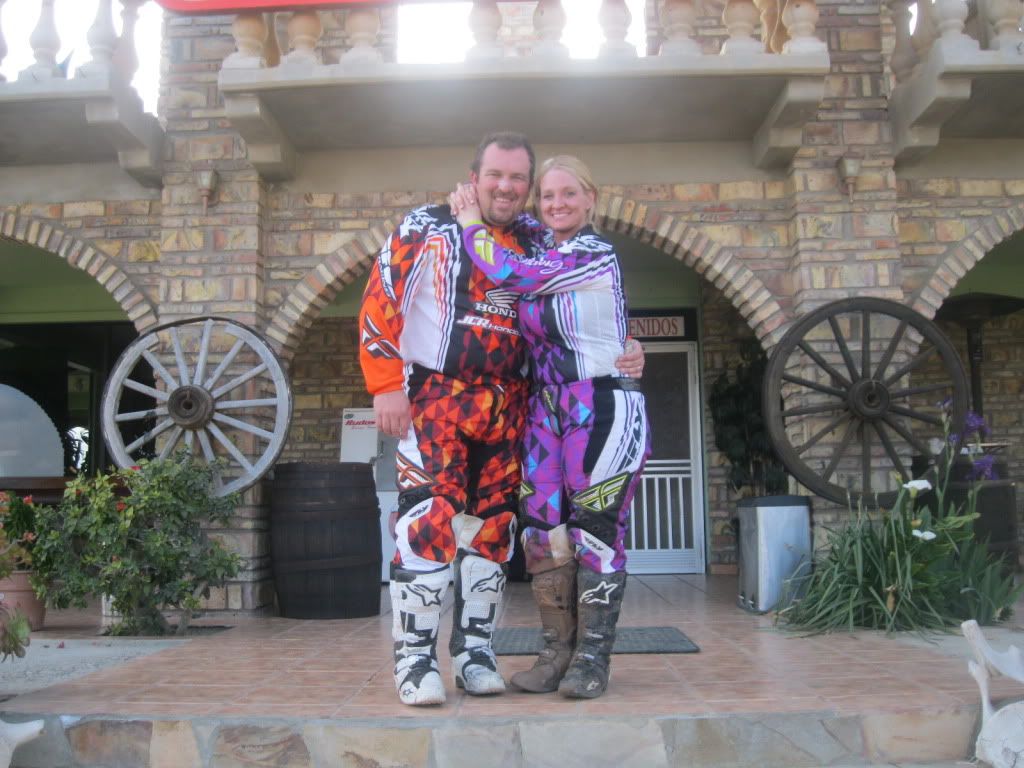 So I'm maxed out on the number of pictures for this thread, I'll start another one.
RAK
Edited by RAK San Diego, 05 April 2012 - 07:32 AM.