I picked up an 08 for dirt cheap. Needs some TLC...so away we go...
day i got it: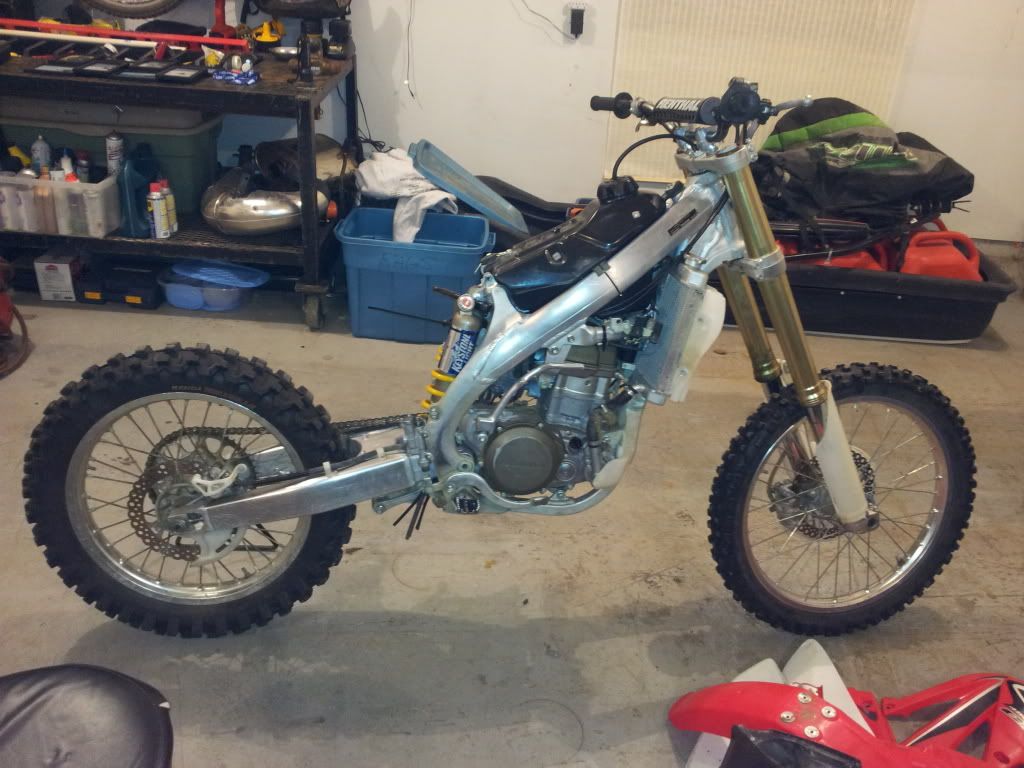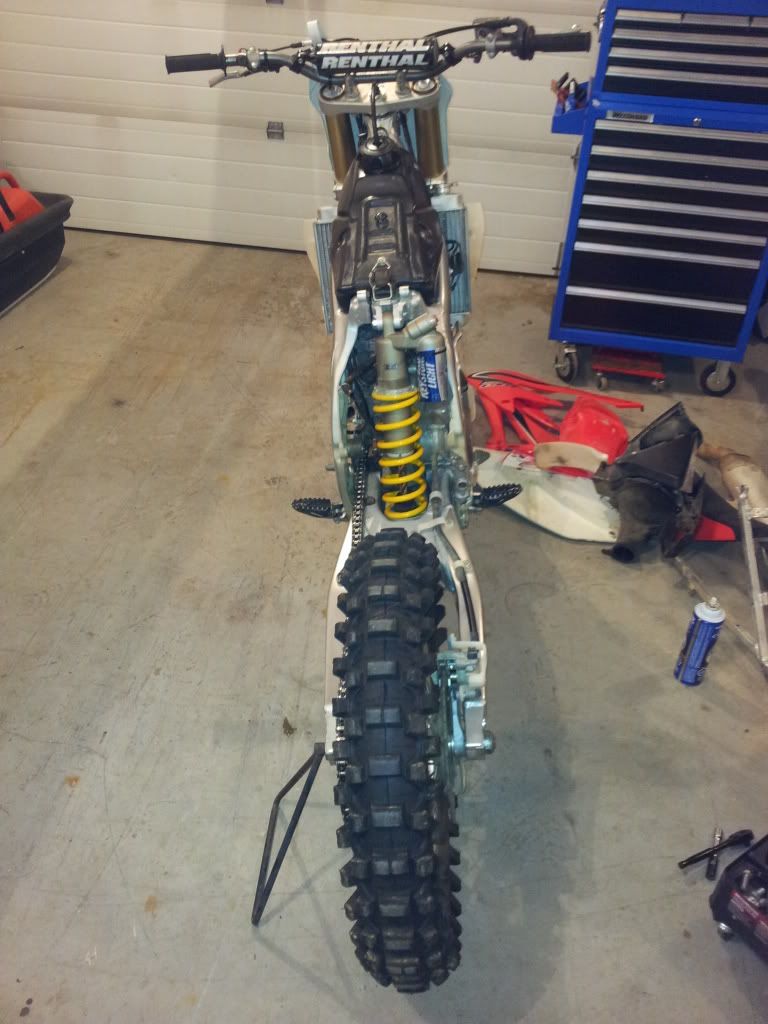 did the water in pipe throw in freezer trick (THANK YOU!!!!)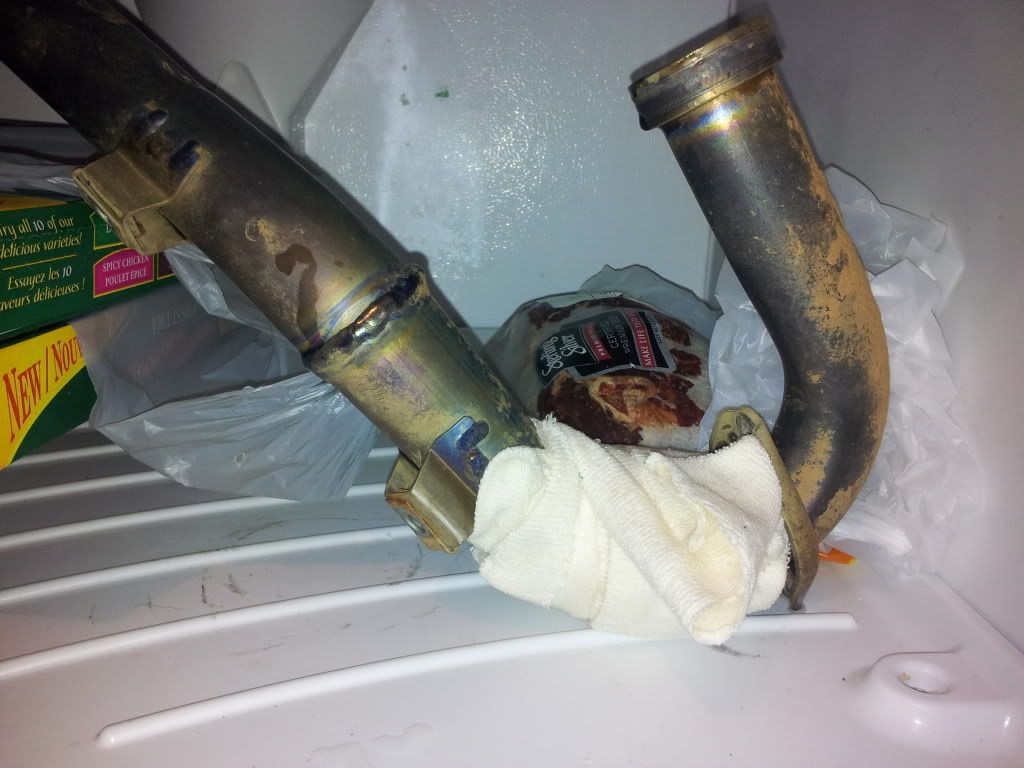 how it came out!!!!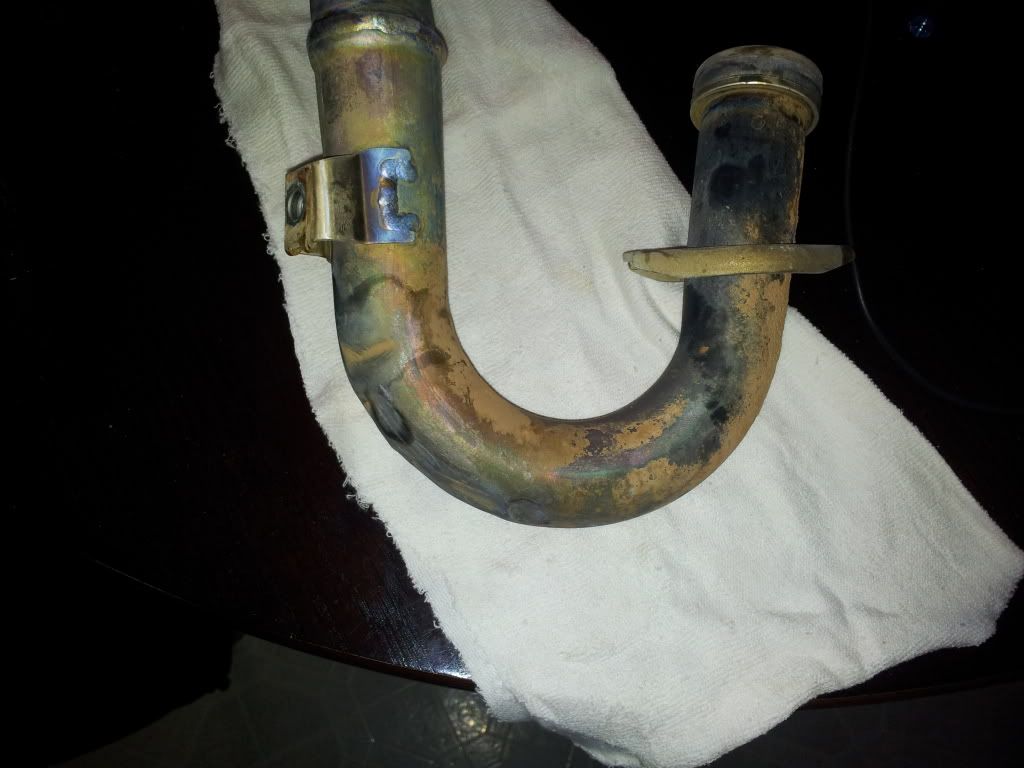 SDG
seat, all new plastics, new custom decals, grips, sprockets, and a clarke bigger tank all on its way!
thanks for those that helped!
to be continued.....
Edited by tundrat3, 29 March 2012 - 12:10 PM.