So I'm just getting the ever on going project finished up for the winter. All of our snow melted in the last week so I'm ready to ride. I'll have my front turn's installed and a
mirror
then an inspection by the County Sheriff to get my title.... (Wyoming just changed their laws, never used to require title for off-road vehicles but now they do. So I can get my YZ licensed as a Street legal bike as long as it meets the inspection!!!!) Then off around town I go!!! Will post pics of my black rims on the bike when I get street tires mounted. I bought the rear light off of ebay from a UK seller. It features a tail, brake, both turns, and license light all in the little light. Very clean looking!!! My roommate is going to add some custom pinstriping and then I'm getting some clear vinel protective all over the plastics.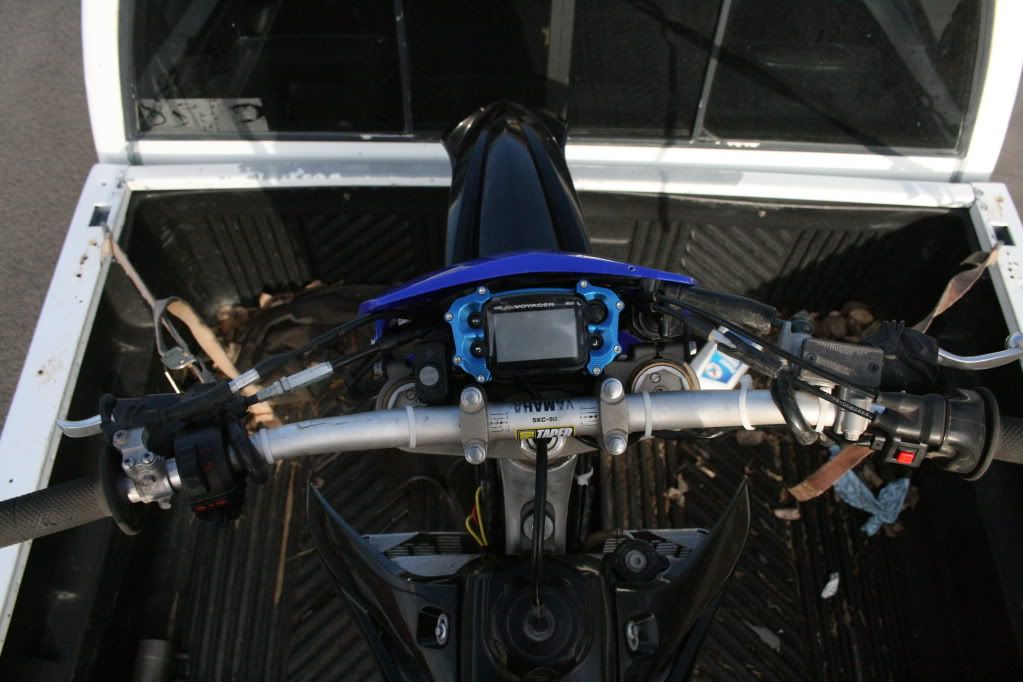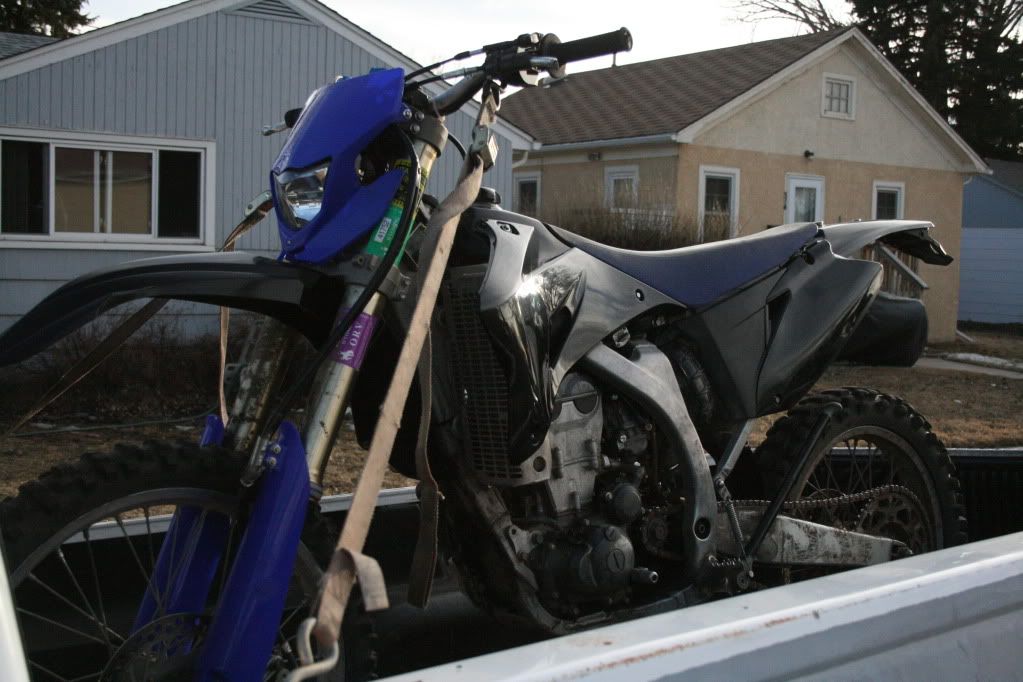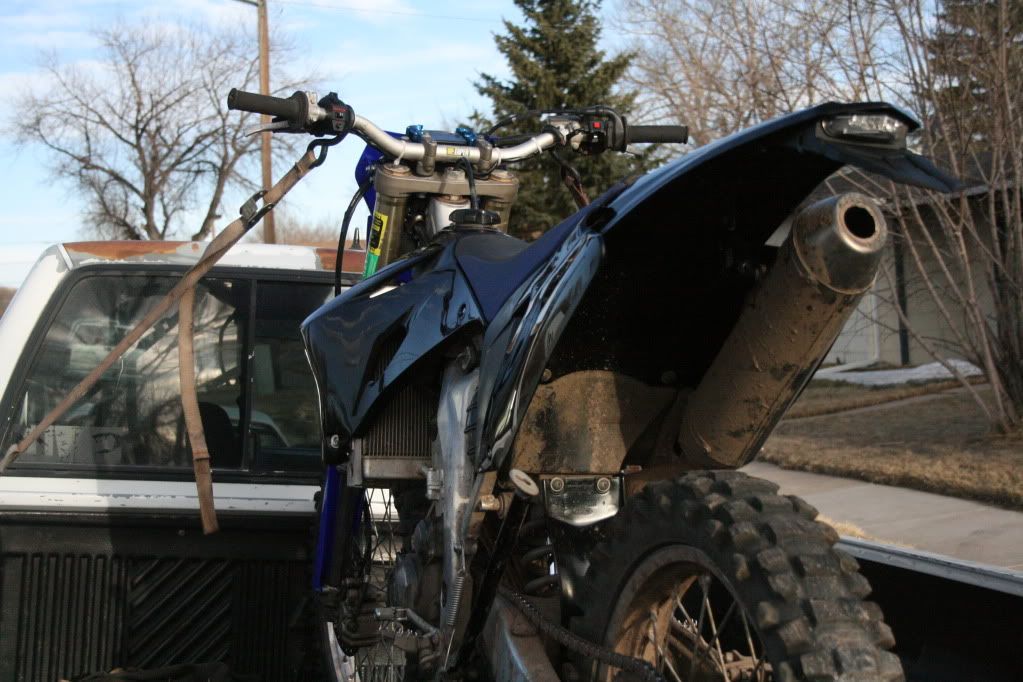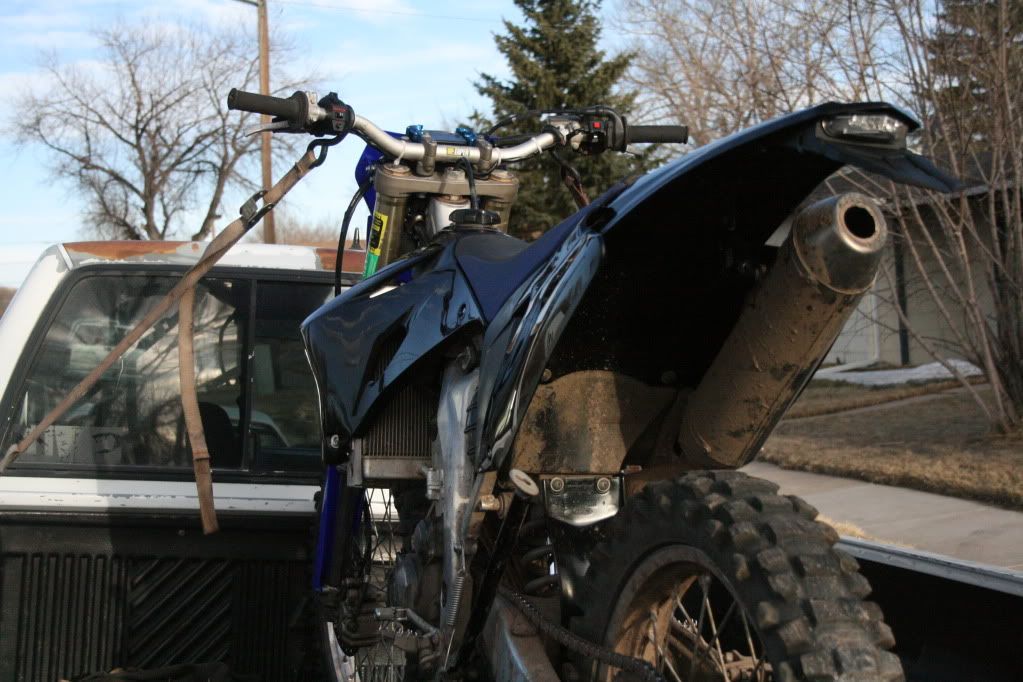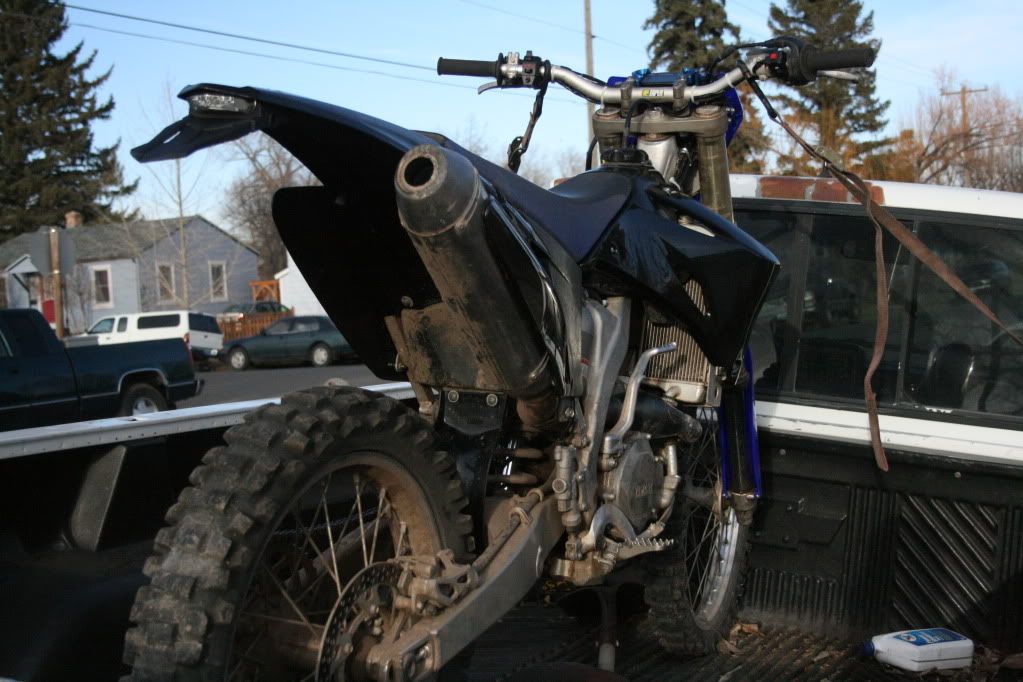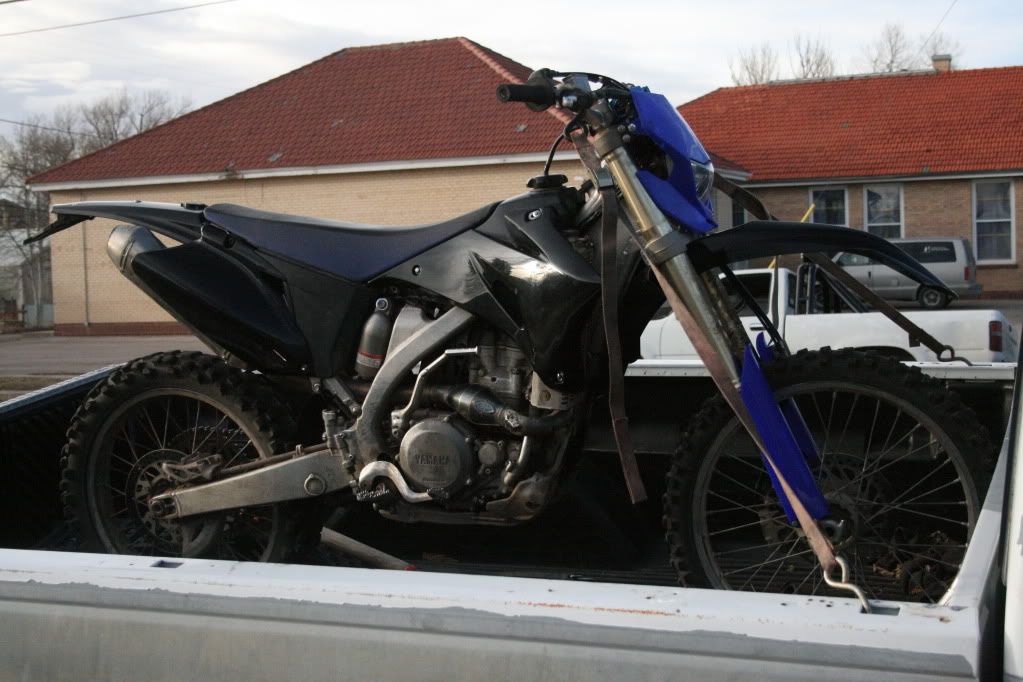 More Pictures Soon!!!! Thanks for looking!!
Edited by sledtrash, March 19, 2012 - 10:07 AM.