Before winter, I bought a 2001 YZ426 with some engine problems for cheap. We just split the cases, and discovered a few broken bits floating around inside. Among these pieces was one of the circlips that goes between either camshaft and the cap (previous owner installed an auto-decomp cam and must have dropped it in when doing the swap as I now have three of them), and two more objects that we can't determine what they are or where they go. They might not even belong in there at all, since we cant find what they broke off of. Here are some pictures: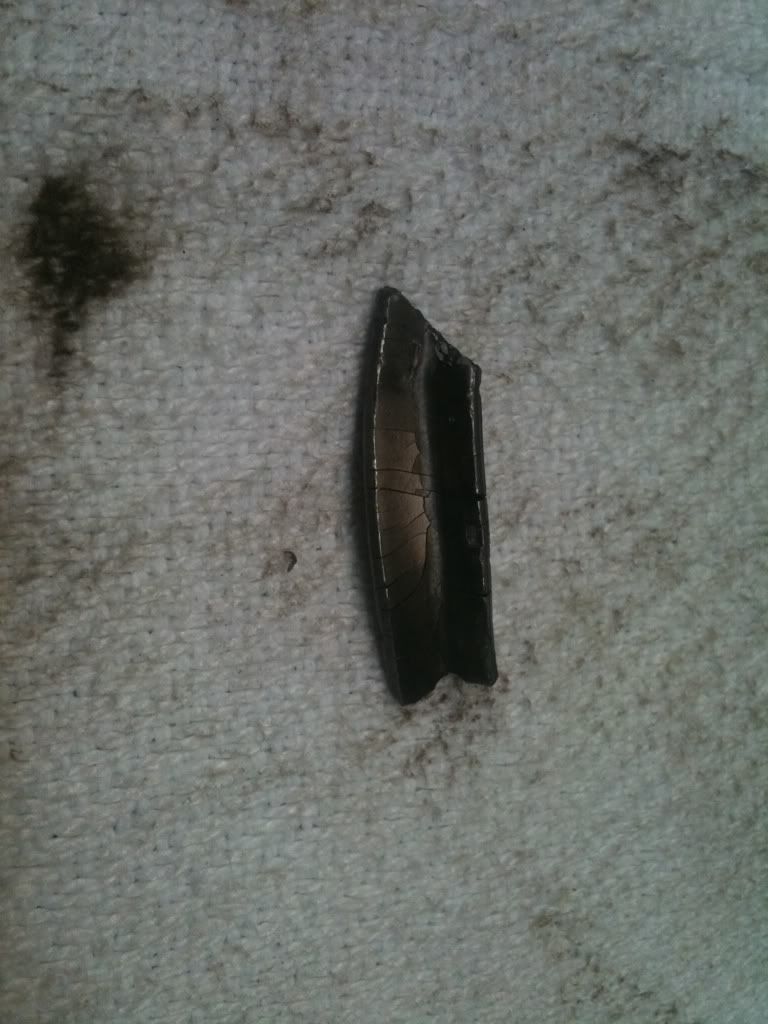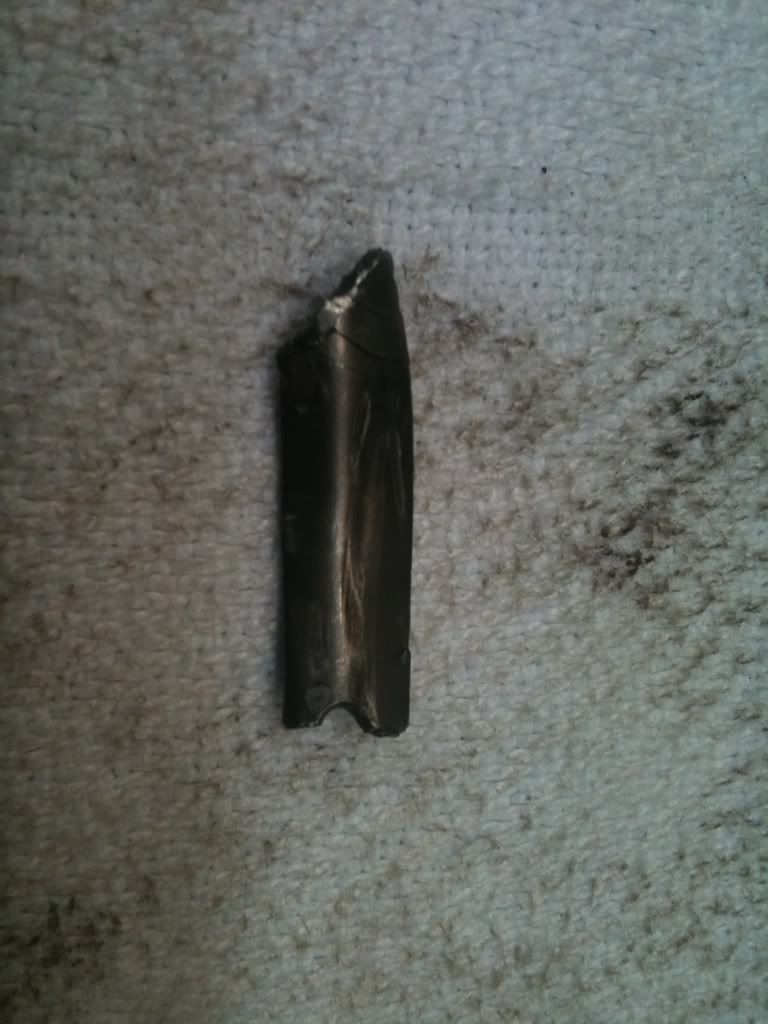 The first piece was found wearing on the crank, and the second piece is broken on the top, bottom, and left side.
Edit: The first piece is about an inch long for reference
Any ideas?
Edited by Sasquatch x7, March 05, 2012 - 10:45 AM.