Started at Ten mile and ended up in Moab, here are a few pics, and video will follow.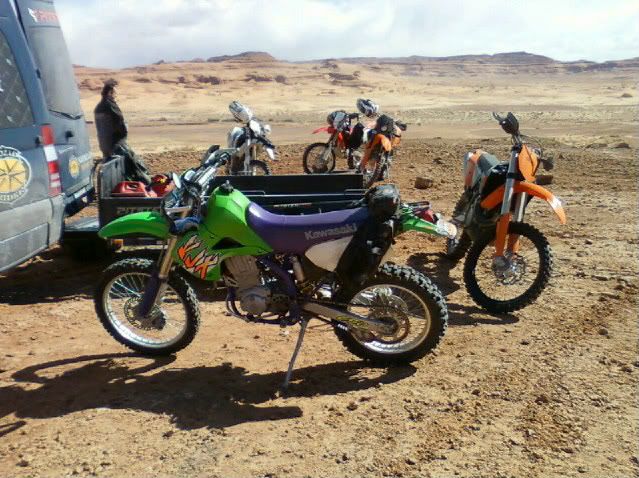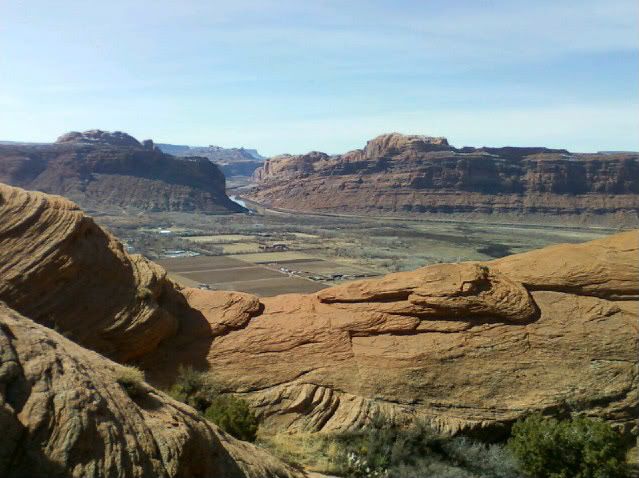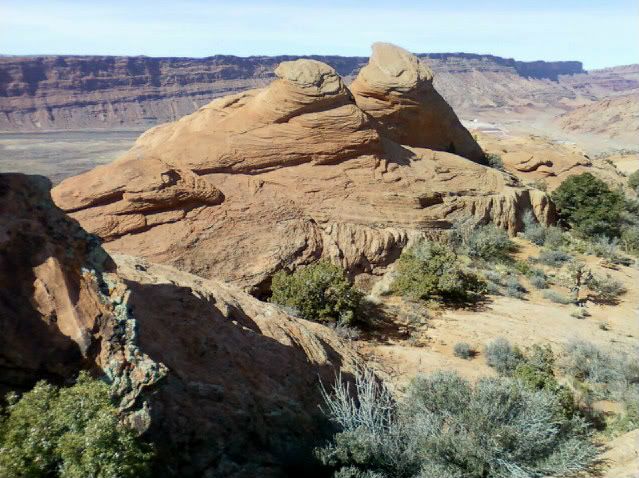 Took the KLX650r to places it did not really belong, should have taken a more dirt oriented bike that was at least 50lbs lighter.
I was worn out! The guys I went with had been there many times, and this was my first attempt at Moab.
They were riding, Husaberg 570, KTM 450, KTM 400, and a CRF450x.
any bike bigger than the 650 would probably still be out there as a permanent part of the trails, lesson learned.
Still was a great time, and am looking forward to a return, but with a lighter bike.
Edited by ncc, 04 March 2012 - 01:30 PM.