PALMER84ONE, on 24 May 2012 - 07:59 PM, said:
Got an e-mail from Tim at Beta, My bike is two weeks out from delivery.
Here is mine as of yesterday!!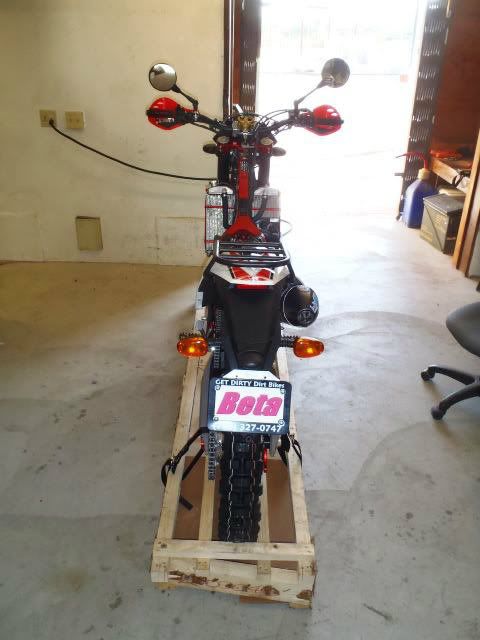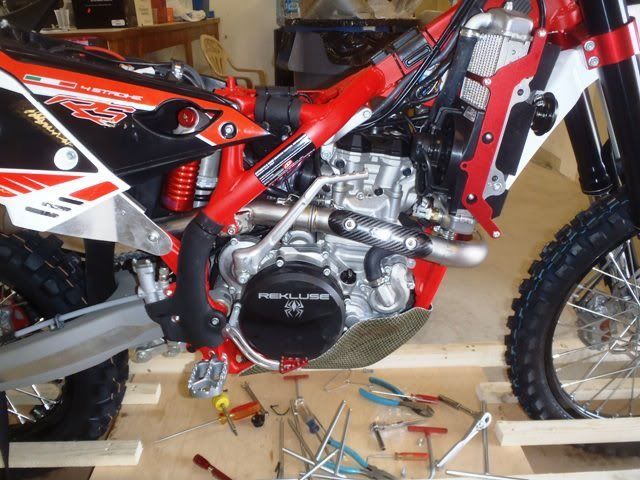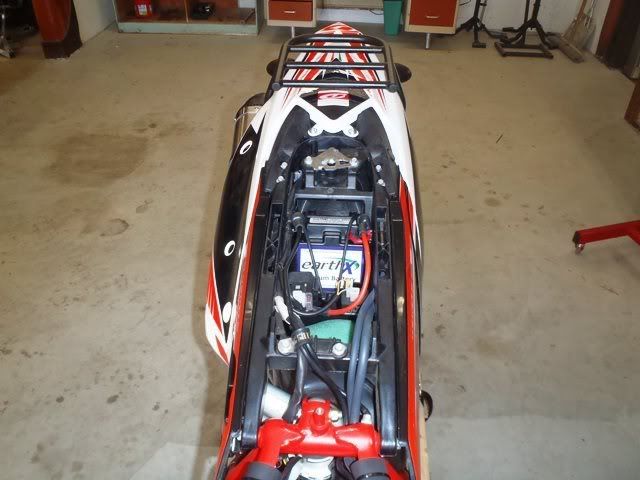 And as soon as it hits the market, this: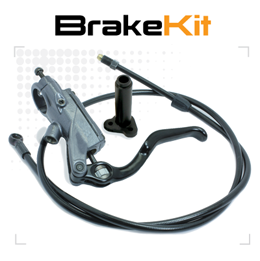 I decided not to install my desert tank just yet. Summer time is coming and I have decided to explore the mountains this year. Oh and did I mention, PLATED!! STREET LEGAL!! I can wheel into any gas station I want!
Edited by ballisticexchris, 25 May 2012 - 11:58 AM.