G'day,
Got my bike pulled down for some annual
DIY
maintainance, currently attending to the rear shock / swingarm linkage bearings. I have never had the linkage apart since ive owned the bike.
Questions:
What is the browny coloured material around the needle rollers? It has a sort of rubbery consistency, but im not sure if its factory or just grease residue. I had to "tear" it to get the rollers out, they were all seized.
Can i just clean everything up and re-pack the needles back into the bearing race with grease without the "rubbery" surround?
Pics: sorry for crap quality - off my phone.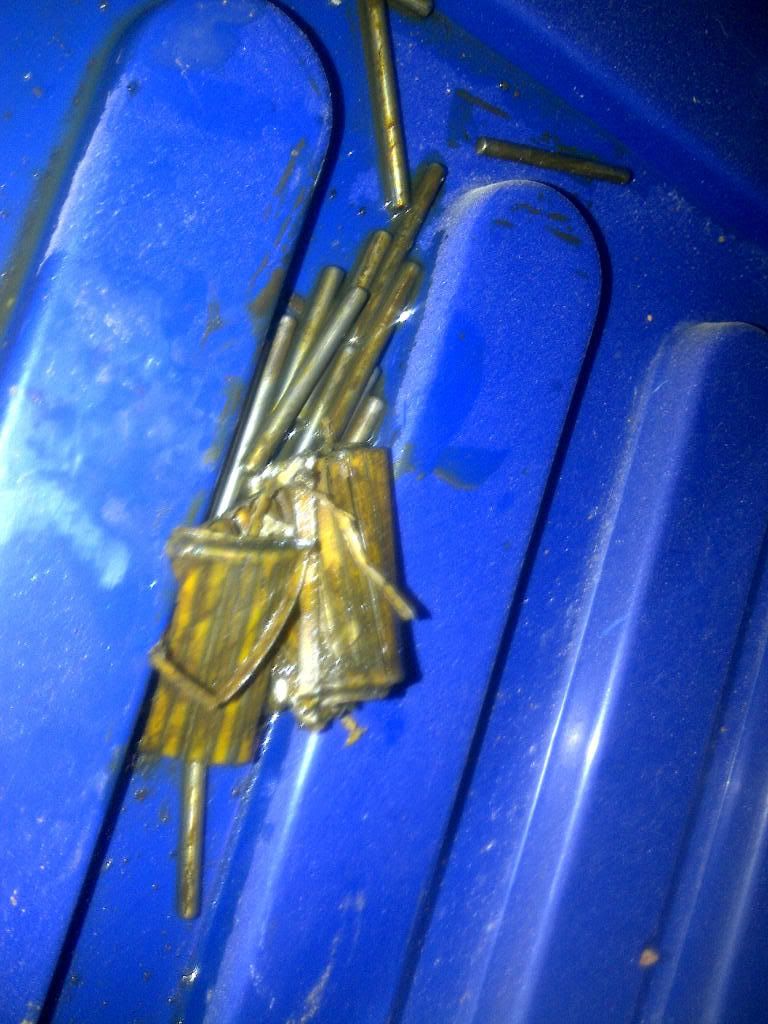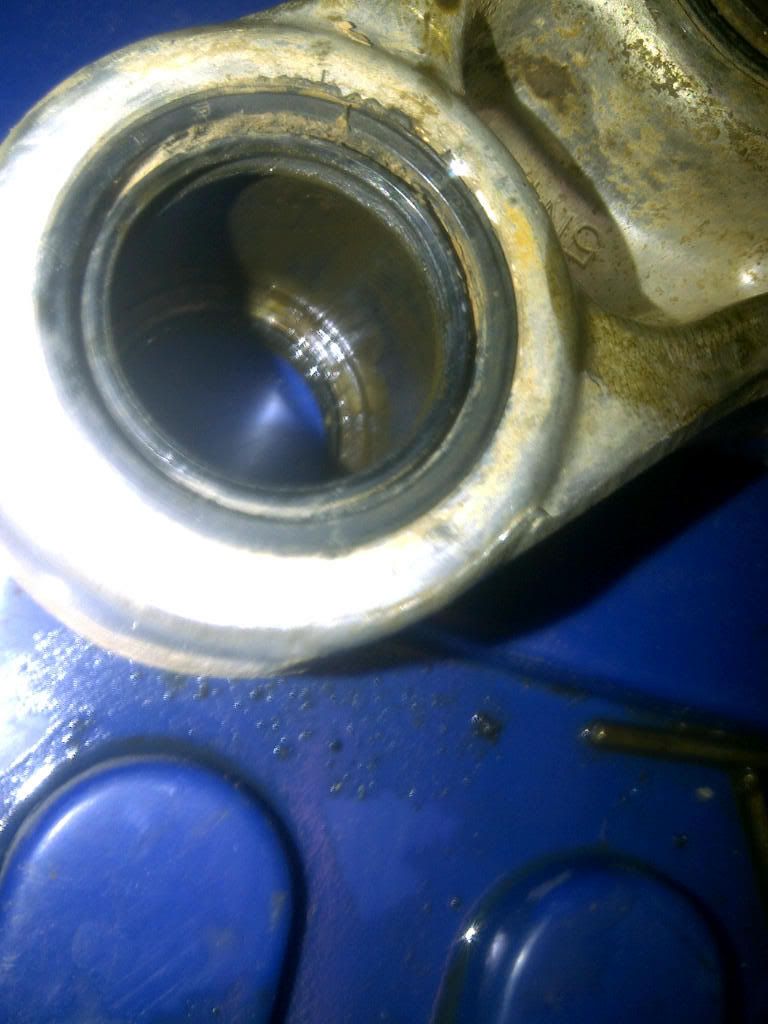 Cheers