DR350/250 troy lee graphics and seat cover
Started by
allamerican441
,
Dec 07 2011 03:37 PM
Posted 07 December 2011 - 03:37 PM
where can i find the troy lee monster energy tank graphics and seat cover!!

---
Posted 08 December 2011 - 06:45 AM
Didn't know Troy Lee has some monster Graphics. Seen lots of other Monster grapkics though. Good Luck, it would be cool to see.

---
Posted 24 December 2011 - 09:33 PM
they dont make them anymore i was looking for them to best bet is ebaymaybe findthem there

---
Posted 02 January 2012 - 07:08 PM
Like So? I got mine off of Ebay. I can try to find them for you.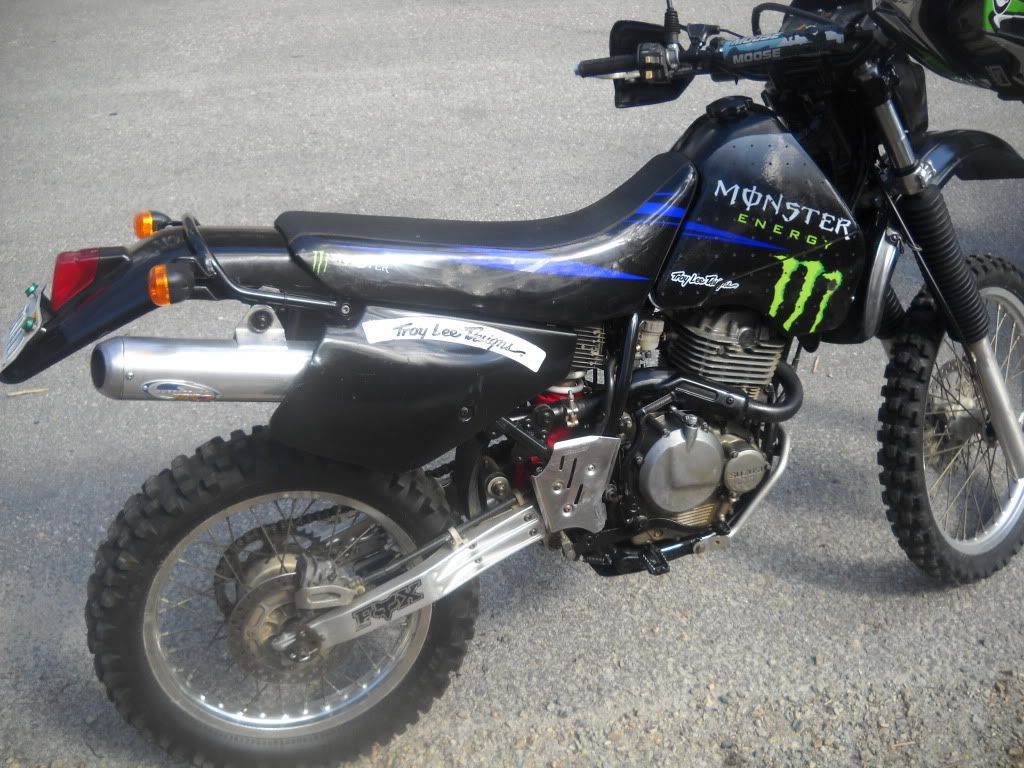 ---
Posted 27 February 2012 - 09:00 PM
I have been looking for graphics for my DR. Need something to spruce up that crappy purple stock frame. I have been all over Ebay and haven't found anything for a 1996 DR350SE.

---
---