I just picked this bike up. Its a 1999
Yamaha
YZ400F. I got to ride it and it feels very different from my old bike, 99 YZ250. But I like it. Here's some pics: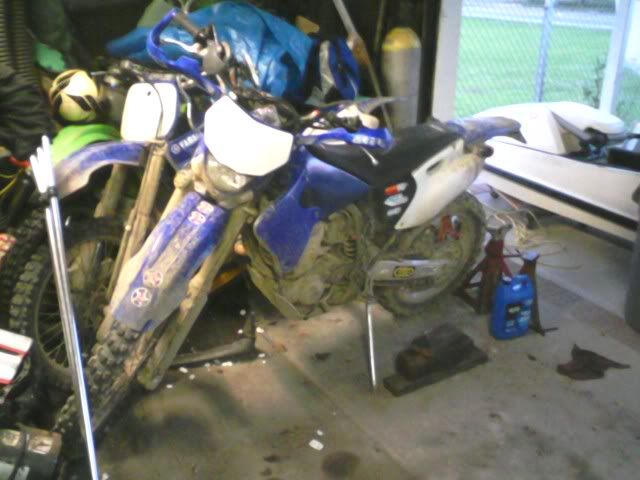 YZ250 and superjet in the background. I tend to buy
yamaha
's!!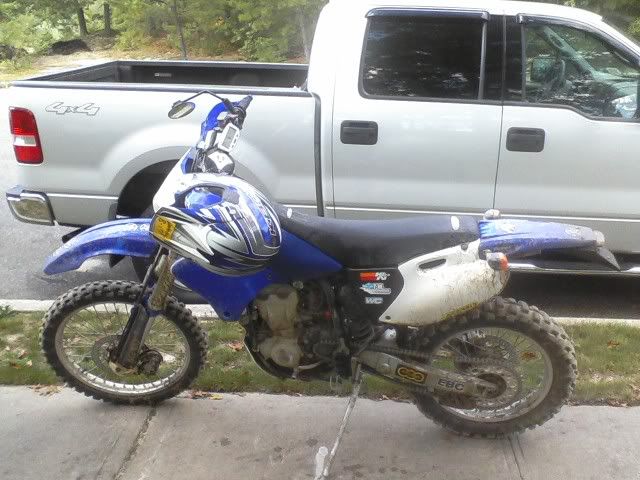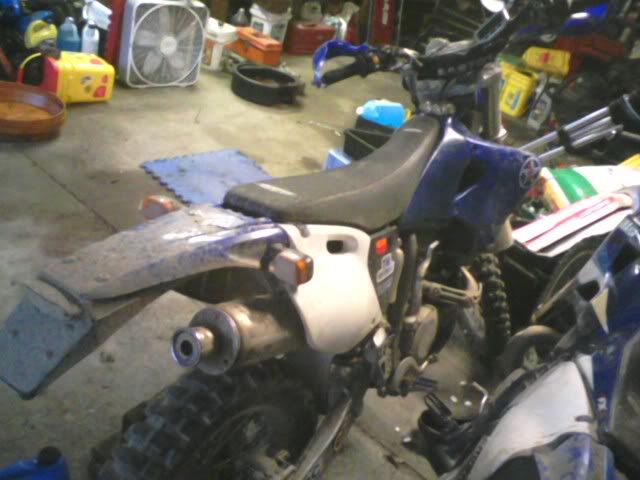 The bike is in really good condition just dirty in the pics.
First off, starting this bike is a pain lol:foul:. I got the routine down now but I will definitely be swapping out the cam for auto decompression.
My first question is what can I do to it for more power. It just lacks the top end wheelie power my YZ250 has. I need it for powering over trees, puddles and stuff. Plus its a lot more fun:p I think it has a pipe already? I also need to look into the jetting I think
Another big problem is the off idle bog. I read about the Accelerator Pump but I don't get what needs to be done.
This bike also starts to overheat very easily. If I sit and let it idle for a while it starts get hot and eventually antifreeze will come out the overflow. Is this normal? My friend tells me to add a fan to help with that.