I hope this isn't too "off topic" for this forum...but I thought it might be fun to see the individual motorcycle "history" of all the intrepid WR riders we share this forum with.
I figure the best way to do it would be to start with your first ride and work you way up to the wonderful WR beast we all love to ride now.
They don't all have to be dirt bikes as long as its chronological and has a WR as part of it. If the moderators find this off topic..please accept my apologies...I guess you'll move it to where you feel it belongs.
OK....here goes...
My very first...1964 Matchless G15. Not my actual macine but identical. What a pig!!!...brutal to start and leaked oil like a sieve...but had the best
tank emblem ever (IMHP)!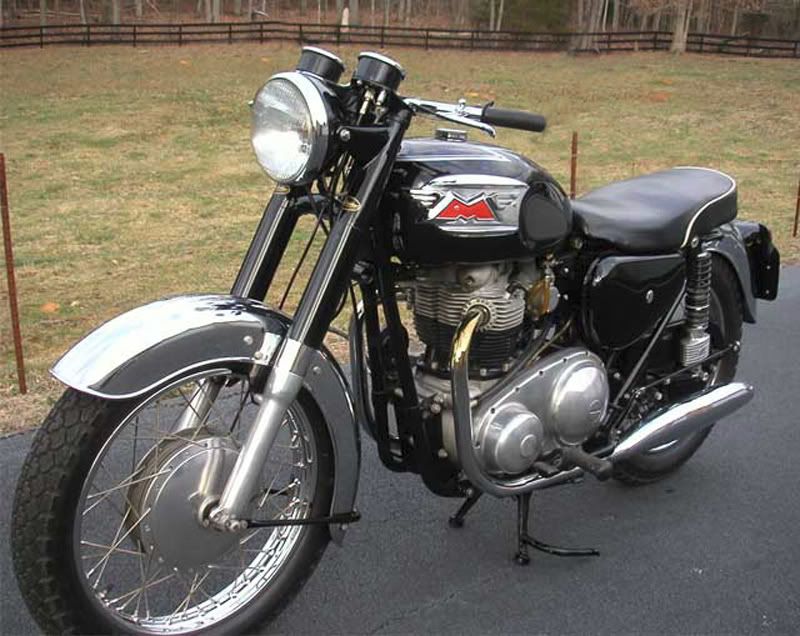 My beloved 1967 Triumph Bonneville...Fantastic bike!! Started first kick everytime and never leaked oil. My actual bike...no thats not me (my hair was a bit longer)...its the guy I sold it to who later totaled it...ARRRGHH!!!.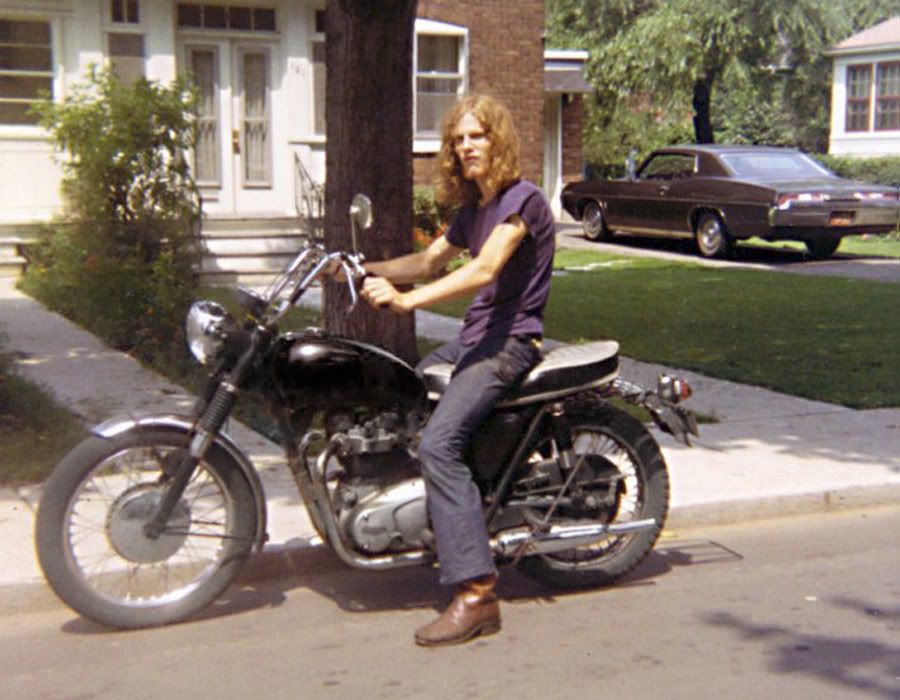 My first dirt bike...1974 Yamaha DT250. My actual bike...indestructible and an absolute blast...I was now hooked on dirt!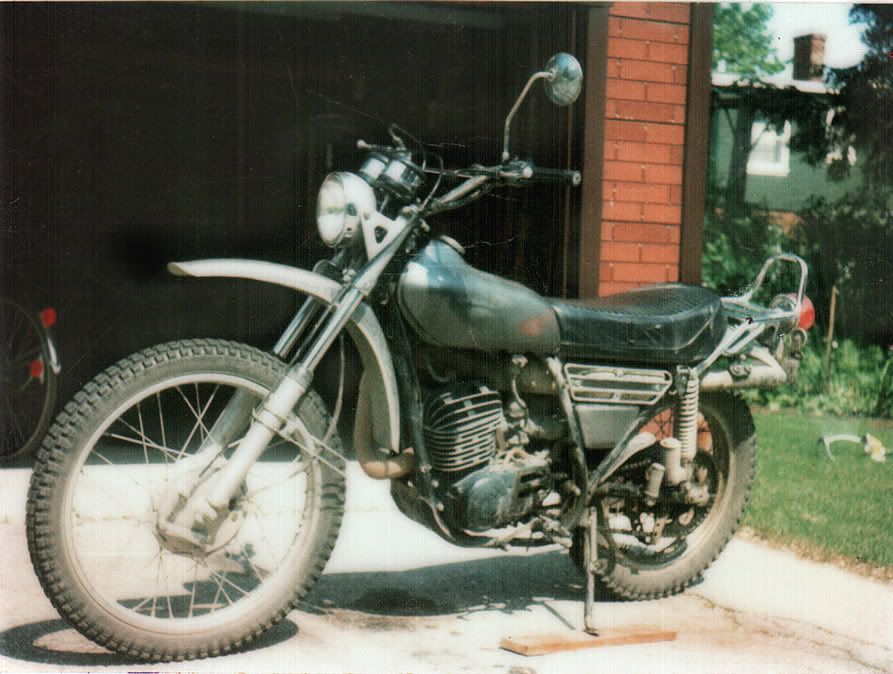 OK...now I'm getting a little serious..1978 CanAm 250. Not my actual bike unfortunatly (stock shot)...but what a hoot!!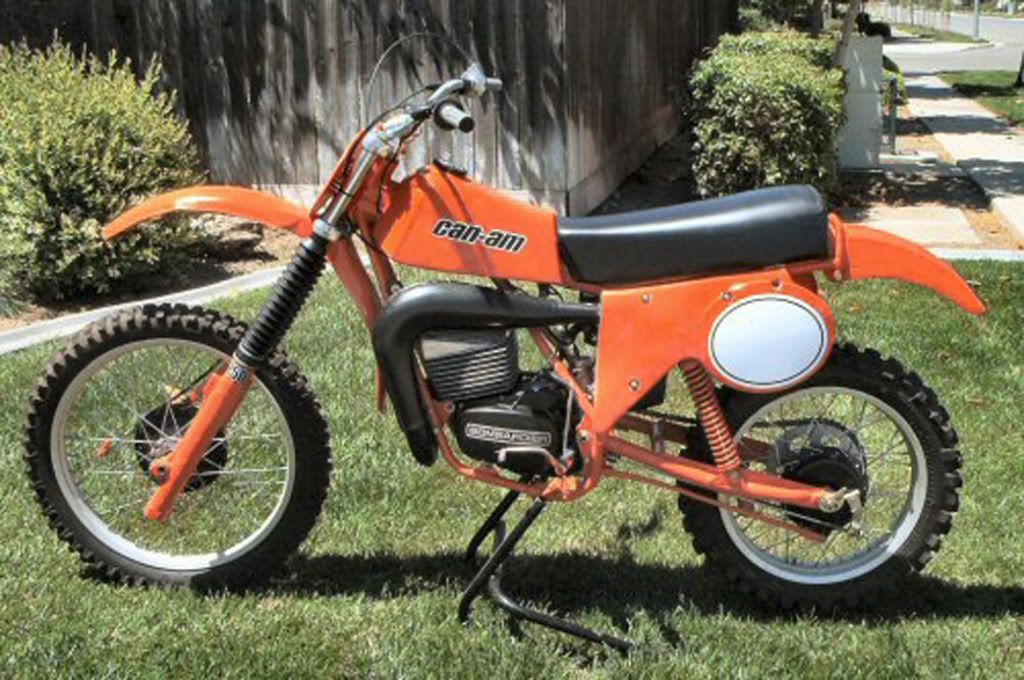 OK...now I'm really serious...1978 Honda CR250R. My actual bike and another great machine.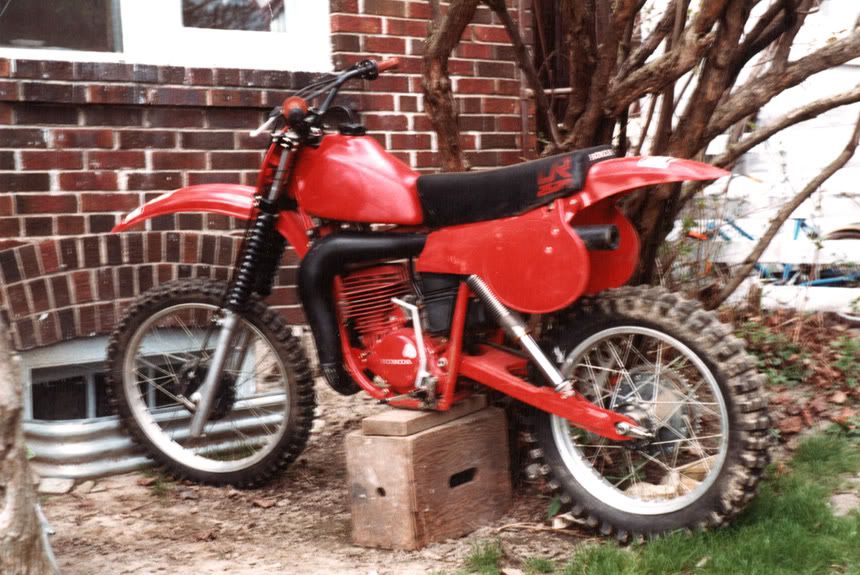 OK..the modern era has arrived...1983 Honda CTR250R (a stock shot..sigh!!). First year with a liquid cooled engine and one of the first monoshock machines. I'm now addicted to Honda!!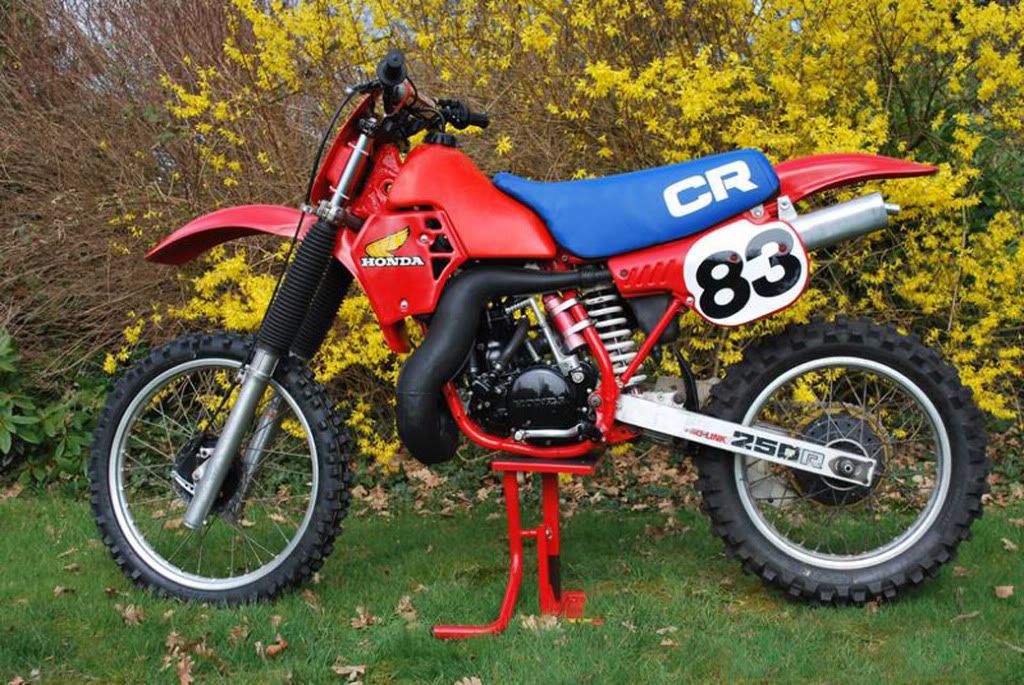 1985 Suzuki GSX 550EF (stock shot unfortunatly) After a break for two kids and starting my own business I figured I'd give the street another shot. Man this thing was fast!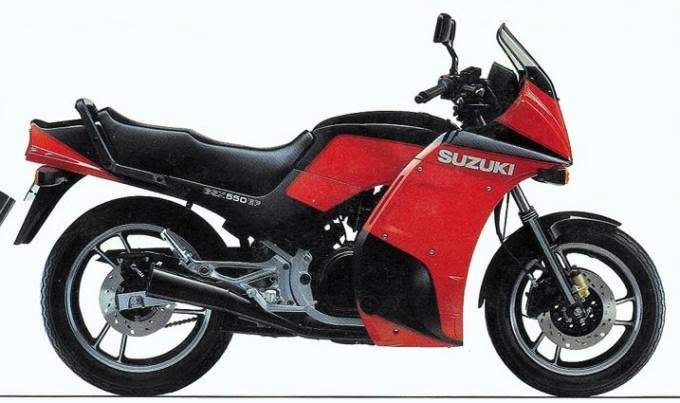 My 1968 Triumph Daytona 500. After another break (2 kids and 18 hour work days doesn't allow for lots of saddle time) my wife bought me this for father's day..pretty cool!! I still have it.

2003 Suzuki DRZ400S Kids gone, business gone...my first attempt at getting dirty again. Nice bike, tough as nails but WAY to heavy for the tough trails I was now on with my new riding buddies. No I'm not responsible for the skull motif!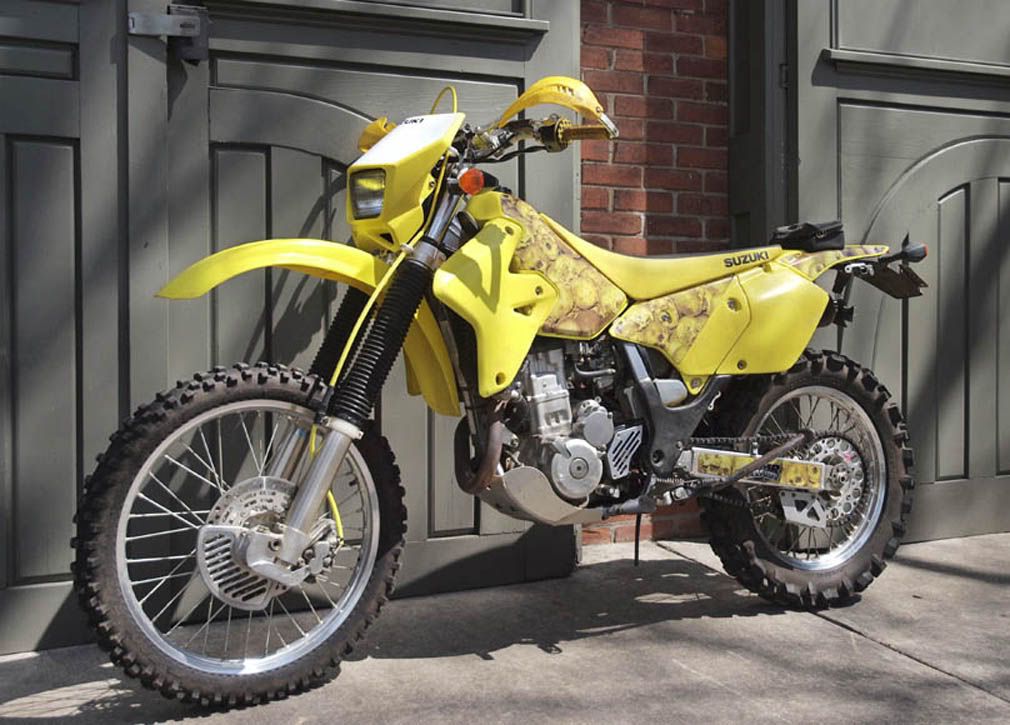 Yes..the current love of my life...2004 WR450F...fully street legal!!..don't ask!! What can I say..a fantastic machine!!!! Sorry about the goofy looking Acerbis dual headlights...it was a legal WR450..nothing else mattered.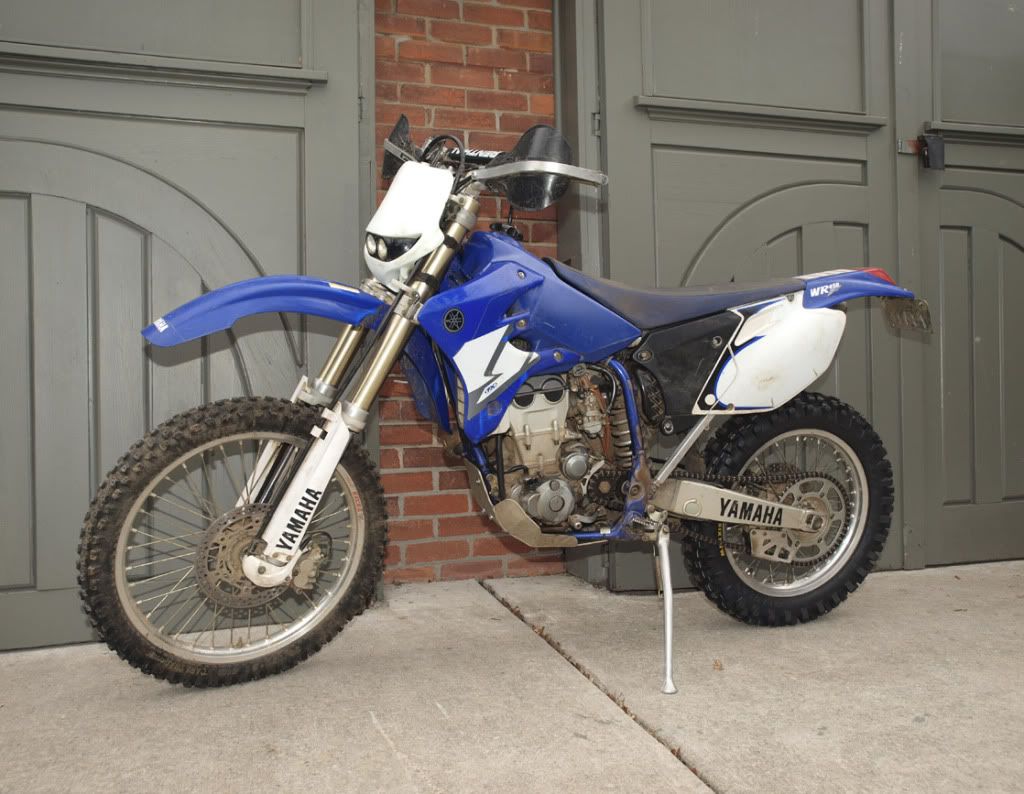 There you have it...my life in 10 jpegs!!