05 WR450F XGXracing sticker kit!!
Started by
chiefster1976
,
Apr 03, 2011 09:18 PM
Posted April 03, 2011 - 09:18 PM
New pics of recently fitted XGX racing sticker kit..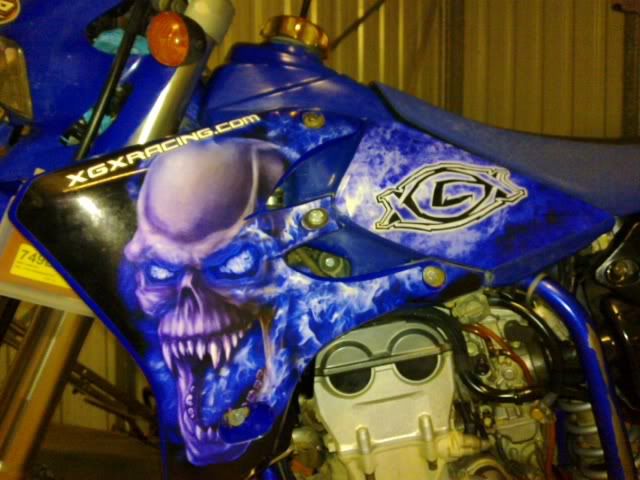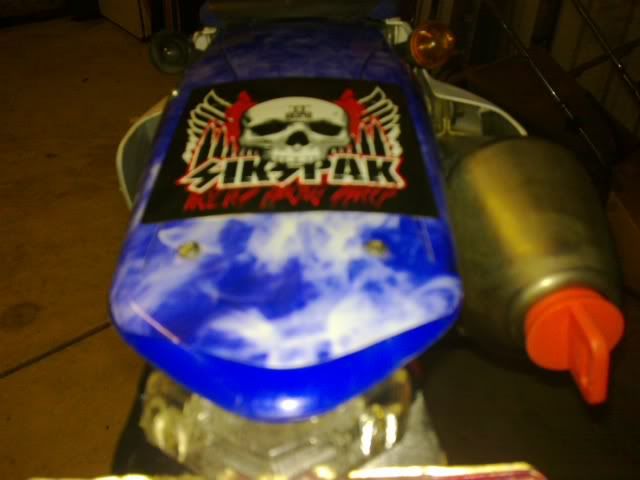 Yz rear guard, supercheap LED tail light
---
---
Join Our Community!
Even if you don't want to post, registered members get access to tools that make finding & following the good stuff easier.