Hi All,
I managed to destroy my
exhaust
system on the weekend and slightly bent my subframe. I'm also going to need new plastics for the back since they're a bit twisted.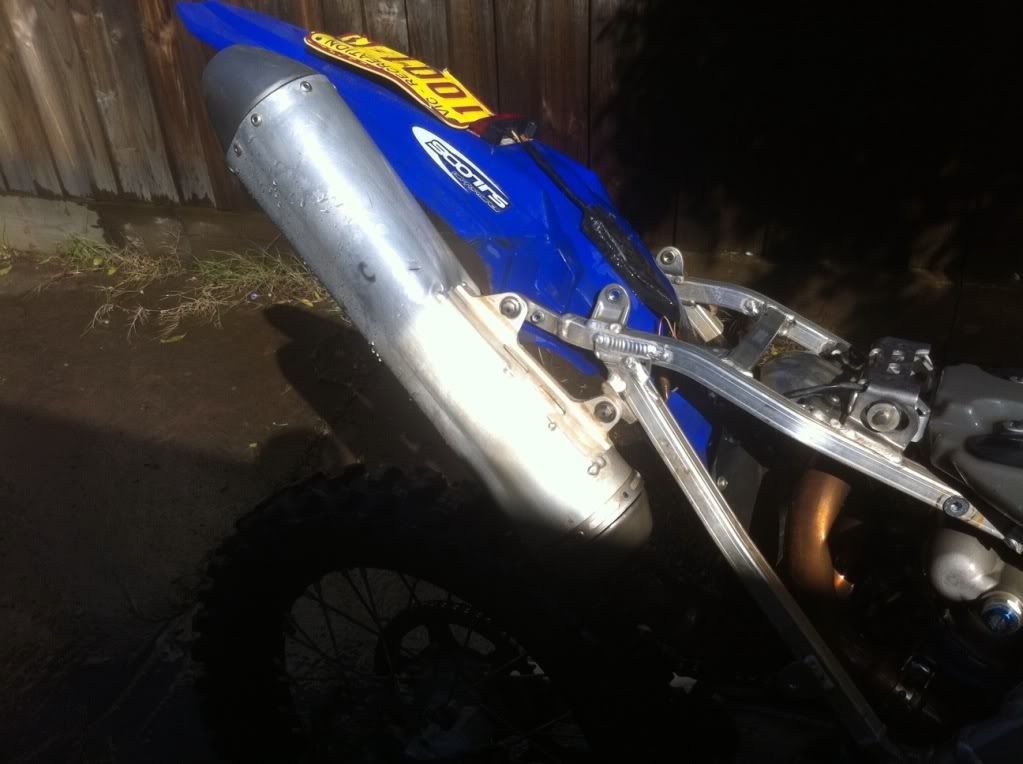 Anyway, now I'm tasked with finding a new full exhaust system.
I would like one that isn't horribly loud and I'm not particularly fussed with which one has the most power gain. Any suggestions?