I have an 04 Husky TE250 and a guy wants to trade a real clean 03 YZ450....
I ride Senior A Hare Scrambles, enduros and occasional MX...
My 250 has a
rekluse
and other than that pretty stock...
the 450 is bone stock but real clean....
what do you guys think? worries?
heres the 2 bikes
I am worried about starting it after hot....would a
Rekluse
help? gear it down? tired of getting roosted by 450's....4 speed any problem?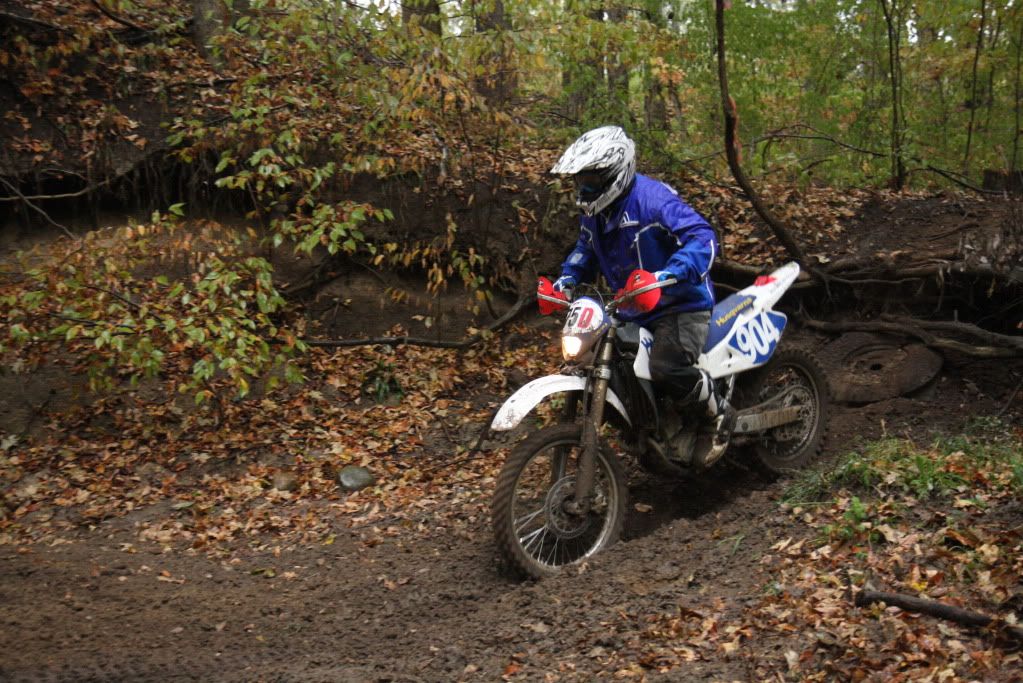 Edited by racemx904, January 08, 2011 - 07:56 PM.
change title