Thought I'd post up some pics, really happy with the way it turned out. New plastic, new graphics and seat cover, new sprockets and chain, new rear tire, greased all the bearings and checked my valves. She looks purdy again.
Went from this.........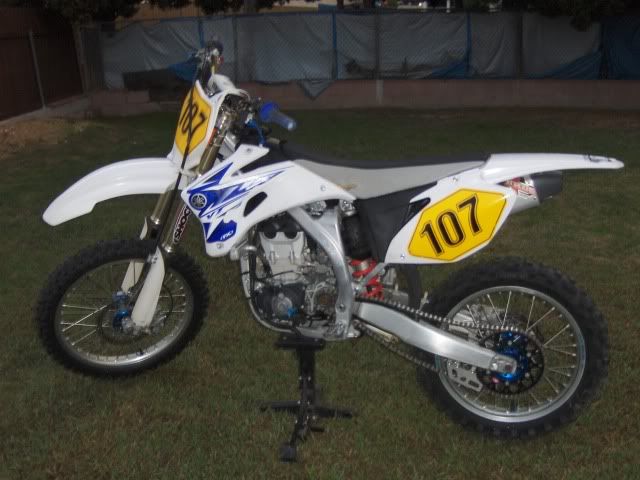 To this..........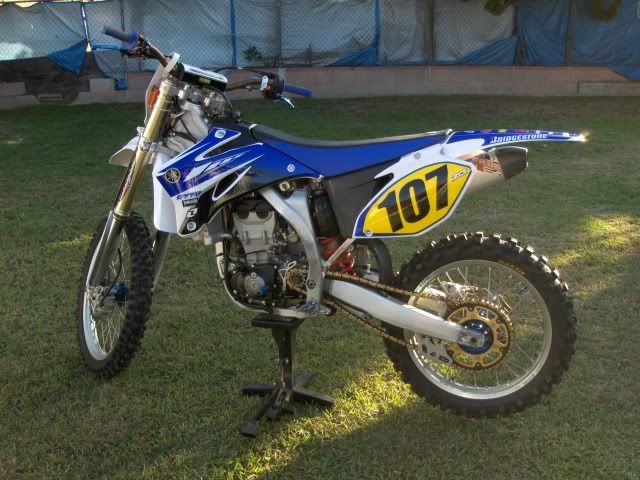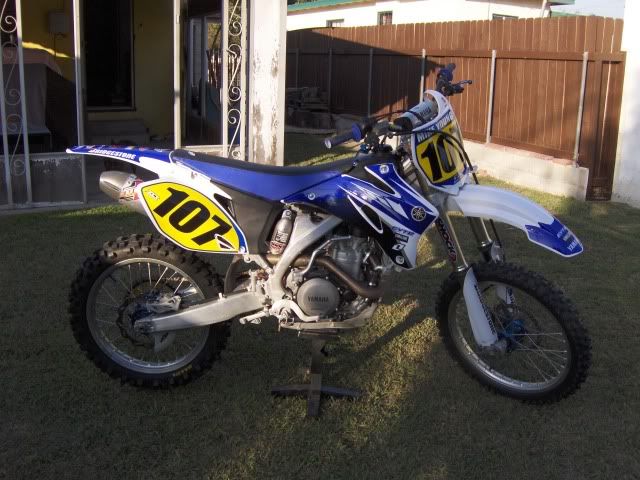 Off to go get it dirty again this weekend!