Its far from new but......I picked up a 08 yz450f basket case that had the clutch basket shatter. Cases have been split and everything cleaned out. They included a good clutch they picked up on feebay. But the cylinder has a ring around the top where the piston was so worn it was rocking.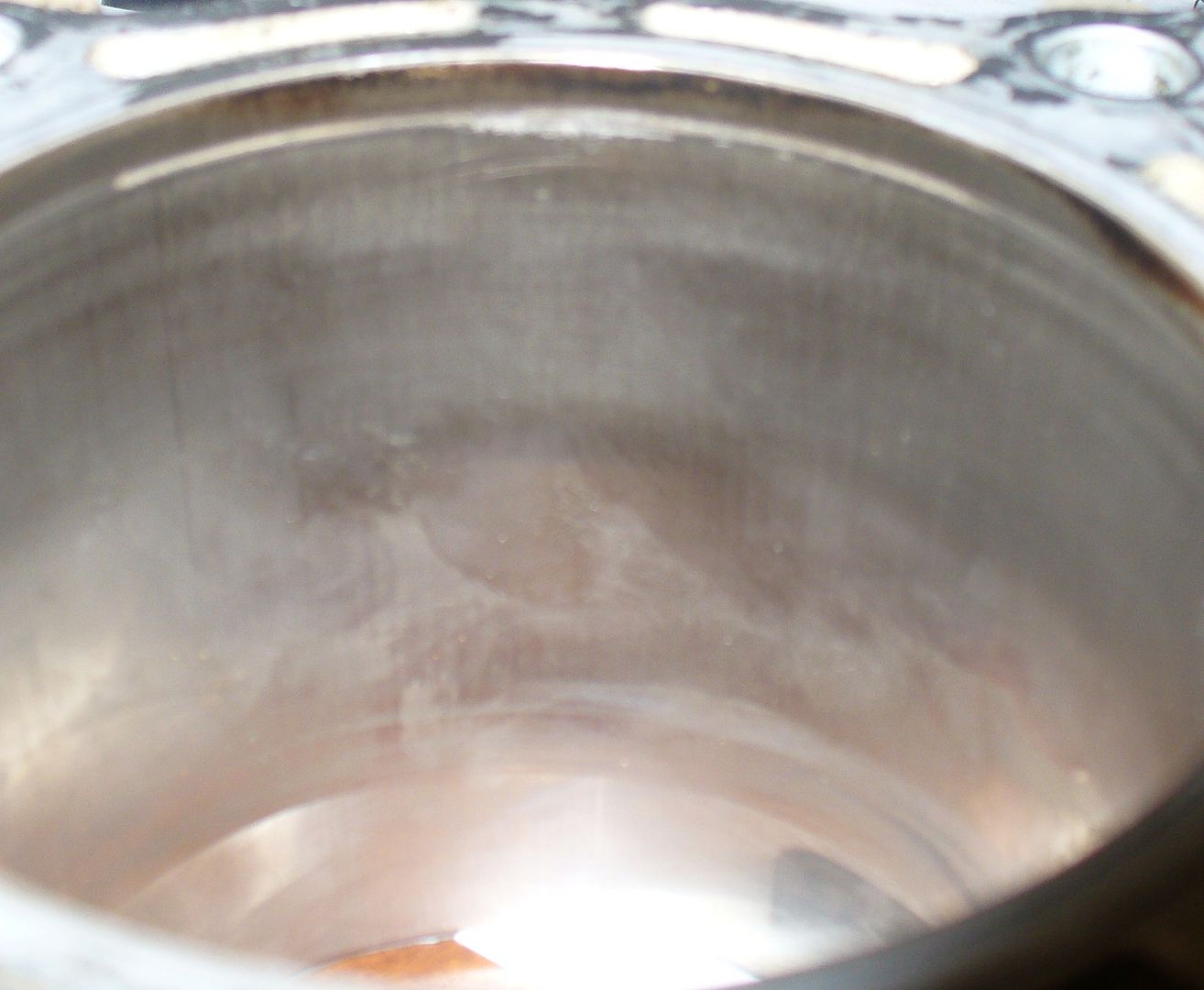 Is this cylinder wear a common thing on 450's? Will it run with it like it is or should I get a new one or replate?
Might need a stator too as someone must have thrown something in the box and chipped the coating. I will re-seal it with some epoxy 1st and see if it works before buying a new one.