I have the 2002 wr426, white bro
exhaust
, hot cam inlet and thats all to the engine.......
1998-06 YZ/WR400-450
Carb works great with stock exhaust on YZ models. WR models work best with performance exhaust and air box snorkel removal. Bore: 40mm round
■Designed for today's high-performance 4-stroke engine
■Accelerator pump offers instant throttle response and easy starting capability
■Wet-flow tested for the highest quality standards
■Sealed 440 stainless steel shaft bearings for a lifetime of smooth throttle operation
■Hand-anodized flat slide makes for unsurpassed wear resistance and exceptionally smooth rideability
■Electroless nickel plated finish on the body for durability and good looks
■Includes high-quality
motion pro
throttle cables
$503 us dollars
Is this a good buy? I love the looks of this and also what it shows on the chart and also what the deal is for what it can do but what about reliability? will it be as reliable as the
OEM
carb? I would like to know a little more information on this item before i go and buy it then 6 months time its a new engine......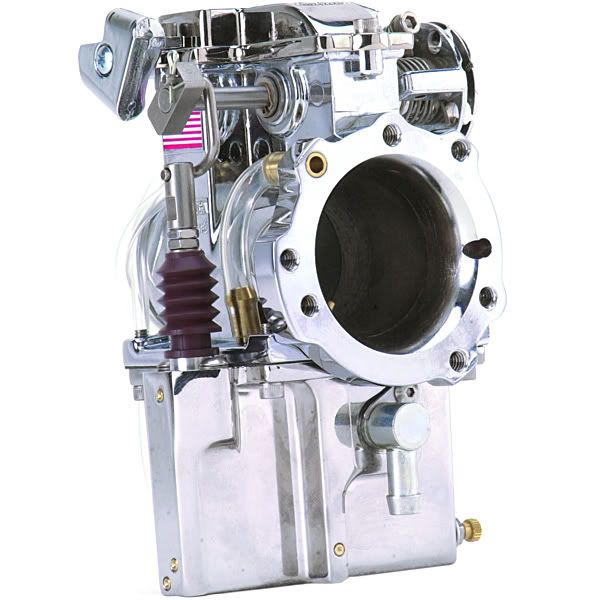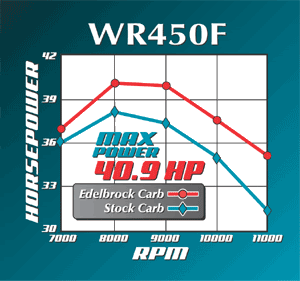 Edited by djrevz, June 16, 2010 - 03:14 AM.