I'm putting a used Hotcams
exhaust
cam in my 426 to replace the 450 cam.
At TDC, the timing marks aligned properly, but I'm not sure about the position of the lobes on the hotcams cam. When looking at the lobes, the new cam looks retarded one tooth in comparison with the old setup. Gear slipped? Stretched chain?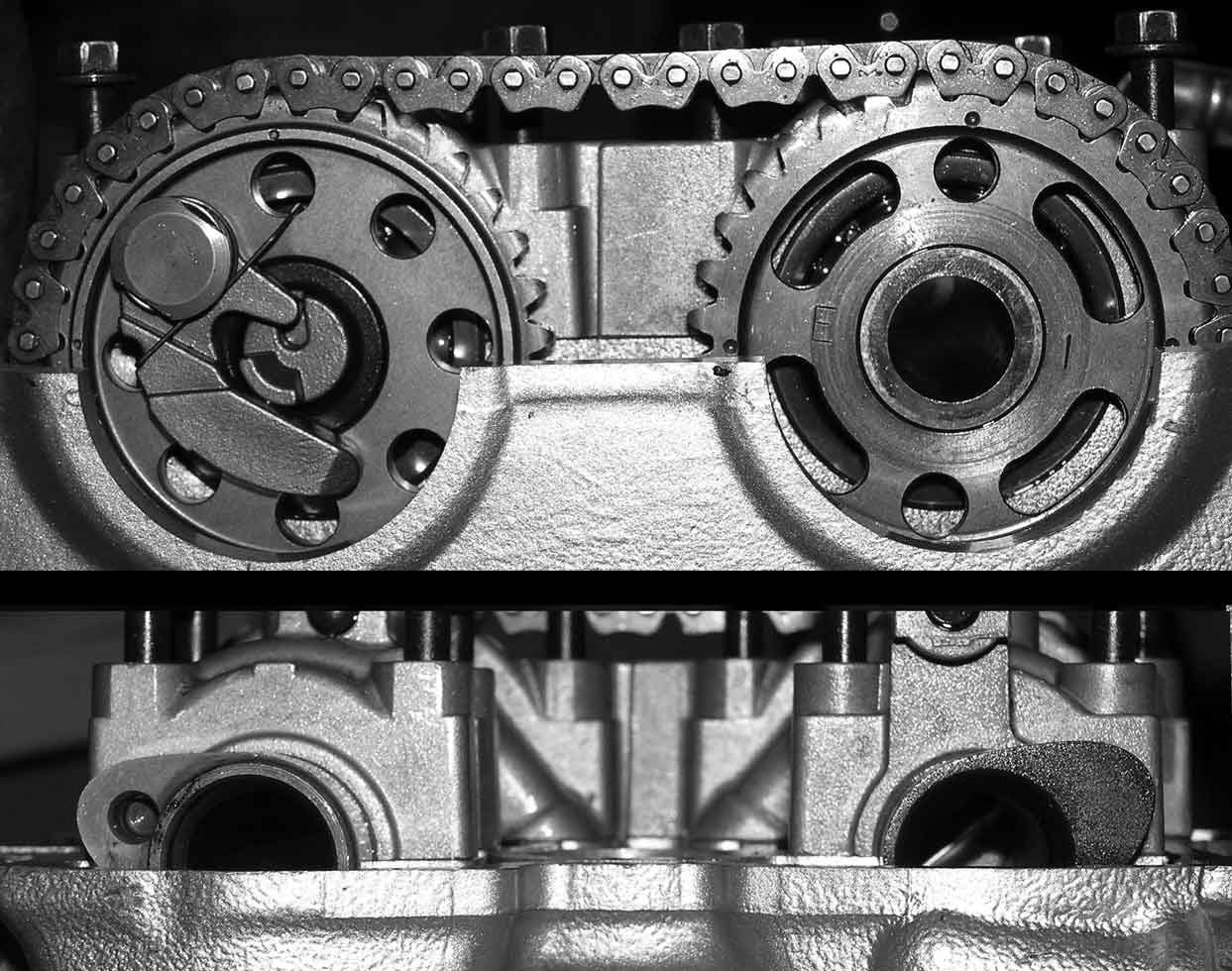 Edited by umu24013, March 24, 2010 - 01:53 PM.