Hi Folks !!!
Well at least I could finish my dream.
I think that since I can remember, this was my darkest dream…
I have no fu&%$ing idea how to ride this, but you can´t imagine how greate is to feel like Marc Coma at 30 m/h. HAhahahahahaha !!!
Special thanks to Jorge Velayos from JVO-Racing to help me reach this dream.
Hope you like it !
Cheers
Facu
;-)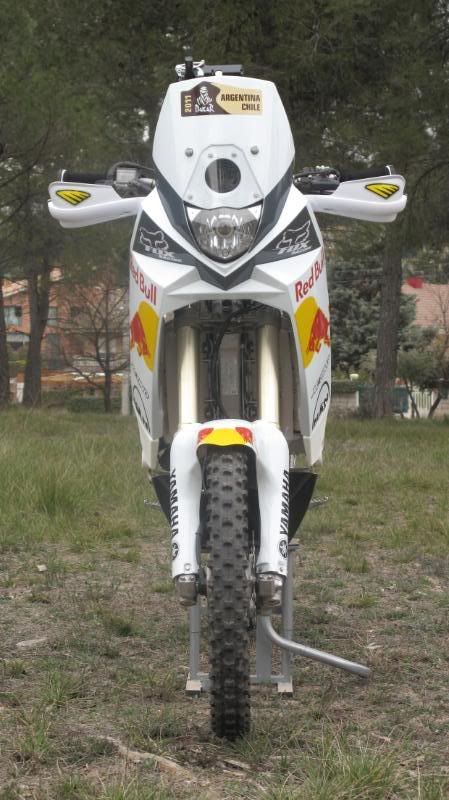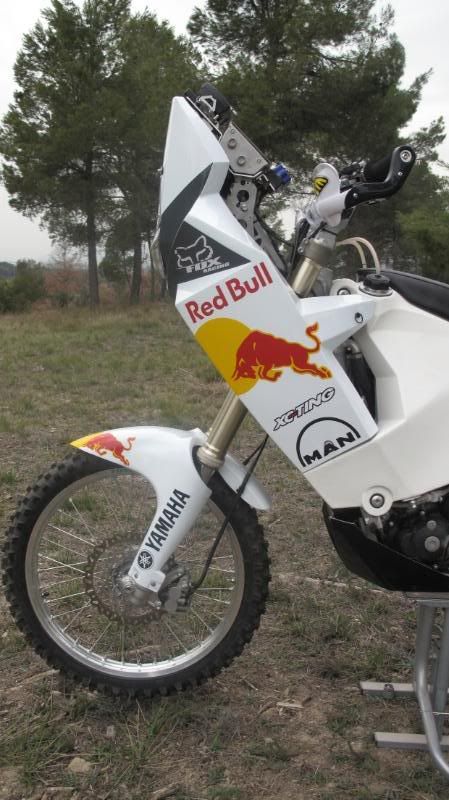 My three loves !!!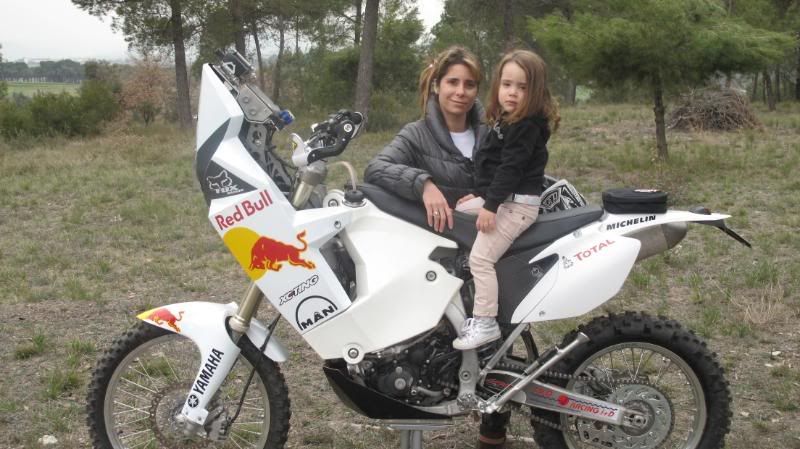 Mini Barbie bike rider . She has skills !!!