YZ426F. When taking apart my clutch, I noticed the lack of the ball that goes between Push rod 1 and Push rod 2.
There are slight groves on the rod surface (rod's outer end)
..and some wear at the other (inner) end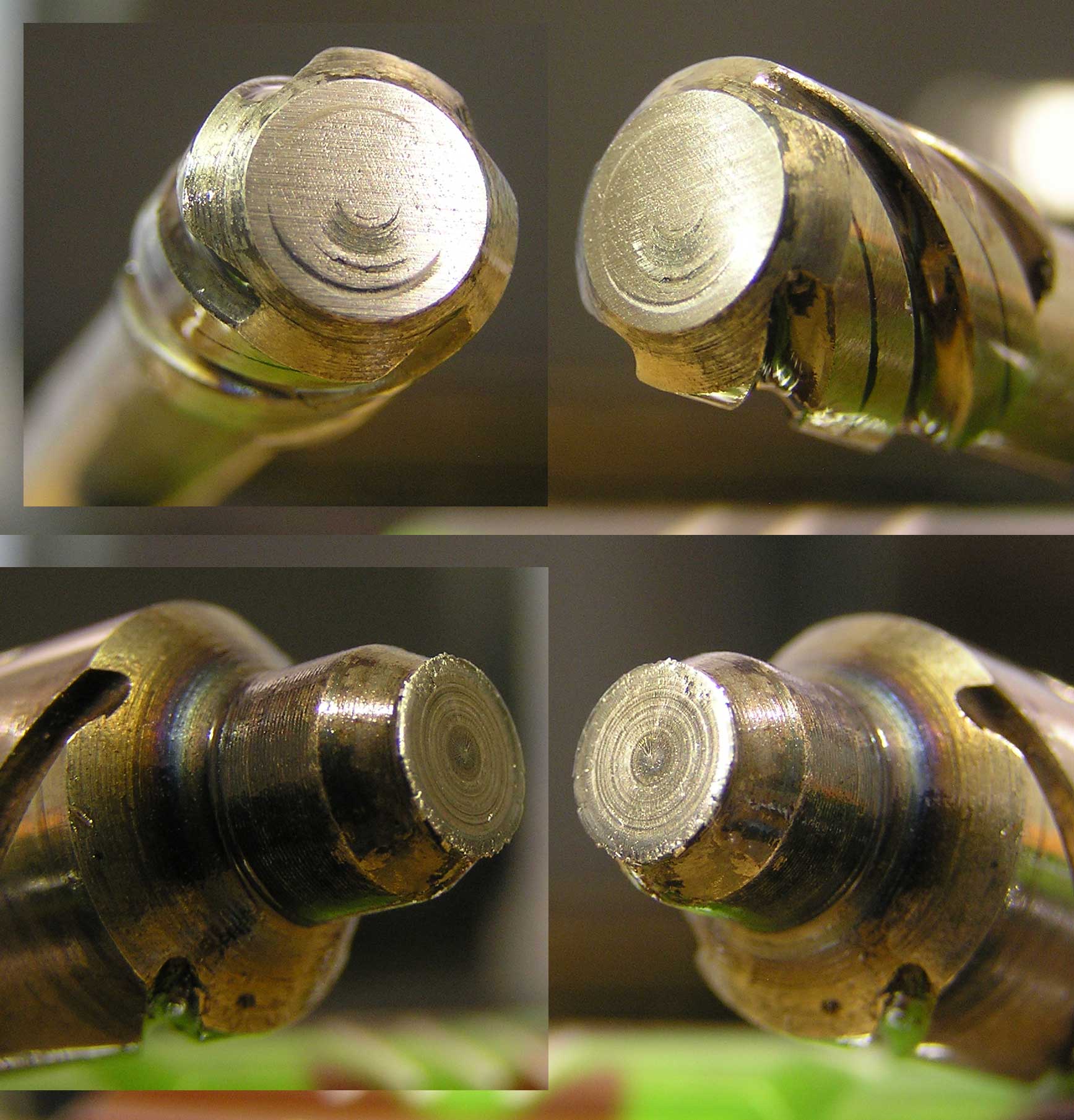 Any ideas, comments?
Edited by umu24013, February 06, 2010 - 11:15 PM.