So, I have this 98 WR400F carb (39mm Keihin FCR).
There are 2 parts, of which I do not know what they are for.
The 1st part
has a red circle in the picture:
The parts sheet says "diaphragm assy", but a diaphragm for what?
The second part
has a red ellipse in this picture: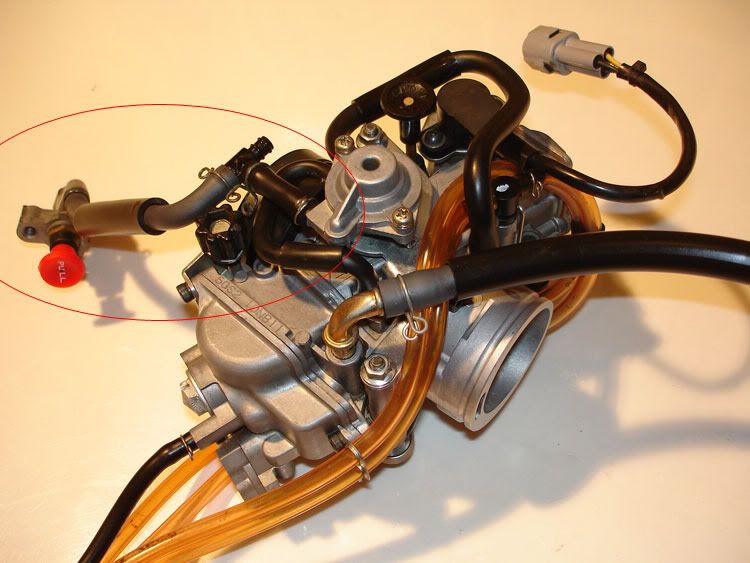 It has an on/off switch, and is connected to the diaphragm. Is this something like a hotstart?
I'm puzzled!
Thanks!