Toggle ThumperTalk Messages
We're re-jetting!
We will be performing site maintenance today (May 25th). You make experience a temporary slowdown during this time. Don't worry, we'll be back at full speed in no time.
sled pics
Started by
05yzf250
,
Nov 30, 2008 05:36 PM
Posted November 30, 2008 - 05:36 PM
every one post pics of your sleds!
here is mine just got it today!!
02
yamaha
viper 700
---
Posted November 30, 2008 - 07:05 PM
awww should have searched for the blue. still a sweet sled!!!

---
Posted November 30, 2008 - 08:00 PM
That's a good looking sled
Heres Mine 00 ZR500
Here she is sitting in front of my truck waiting to be put away
And some pics of me riding in the "Snirt"
---
---
---
Posted December 29, 2008 - 10:52 PM
New pic with 4" riser block, stock huge bar pad off , handguards, and stomp grips
---
Posted December 30, 2008 - 11:27 AM
here are some more recent pics of mine new 2 inch risers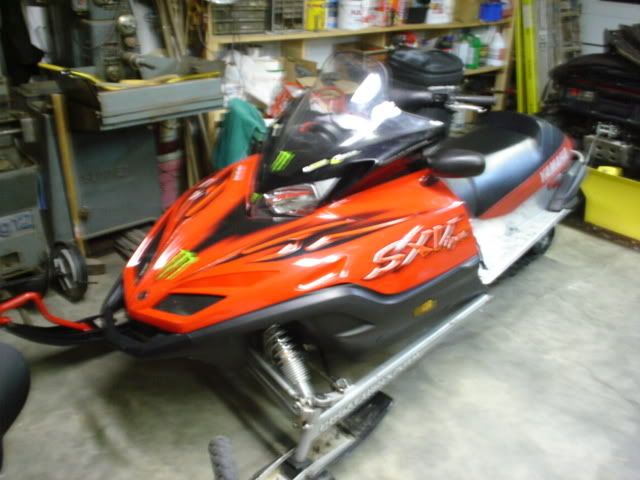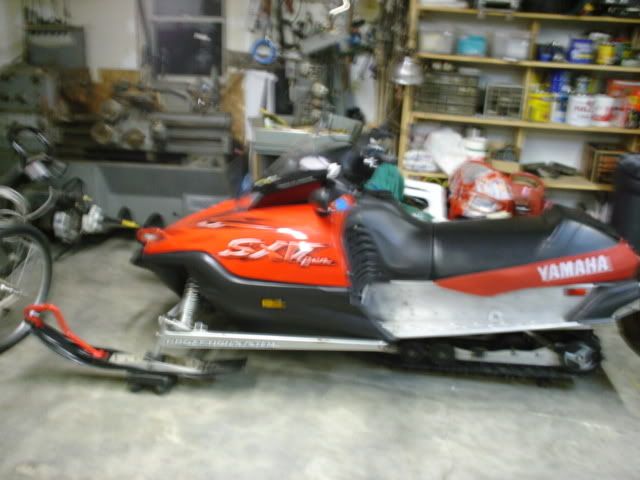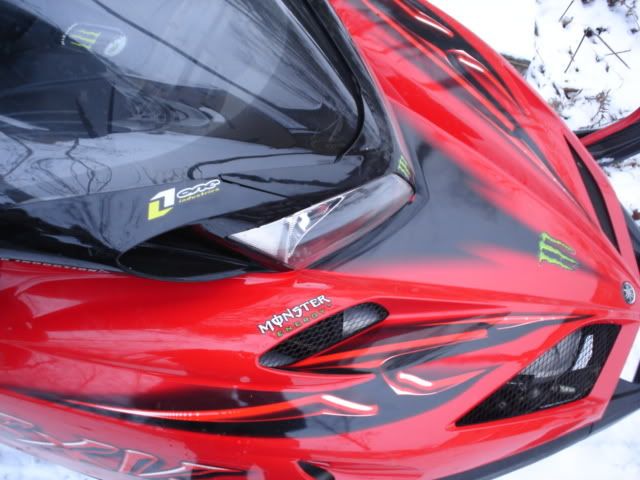 ---
---
Join Our Community!
Even if you don't want to post, registered members get access to tools that make finding & following the good stuff easier.