Well I got my new Ebatt 12oz lithium battery this weekend. It's very compact which allowed me to open up the airbox more. Results were pretty impressive. By opening up the airbox the bike has noticably more mid range through the top end. Definately added over rev. I just took it for a short rip in my neighborhood and the front end was lofting much easier, really good
throttle response.
The battery weighs a wopping 12oz so I've now lost 5lbs of battery weight. Bike fires right up with estart warm. Maybe a little less crank than my old Nicad Ebatt
Here's some pics
3 generations of WR battery's, stock, Nicad Ebatt, Lithium
Airbox cutout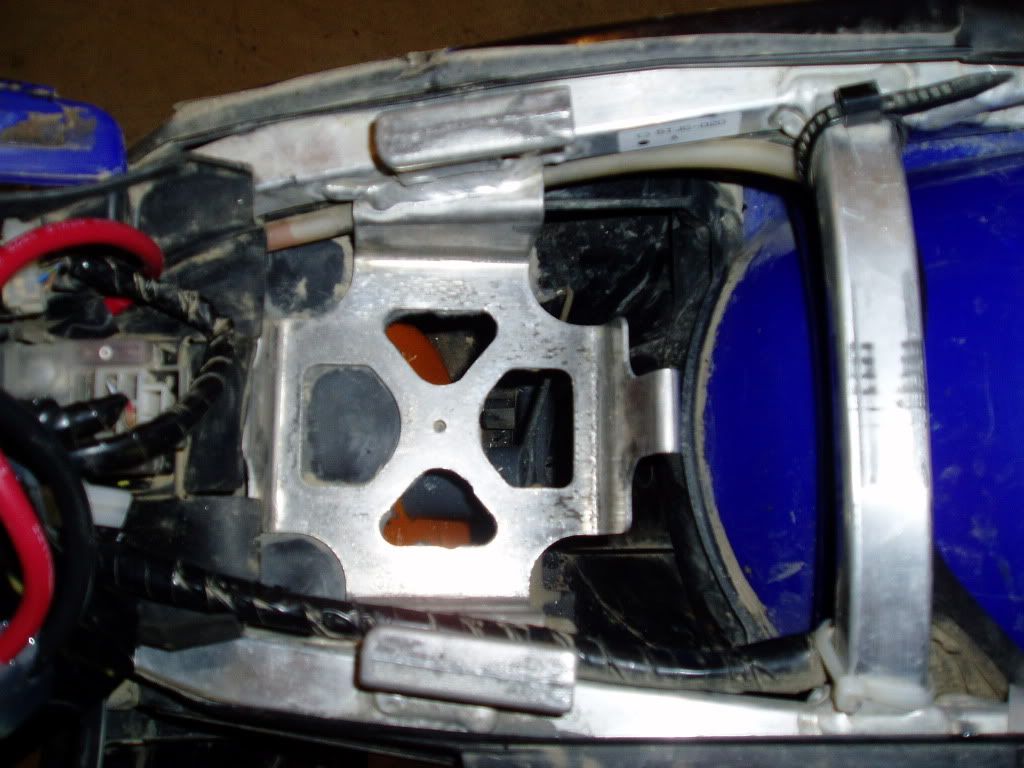 battery installed. I used the Zip ty's and some foam so the zip's don't cut threw the battery package. It comes with velcro to mount but that would mean laying it flat and not being able to cut out the airbox.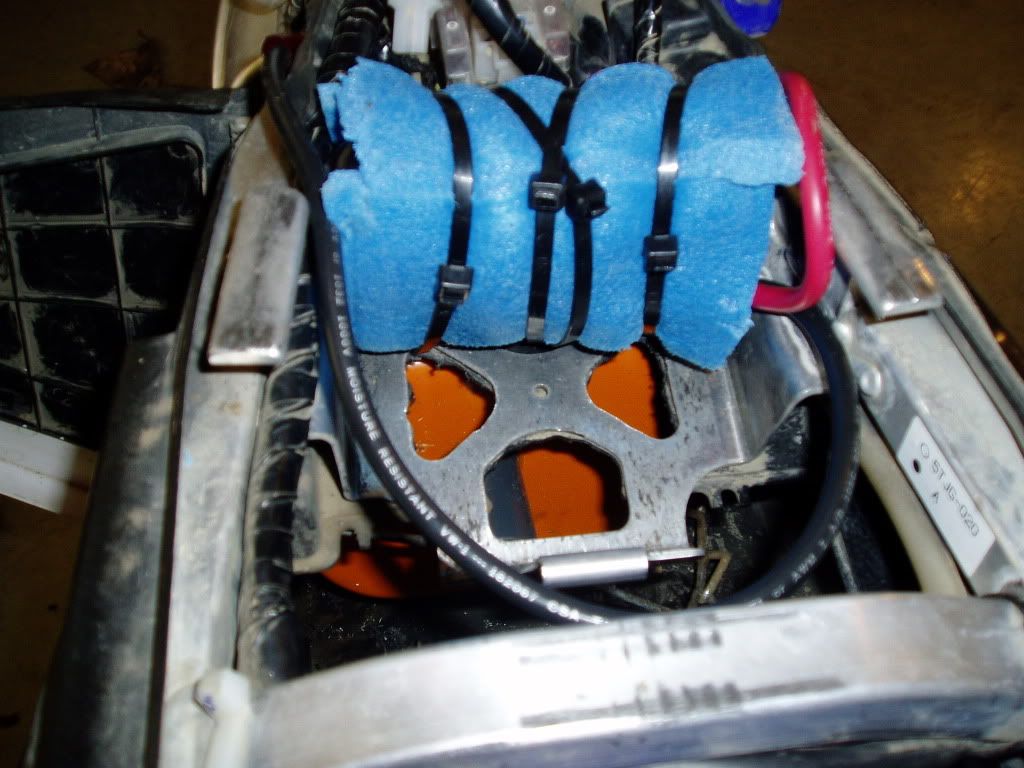 Done