Pulled the plug on my 2006 WR450F today and it looked like this: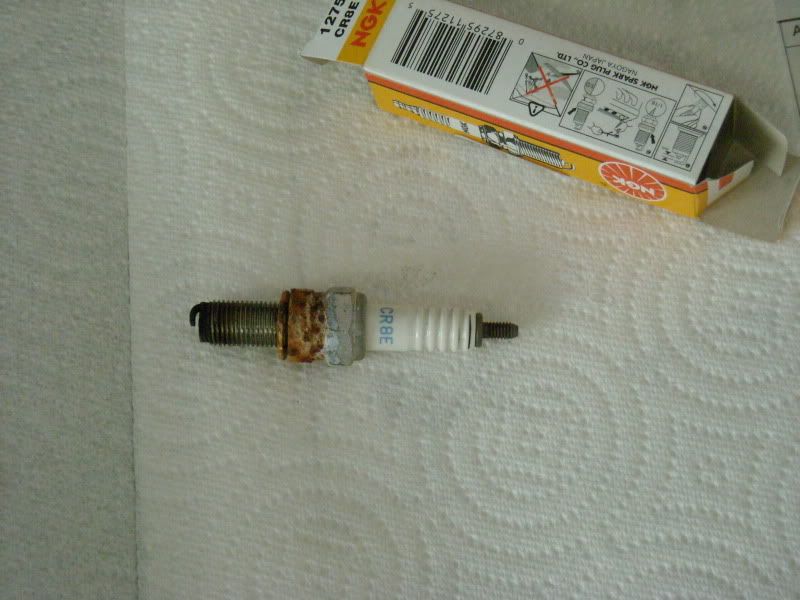 What the is going on with this? Maybe too much pressure on the garden hose when I wash it? Seems like its pretty hard to get water down from the top, but I guess that drain hole is a possibility...
I put in a new plug, of course, and vaccumed out the spark plug hole just in case any dirt was there. What is causing this? Anything I can do to prevent it?