My problem: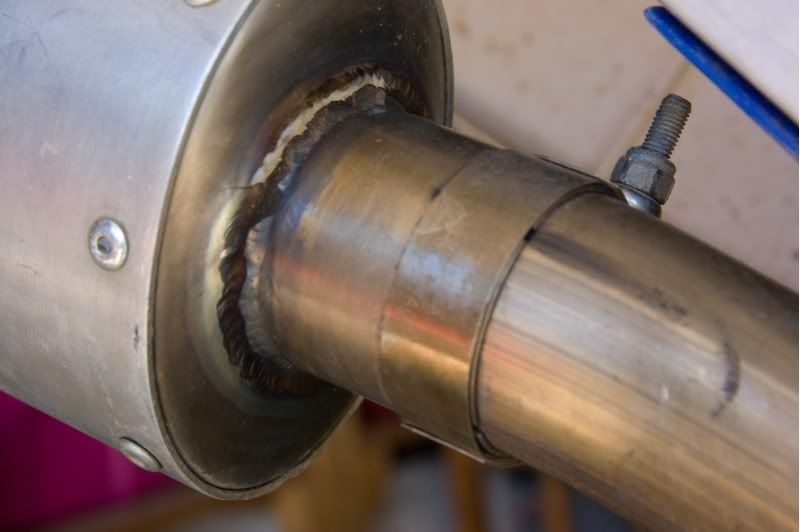 I'd like to buy a new slip on to replace this White Bros E Series muffler. The problem is that I can't find any White Bro E series mufflers to replace it. The bike a White Bros full system exhuast so i need something that will match up with it.
Here is a photo of the muffler: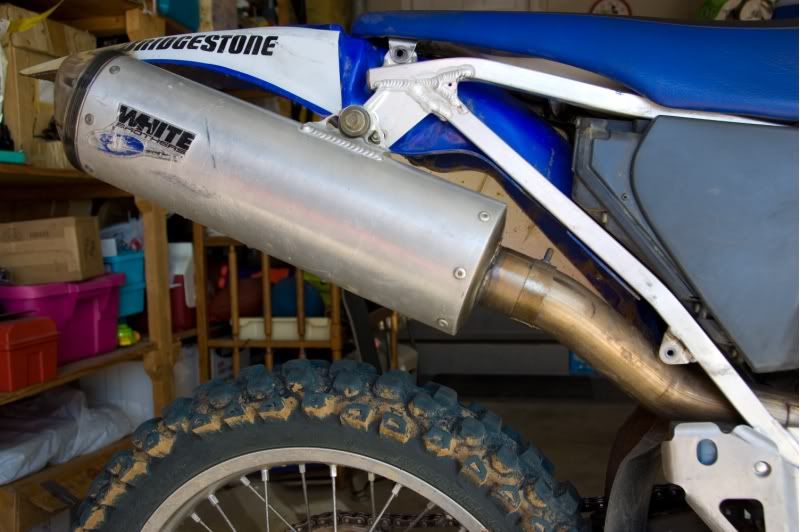 Will a FMF Powercore 4, made to fit a stock system, fit my White Bro's mid pipe?
what will fit?