Best Photos of Baja Beach Bash from Jon Beck Photography
here:
http://www.jonbeckph...ajabeachbash09/
THis is a COMMUNITY POST: Post your pics, vids and stories on this thread. We know you have stories!!!
$4,400 donated to Santa Marta Orphange in San Vincente
$1,200 donated to fallen rider Luis Garcia 113x from Mexico
$1,000 donated to Racers and Ranchers
A HUGE THANKS TO MASTERMIND-KINGPINS
At BajaBoundMoto, The Desert Assasins and Johnny Campbell Racing
TIM and Jennifer MORTON, PAB/ Boogersdad CAMERON STEELE and JOHNNY CAMBELL
At Santa Marta Orphanage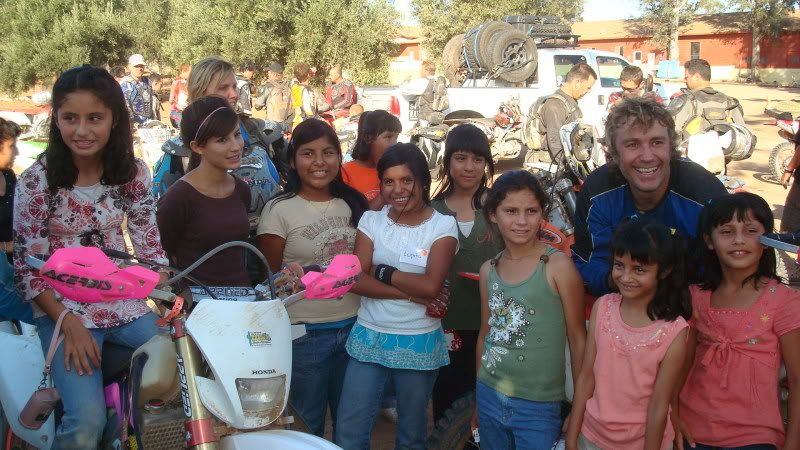 It was awesome for the kids...TV crews, top baja heroes and tons of refrescos
Colton University- Three Day Session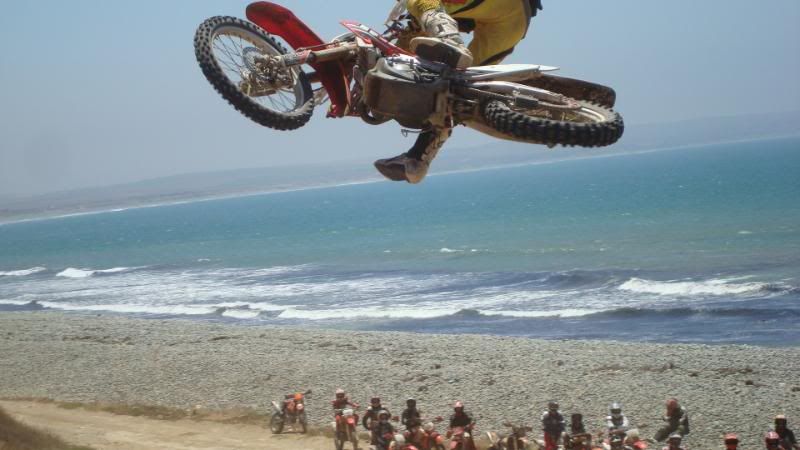 Chilly's Revenge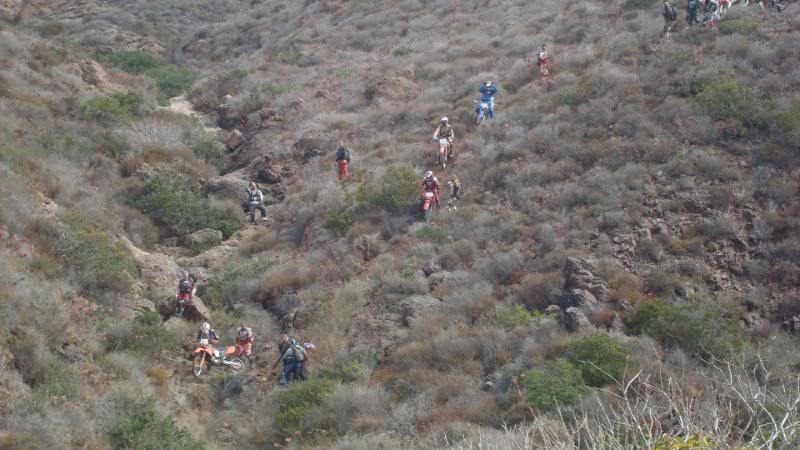 60 guys on bikes and 10 personell congerge on Santa Marta Orphanage in San Vincente with $4400 and Johnny Cambell and friends. Also included: a prime selection of many of Baja's two wheeled heroes including, Anna Cody, Colton Udall, The Eddy Brothers, Brian Sweaney, Ron Wilson... There's too many to mention right here and of course a huge cross section of the Bashers were TT's themselves, most of whom are still heading home at first post time.
Johnny Cambell personally helped over half the field make it up Carnagie Hill on the Red Rattlesnake, a real treat for everyone.
Highlights include:
Cambell wins the brutal hill climb :
Brian Campbell!!!
ON the KTM from a dead start, five man main event. it was a 15 meter sprint to a hard left turn to the massive hillclimb. B. Campbell took an outside line and bush wacked it all the way up with J Campbell on his silt.
Brian Cambell:
3 days of fun, beyond expectation. Old friends, new friends, black sock mafia in full effect.
This is the community ride report, post your pics and stories here.
First fotos up by 6:30PM sunday...
tons to follow.
The controversial Circle Race, Wilson and Manny'O both inadvertantly tak themselves out of their qualifying heats, BoogersD goes down hard while making a pass.
here are the podium finishers