supermoto Rims & tires
Started by
lhopster
,
Jun 22, 2009 05:18 PM
Posted June 22, 2009 - 05:18 PM
Just wondering where to buy 17'' rims and tires for my wr450?

---
Posted June 22, 2009 - 05:36 PM
look on ebay and use the classifieds on supermotojunkie.com That is where i got my set for a great deal.

---
Posted June 23, 2009 - 05:01 PM
Check out www.warp9racing.com I got front & rear wheels, bearings, rotors, sprocket, for $850.00.
Very satisfied, no problems, arrived in 5 days, and they warranty all their parts for $20.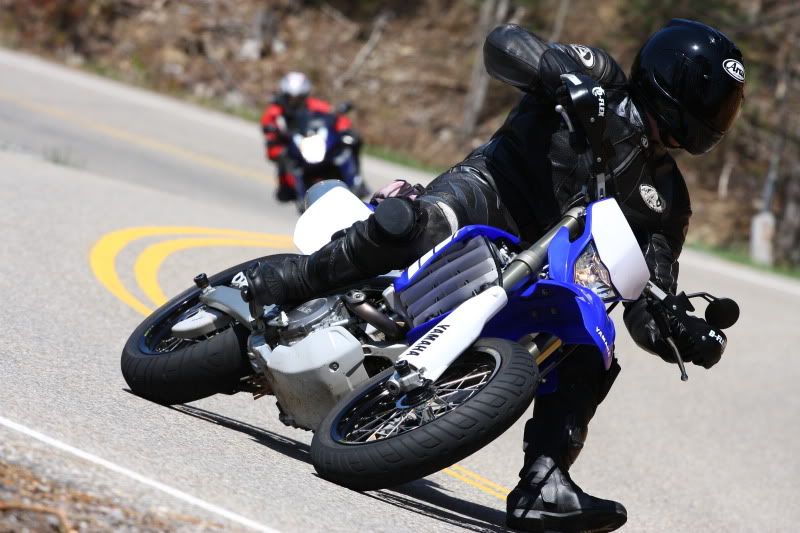 I have had
excel
rims in the past, but they were almost twice the price.
---
---
Join Our Community!
Even if you don't want to post, registered members get access to tools that make finding & following the good stuff easier.