00' yz426f before/after pics
Started by
350warrior
,
Jun 09, 2009 11:33 PM
Posted June 09, 2009 - 11:33 PM
When I got it: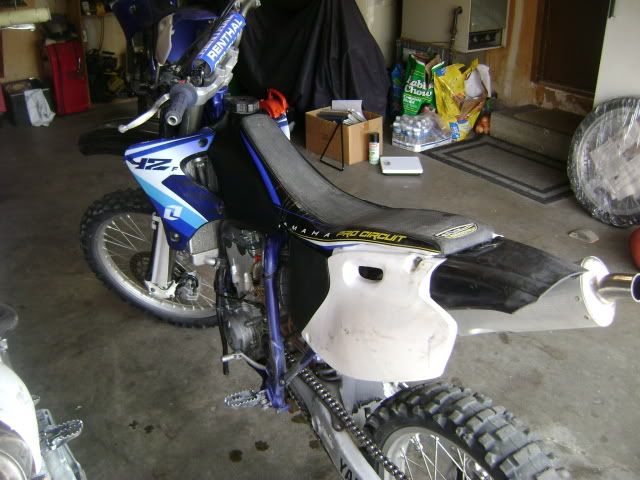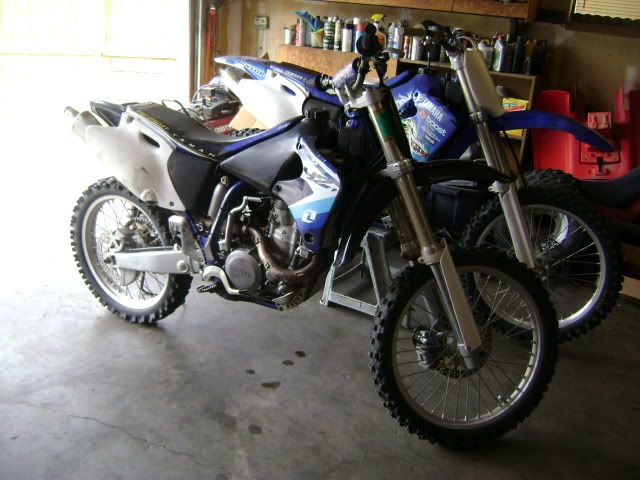 As of today/my white bro's r4 is comin in the mail.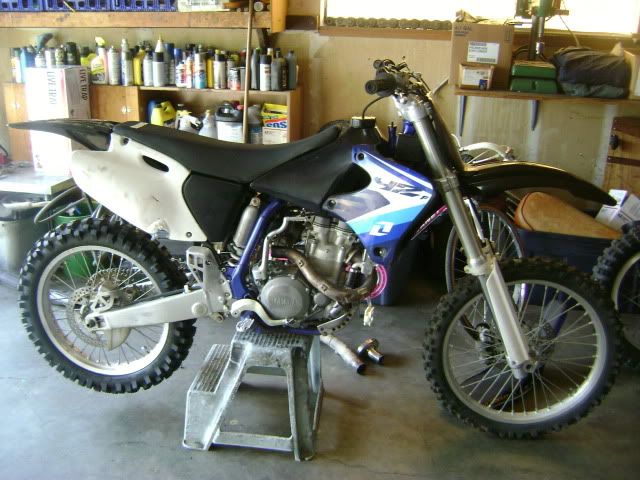 ---
Posted June 10, 2009 - 05:36 AM
this is more of a before and meanwhile thread so far....you are not quite at after yet!

---
Posted June 10, 2009 - 09:41 AM
True, Bikes never get done. I still got alot of stuff to do, but not enough money for it all at once.

---
---
Related Content
Join Our Community!
Even if you don't want to post, registered members get access to tools that make finding & following the good stuff easier.