I've posted a couple of thread here asking for help with graphics (
http://www.thumperta...2788&highlight=
), and help with a
skid plate
(
http://www.thumperta...5225&highlight=
).
Well, my first ride of the year is this weekend, and I got the bike done yesterday. The number plates came out a little goofy looking, but other than that, I love it.
Thought I'd post a few pics.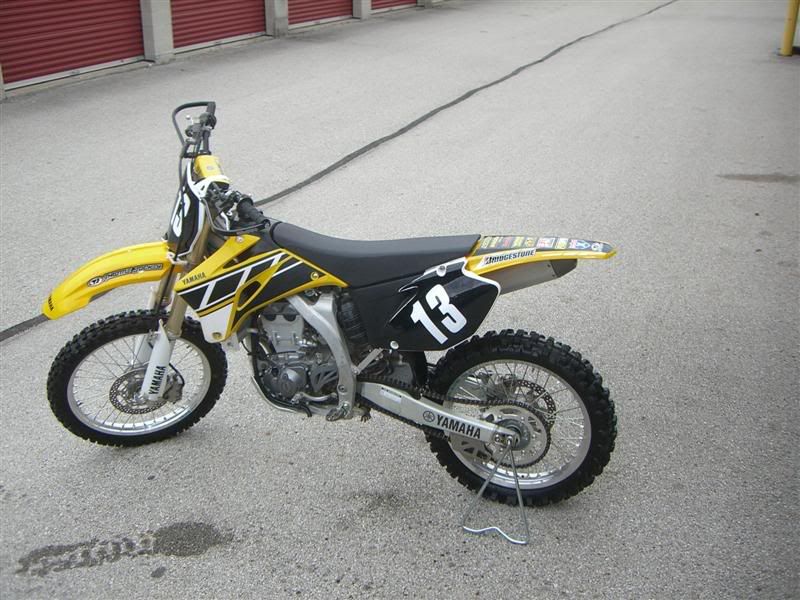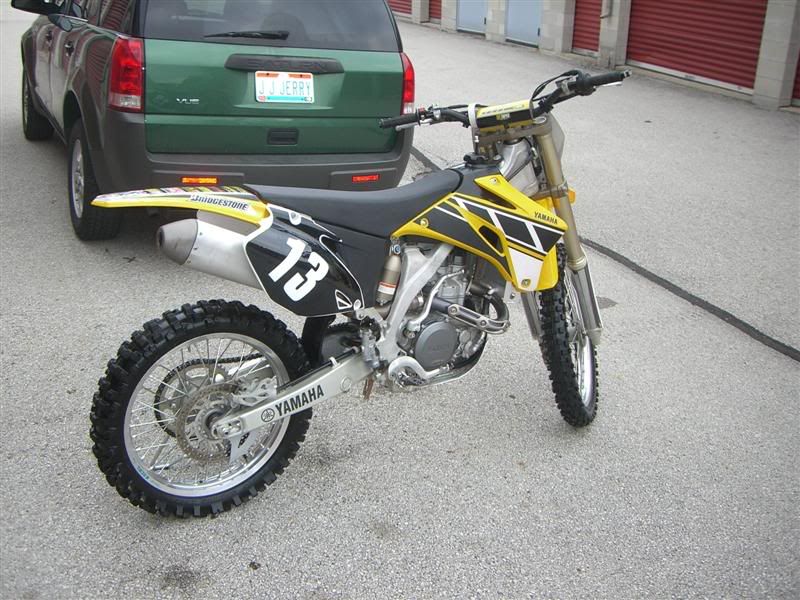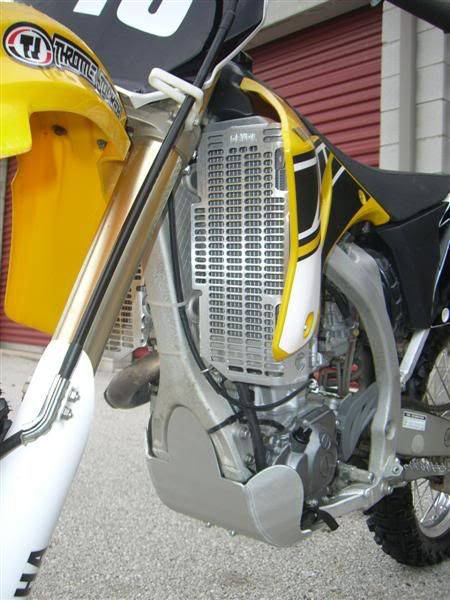 The bike was all stock, and pretty virgin when I got it. I changed the bars, added hand guards,
radiator guards
, skid plate, and added some graphics.