Hi Fellas,
Our home and property was involved in the Feb Bushfires in Victoria, Australia. We lost all our house, property and things but at least everyone is still alive which is the most important thing.
Our home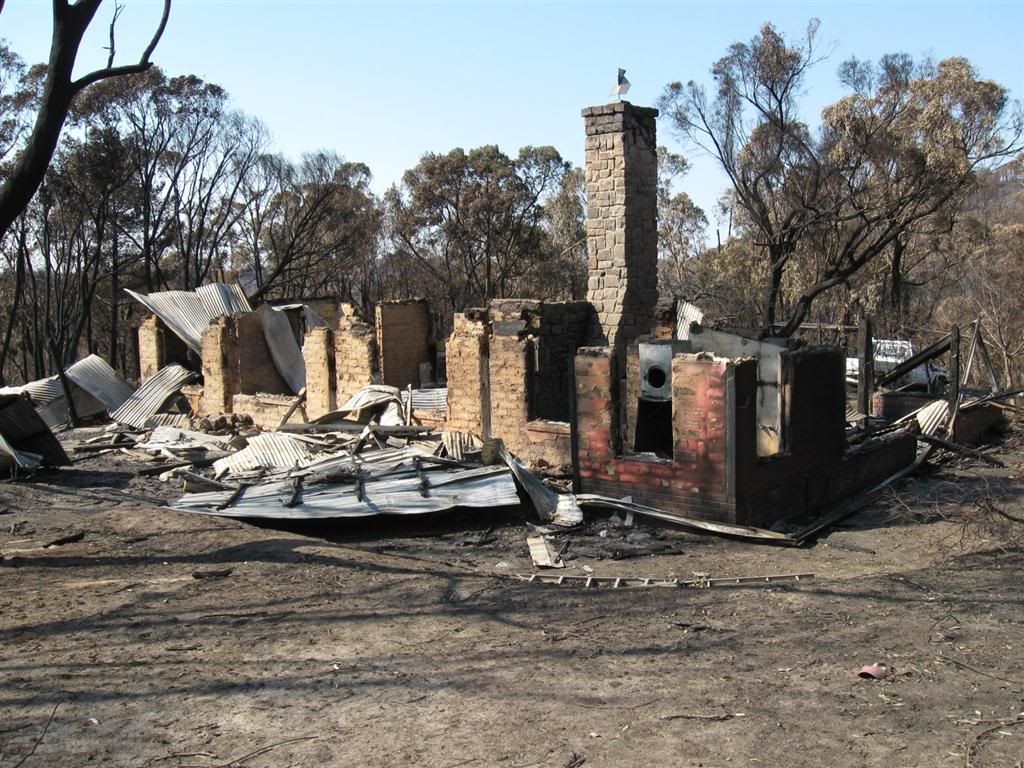 Just thought id post up some pics of my once pride and joy - 05 WR450f. Damn that was a good bike, did everything i wanted it to so well. Setup perfect for me.
Was like this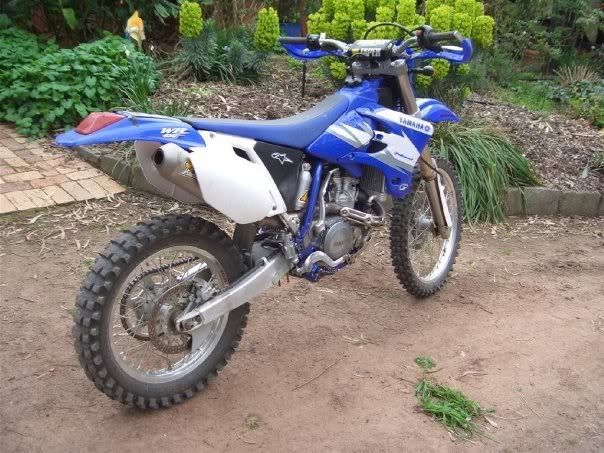 And now looks like this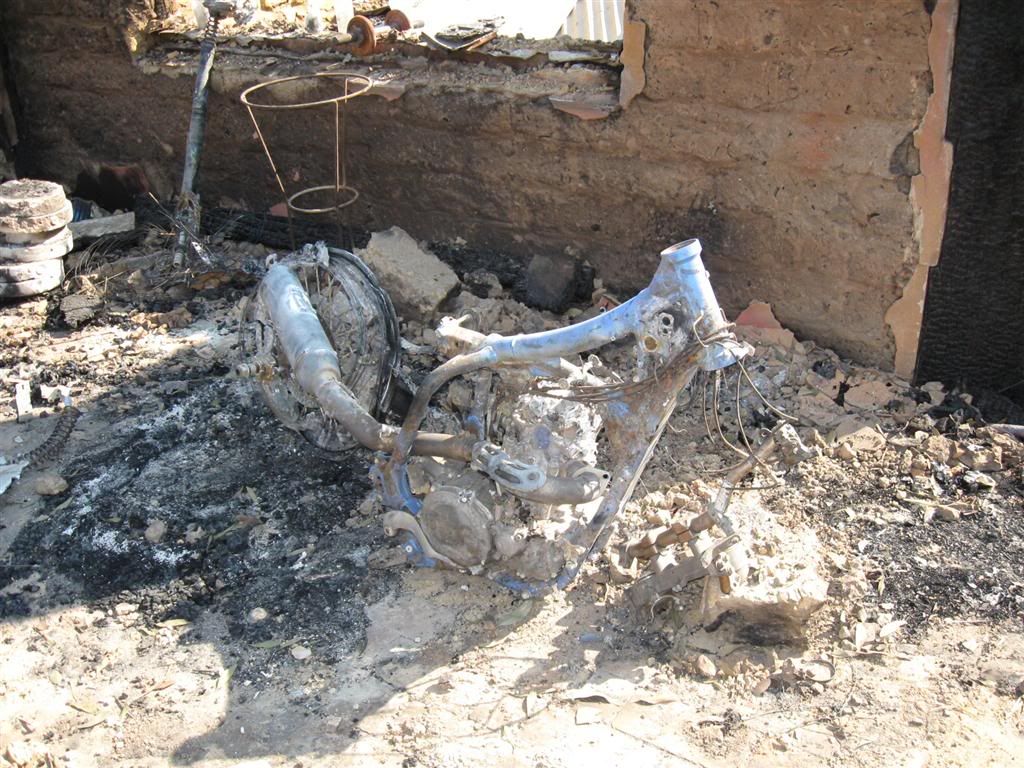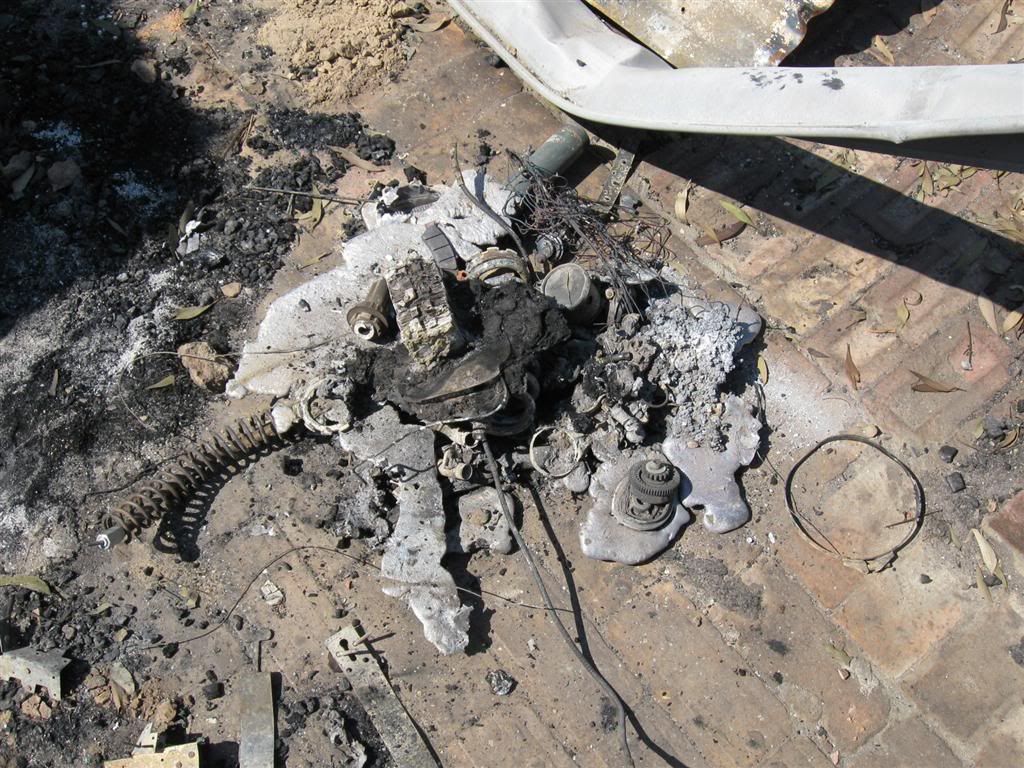 This is also my dads 04 WR250f.
Might be time for some new 09's i think.
Although my mate had an 05 450f and sold it for a new 07 and still wishes he'd never sold the 05, wroked a treat he rekons.
Just thought id share.
Cheers