so i finally get the chain slap fixed and have a noise in fourth gear...what to do?
well i spend more fixing it than its worth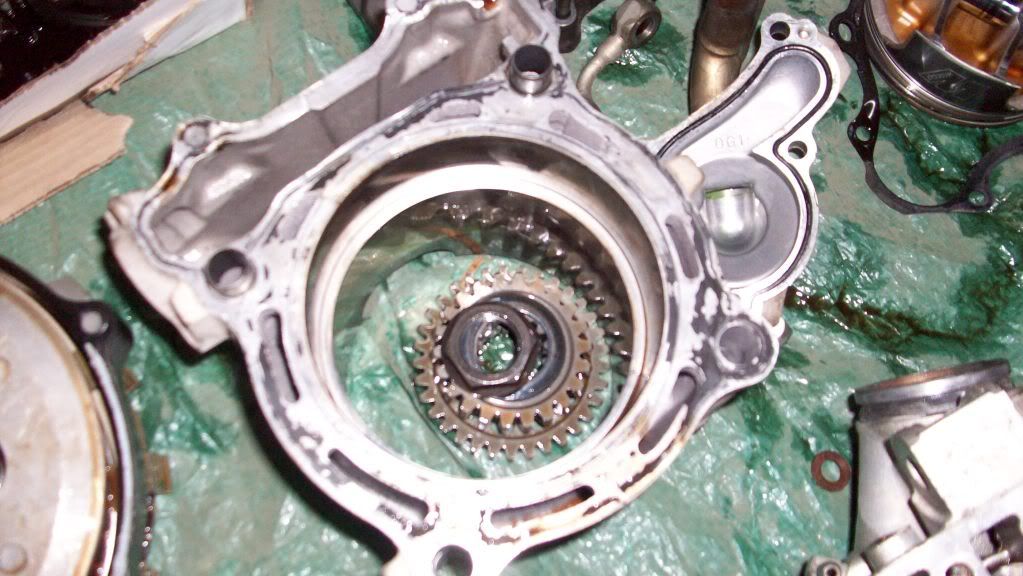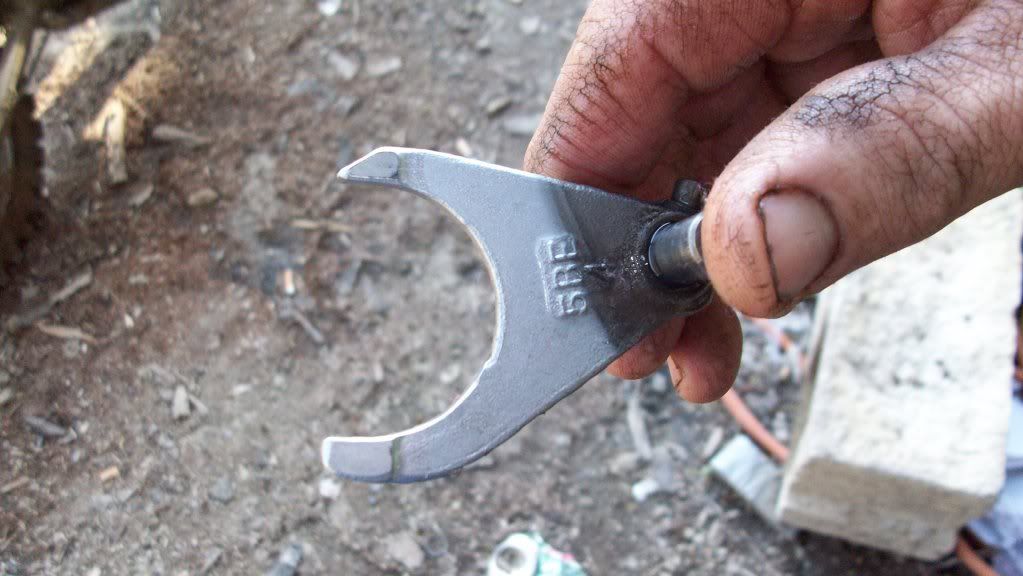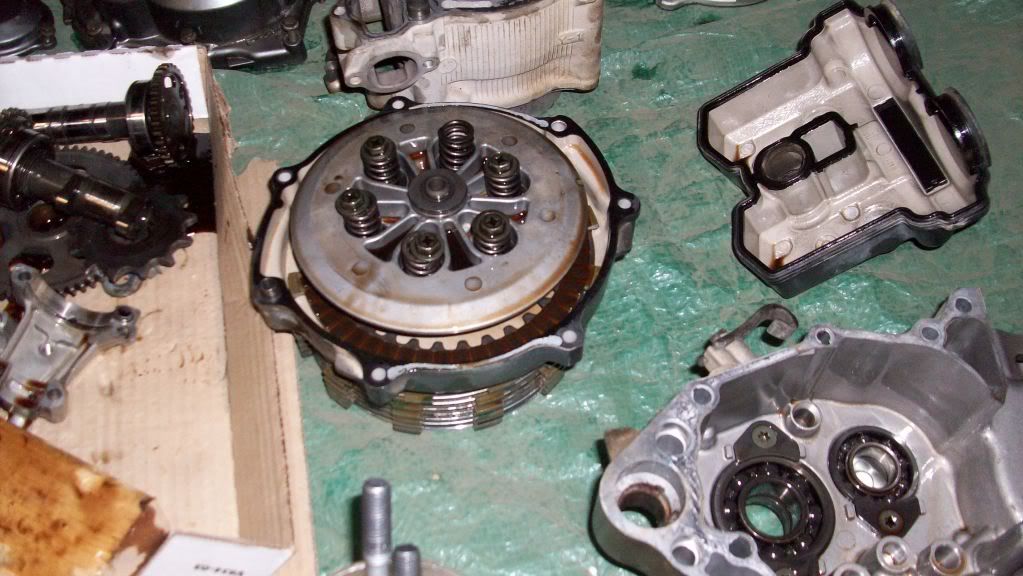 here whats wrong.
no
water pump
, shaft wobbled out. counter balance shaft worn. intake cam wasted
exhaust
cam almost wasted. 4th gear, 4th gear idler. right now i am at $1200 and counting.
now for the funny paty. i havent had a water pump in 6 months and the inside of my engine is spotless. gotta love klotz synthetic