Here is my new bike, just finished restoring it ....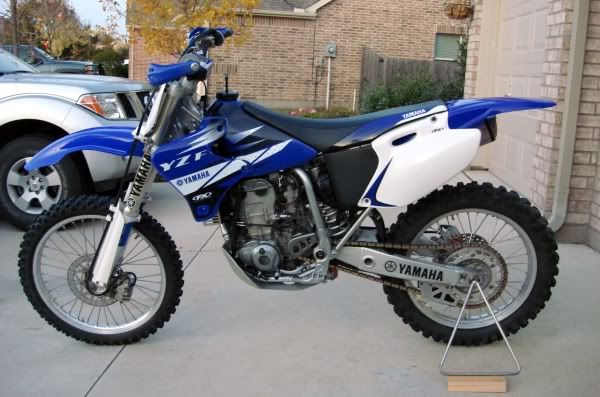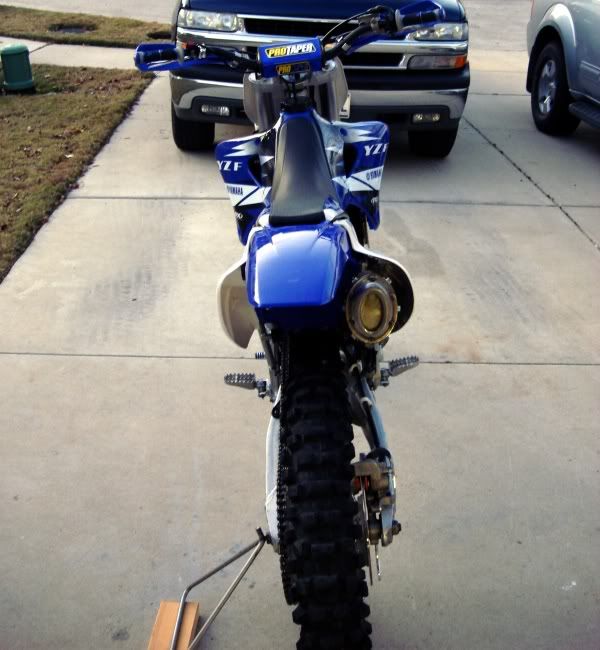 I switched to the stock pipe since the
white brothers
pipe robs too much power. My gearing is 14/51 Only problem I'm having is when i open the throttle very fast it bogs down. I might have to raise the needle one clip what you guys think?