I have a WR400, will this fit?
Started by
nymphfae
,
Mar 14, 2009 12:28 AM
Posted March 14, 2009 - 12:28 AM
---
Posted March 16, 2009 - 01:15 AM
it should fit the bolts, its just you need to check which tank you have on your bike already (crcked one)
2000 wr 400's came out with the YZ tank and seat combination and if you have either the small tank, your seat wont fit or if you have the large tank currently, you will be ok.
a quick way to identify is the gap between the top of the seat and fuel cap. you will see about 100mm gap, whereas the yZ or small tank has bugger all.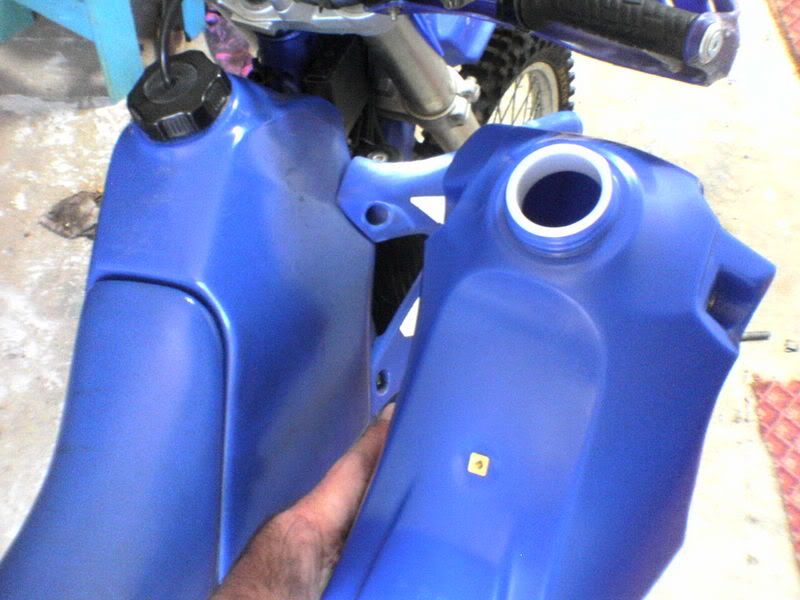 ---
---
---
Join Our Community!
Even if you don't want to post, registered members get access to tools that make finding & following the good stuff easier.