my slide plate craked about a year ago, and seeing i knew it was a common 99 problem i was surprised to get to approx 22000 km before it happened so i replaced it and its happened again 12 months later
Upon closer inspection, we noticed a couple of 'ruts' worn in the body and you cant buy just the body and a new carby costs a gazzillion dollars.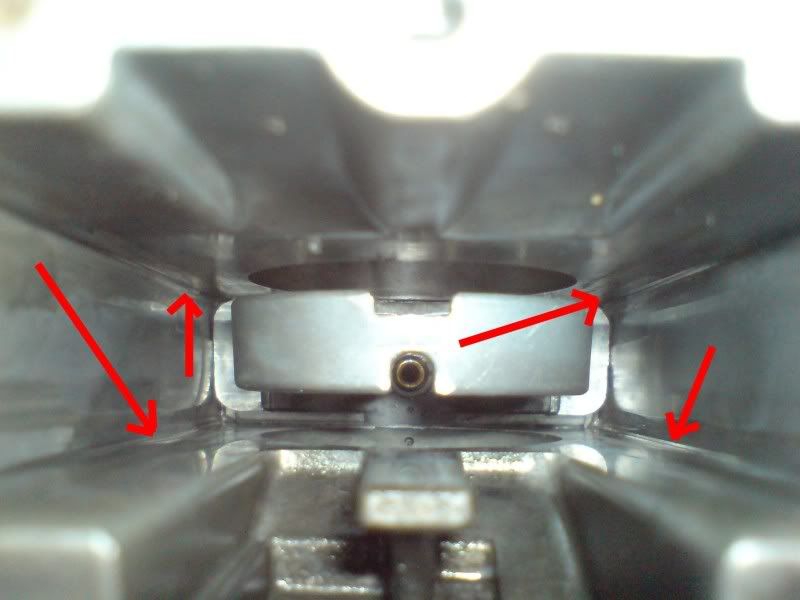 another thing, i know there has been issues with which way the seal on the slide should be fitted...facing with the flange facing away from the plate or facing the plate???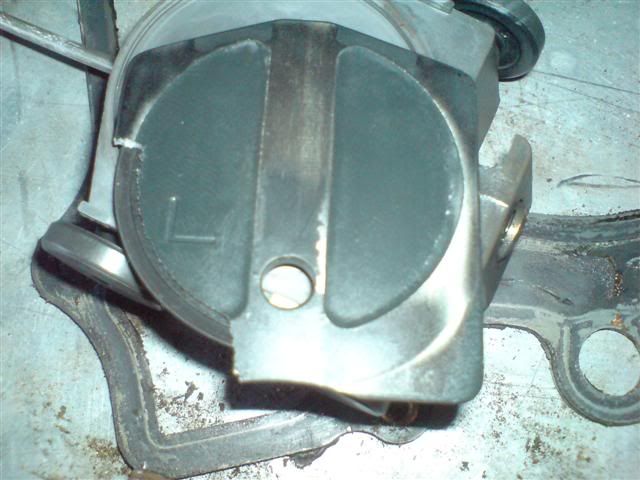 so, how do i 'fill ' the ruts?.. thought of getting bigger wheels on the trolley thingy (needle valve) but i think a more logical solution is required