Hi
last week i changed my timing chain.(thanks to tt forums)
everything went preety smooth, flywheel was stuck so hard.
before i closed everything up i notice that the walls, where the cams seat chipped.
i attached few pics.
what you guys think ? i smooth it up after i got all the chips out. :-(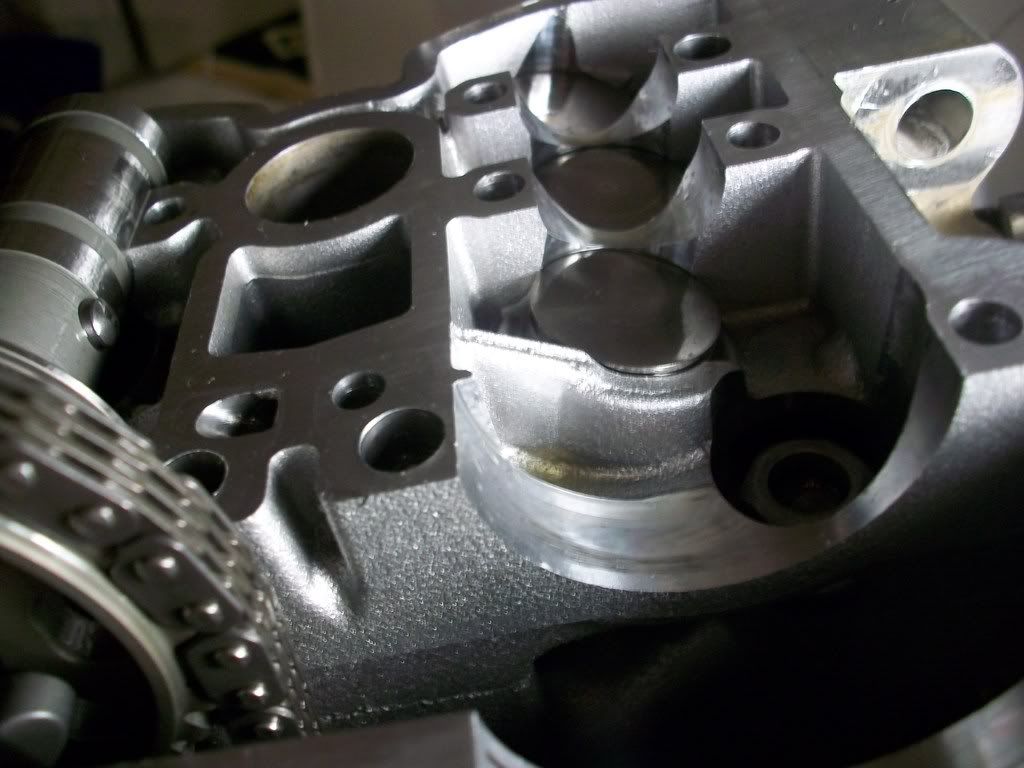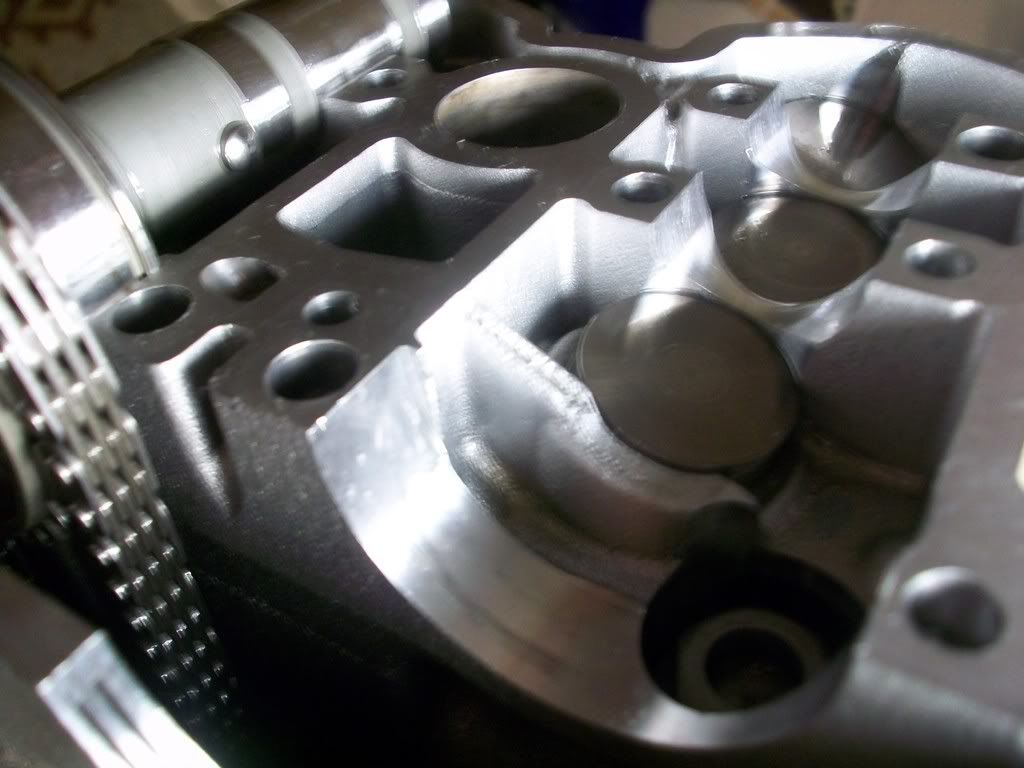 timing chain was about 0.5 cm longer compare to the new 1.