Hey guys,
I'm new to these forums, but I thought you might be interested in what the Virginia Tech Formula
SAE
team is working on. I'm the team leader of the 2010 team and we are considering moving to a single cylinder motor to power our car over the cbr600 we have run in the years past. To make such a decision we had to do some preliminary and feasibility testing. Just last month we picked up a 2004
Yamaha
WR450F only to tear out the engine and begin with some testing. We tore the engine out and mocked it up on our engine dyno at school. Heres some pictures of the tear down process: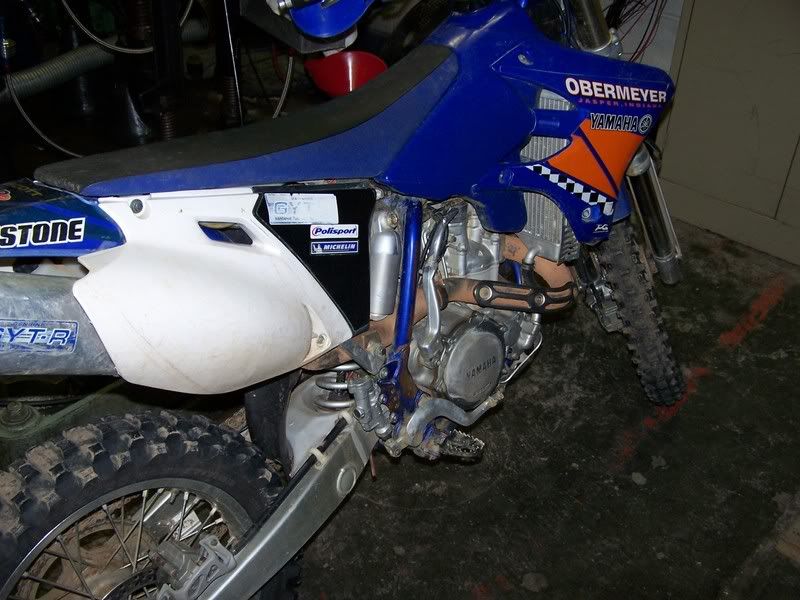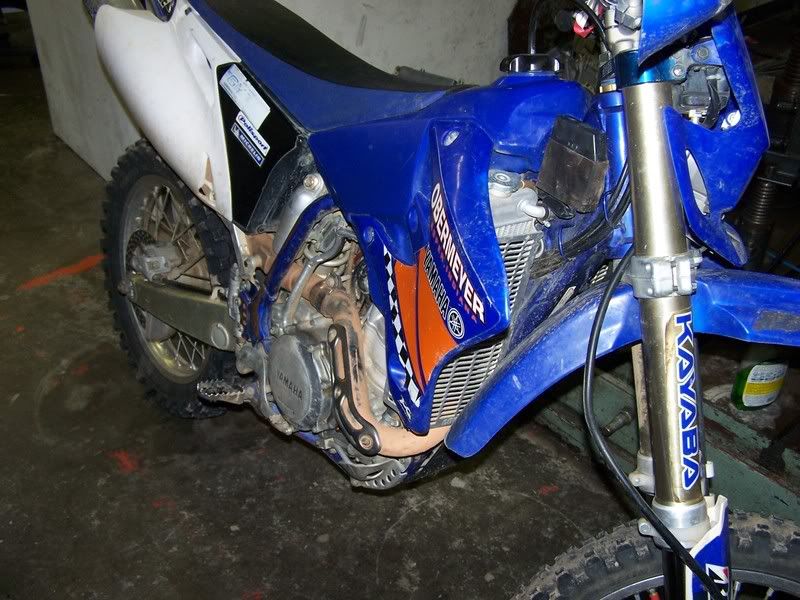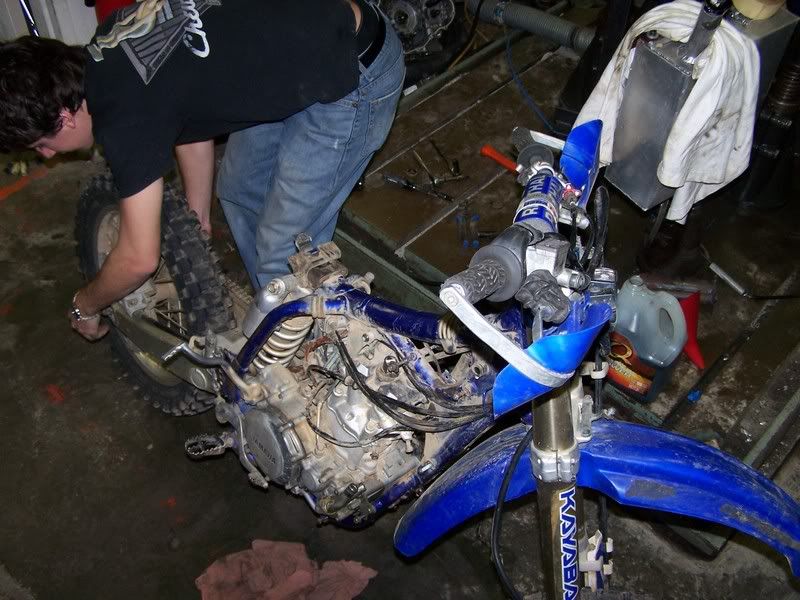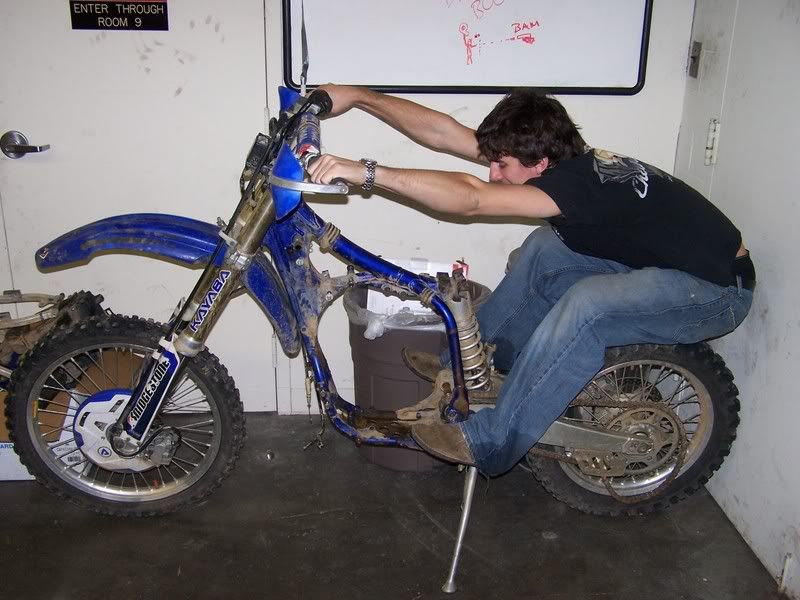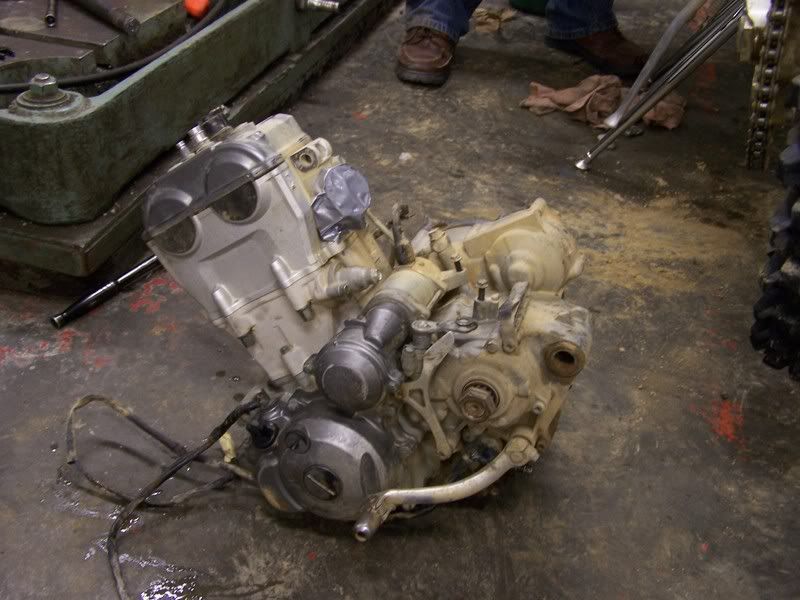 Today I completed the first dyno pulls. I did three pulls and each has consistent results. Here is the dyno plot: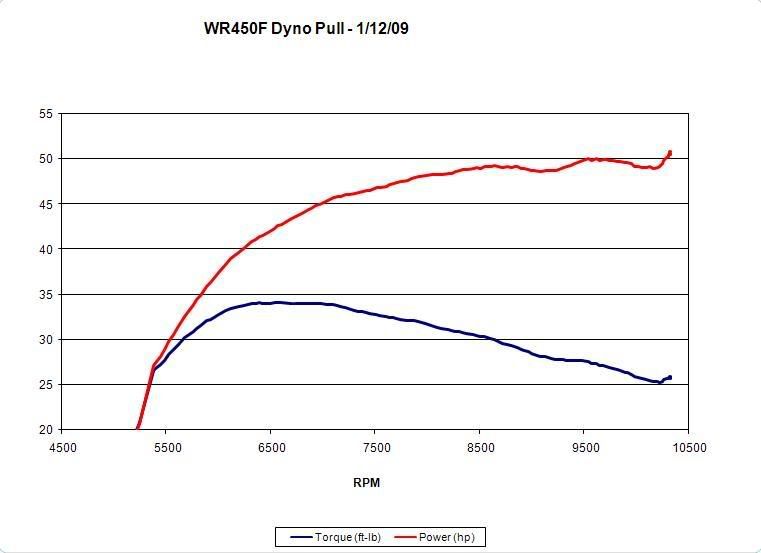 \]
Here is a video of the dyno pull:
If you have any questions or comments feel free to ask!
Mike