Ok - So maybe not worthy of a TV show but I think the makeover looks pretty good if I say so myself. Here was the starting point. No really sad story - just a man and his bike, racing in the desert, thrashing around and breaking parts!!
It was a 2 day race with the "Carnage" taking place on Sunday. Here is the start from Saturday. Was 4th off the line and about 3/4 of hte way through the 1st loop took 3rd and ended the day there.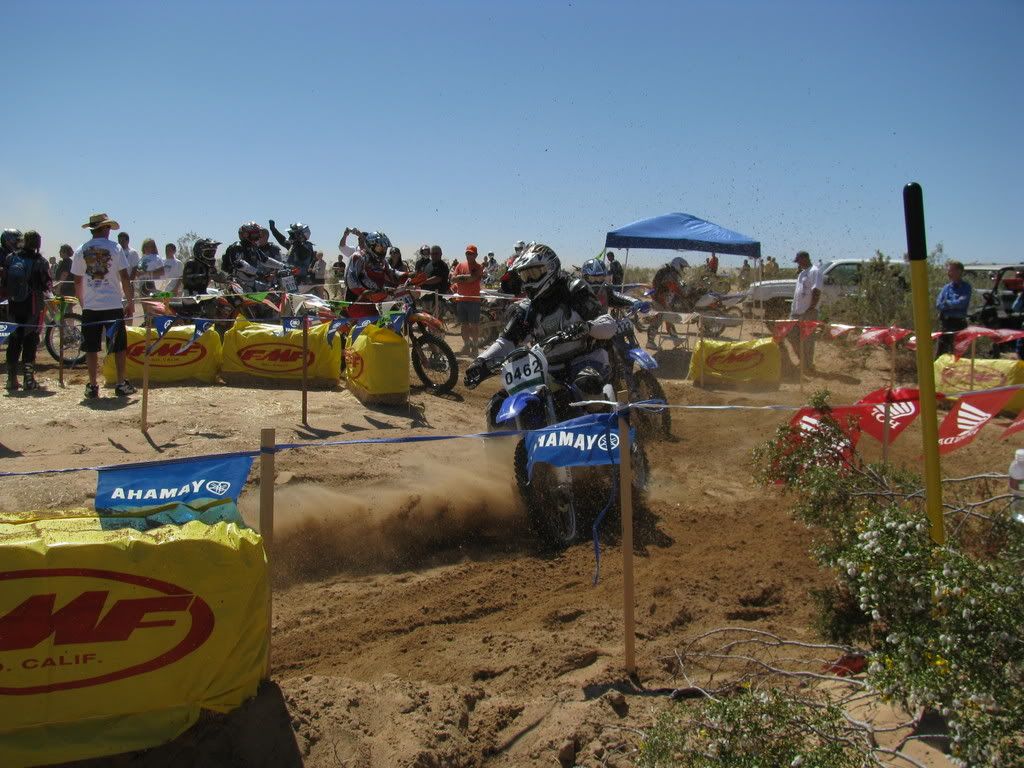 Then there was Sunday -Let me just say I Crashed. And Crashed. And then for good measure . . . I crashed once more
Here is the end result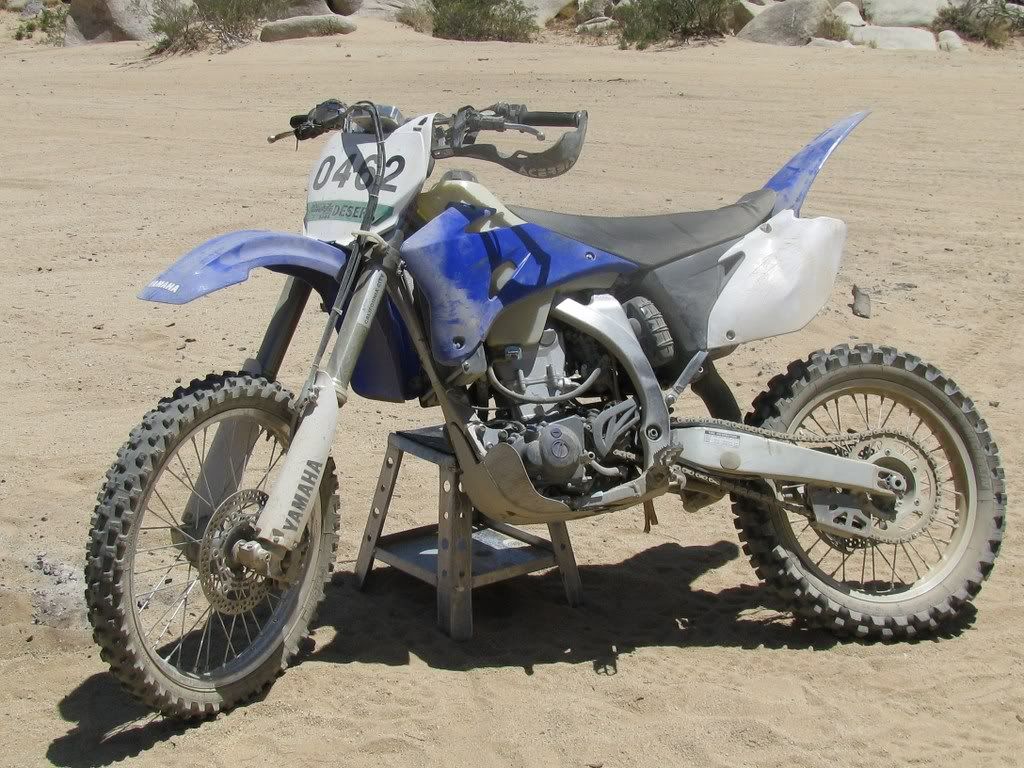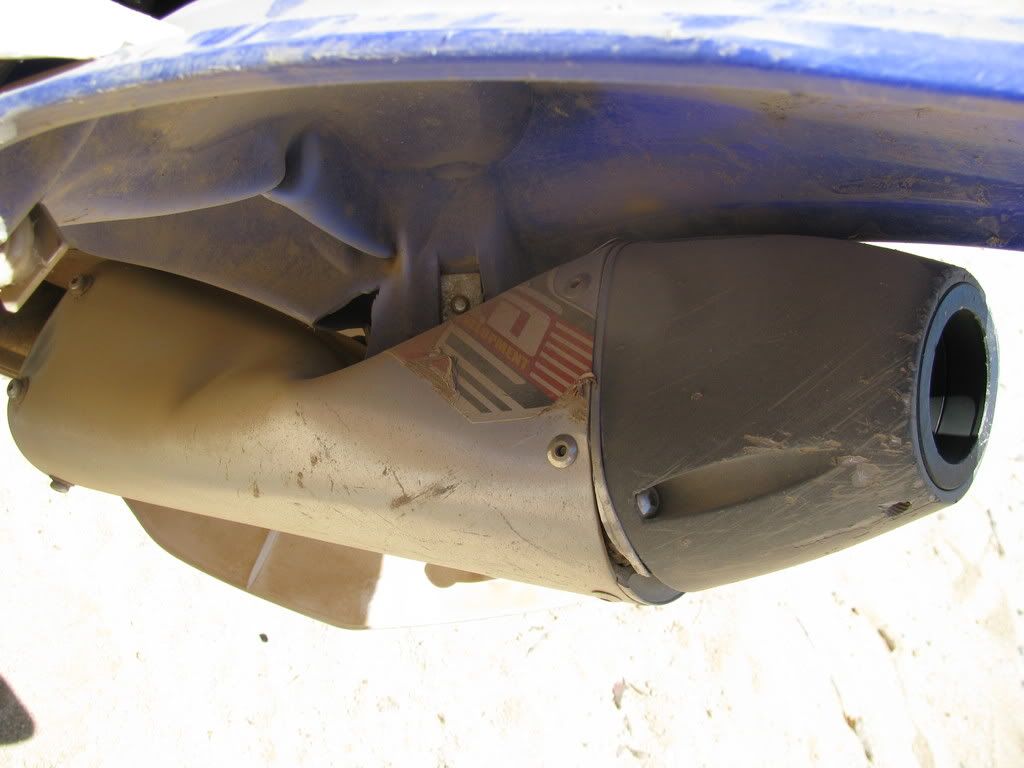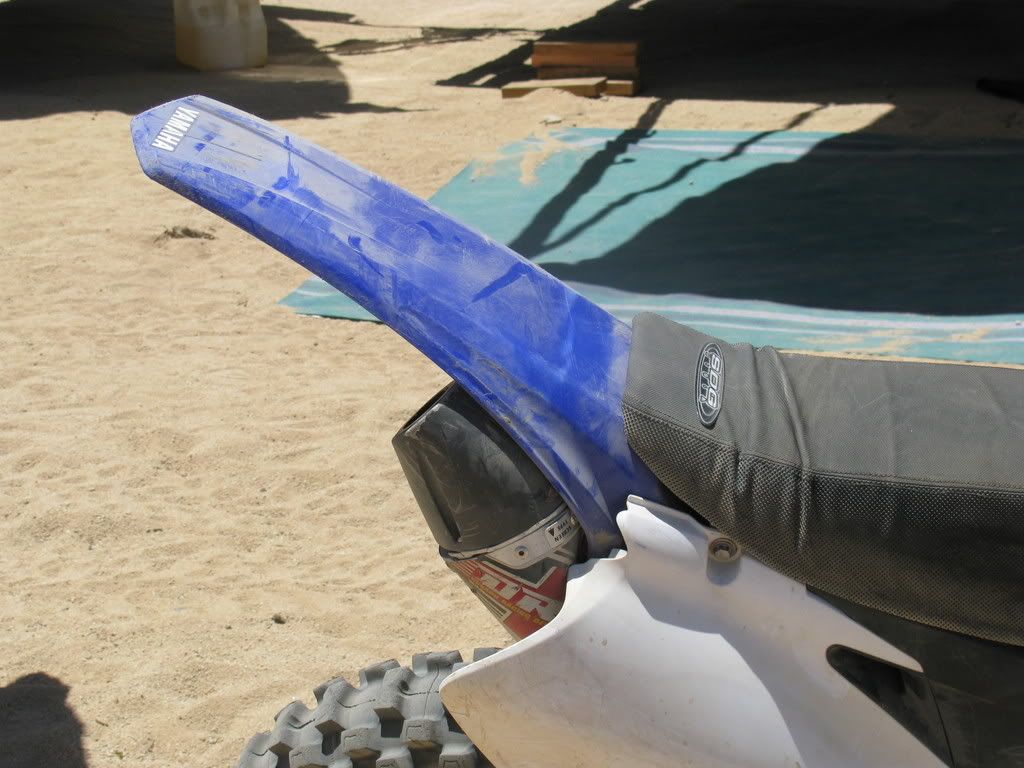 Ok, Ok -Enough of the PAIN!!!