Has this economy changed how you maintain your bike because you can't afford to take you bike to the shop? If you're interested in learning how to work on your bike and would like some guidance then the Motopower Videos may save you some money and time.
Over the last few years Motopower has been making how-to videos on bike maintenance and upgrades. The ideas for the videos came from our friends at TT. The DVD's are designed for those of you who prefer watching a video rather than reading a
manual.
We've got a small library of stuff available now. You can get to our website by clicking here:
http://motopowervideo.com
Below is a summary and pics from some of the DVD's.
Carb DVD - Shows how to tune a carb (adjust the float, jetting, air screw, fuel screw, and needle)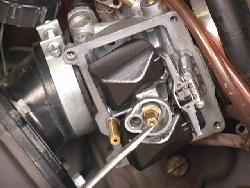 Basic Maintenance - Shows how to do the stuff you need to do regularly - oil, air, chain, sprockets, brakes... and more
Bike Setup DVD - too much to list! please go to the website.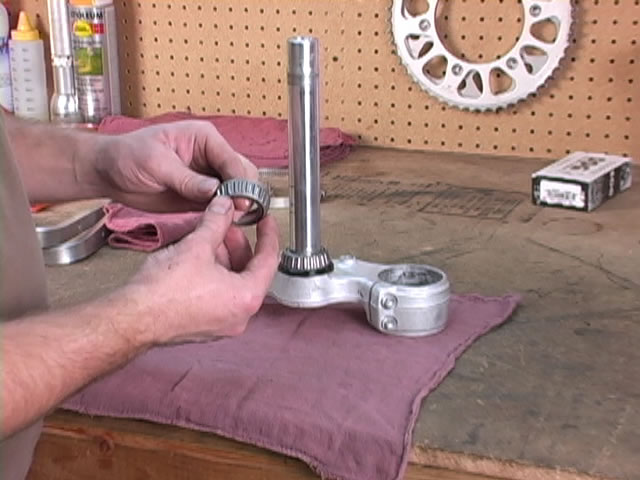 Valve maintenance - Shows how to find Top Dead Center and check/adjust the valves.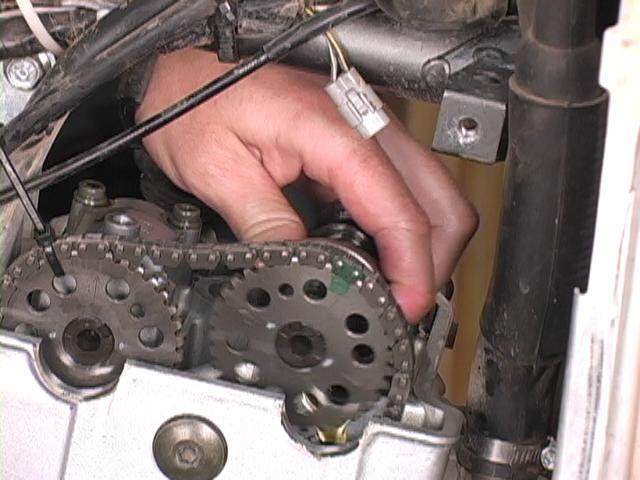 Fork Maintenance - shows how to pull the forks, shows how the clickers and piston/valve operate, change the oil and seals (including
Synergy seals
) and then reinstall the forks.
Shock maintenance DVD - Shows how to pull the shock, shows how the clickers and piston/valve operate, change the oil and seals and then reinstall the shock.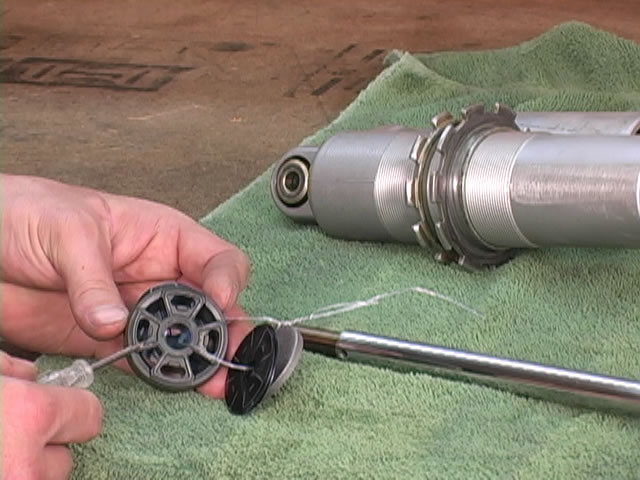 Clutch maintenance Video: shows how to diagnose clutch problems, inspect plates, replace bad parts and install a
Rekluse
Z-start with a LHRB.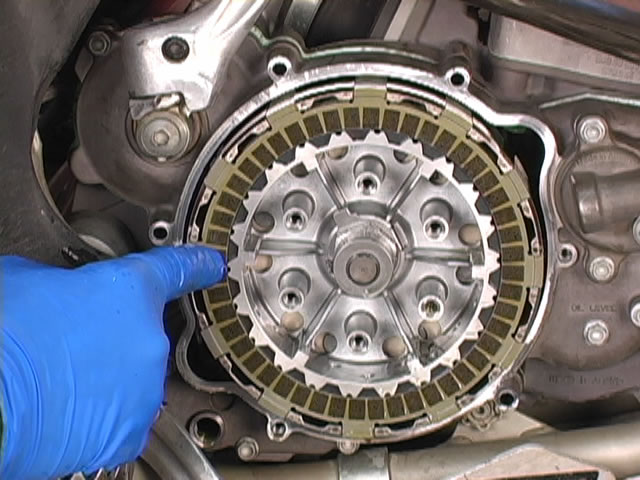 Top End - replace piston & rings, inspect parts (including the head and valves on 4 strokes)
Bearing Replacement - Inspect, lube and replace
wheel
bearings and swing arm bearings.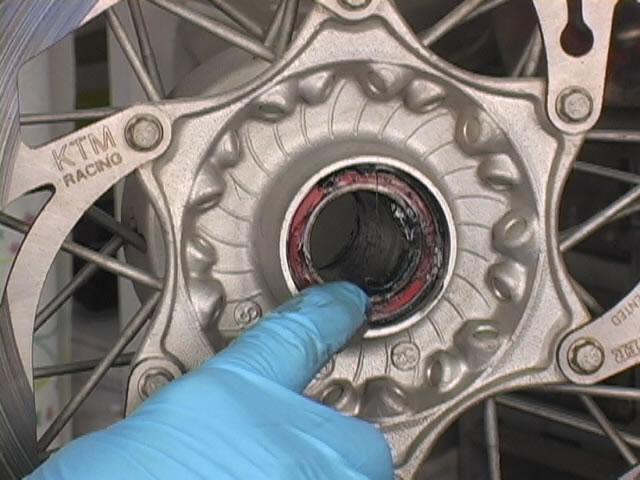 If we don't have what you're looking for then please drop us a note or respond to this thread.
Thanks.