Totally submerged the bike yesterday and oil has water in it.
Flushed it seven times already but is still milky,barely any signs of it being oil yet.
Sound excessive ? or just buy another gallon of cheapo oil and keep goig.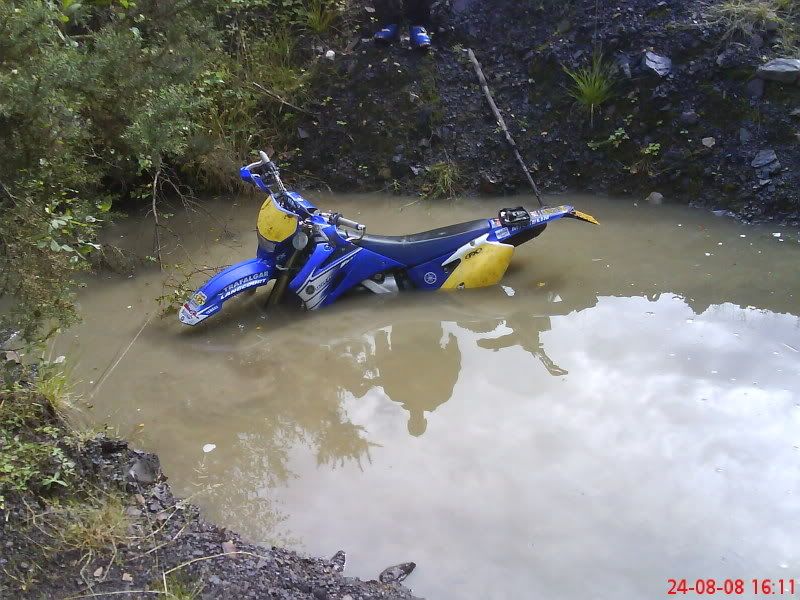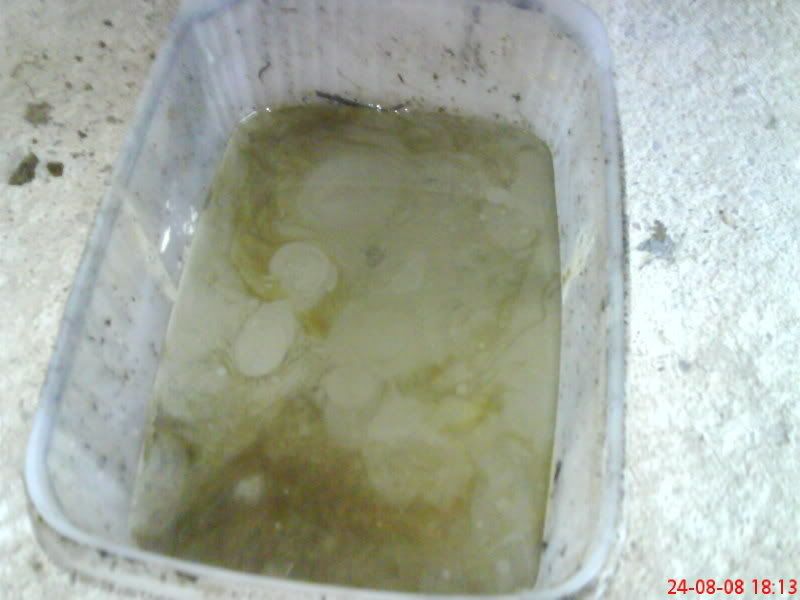 Edit
After running out of oil yesterday i waited for another gallon today.Drain bolt back in and topped up with a litre.Engine was very hard to start but got it going and ran it for 5 mins. Drain bolt out and it only trickled,even with filler cap and dip removed.Tipped bike over till it started coming out of the filler hole......and it kept coming! About 3 litres so far!
Checked water level in rad and overflow tank and looked fine.Oil still looked like the first flush.
What the hell is going on?
_________________
my new toy. wrf 250. more a wurzer than a durzer now!!!