i keep getting mixed replies and different answers from dealers, but yet people say its been done, if anyone here has a 07-08 WR with a YZ fender please let me know what year or if you had to do some tweaking to match the bolt holes
here are pictures ....
YZ450 vs WR450
i didnt have a meassuring tape
handy
, but you can see how much wider the WR fender bolt holes are. 1" difference.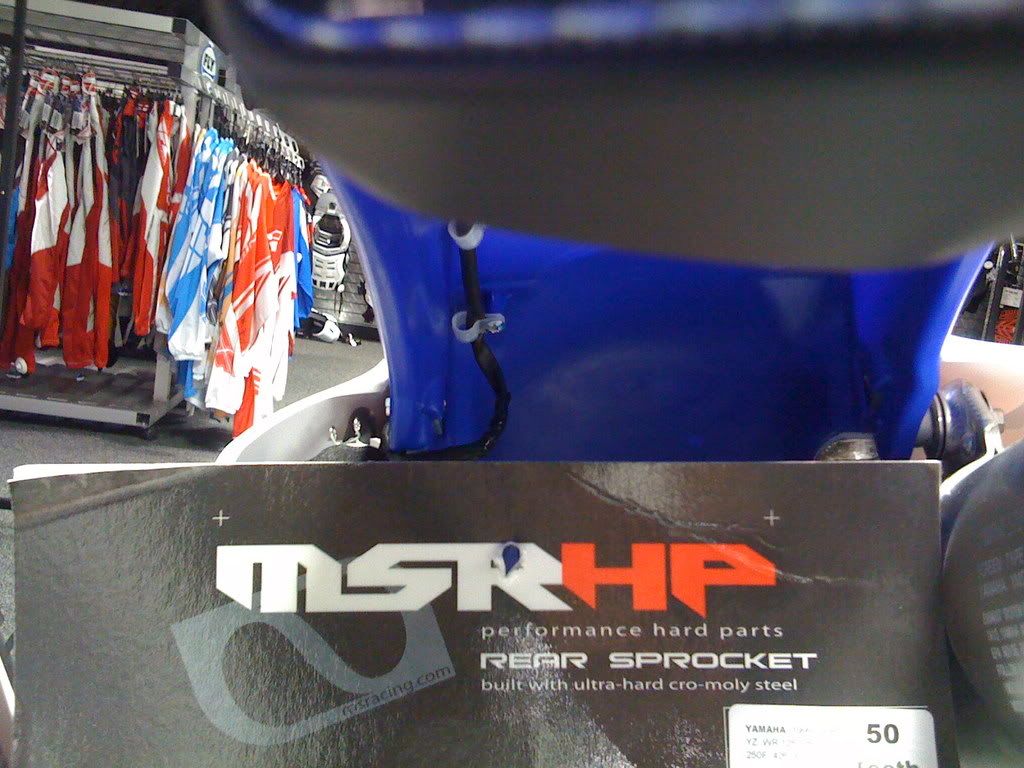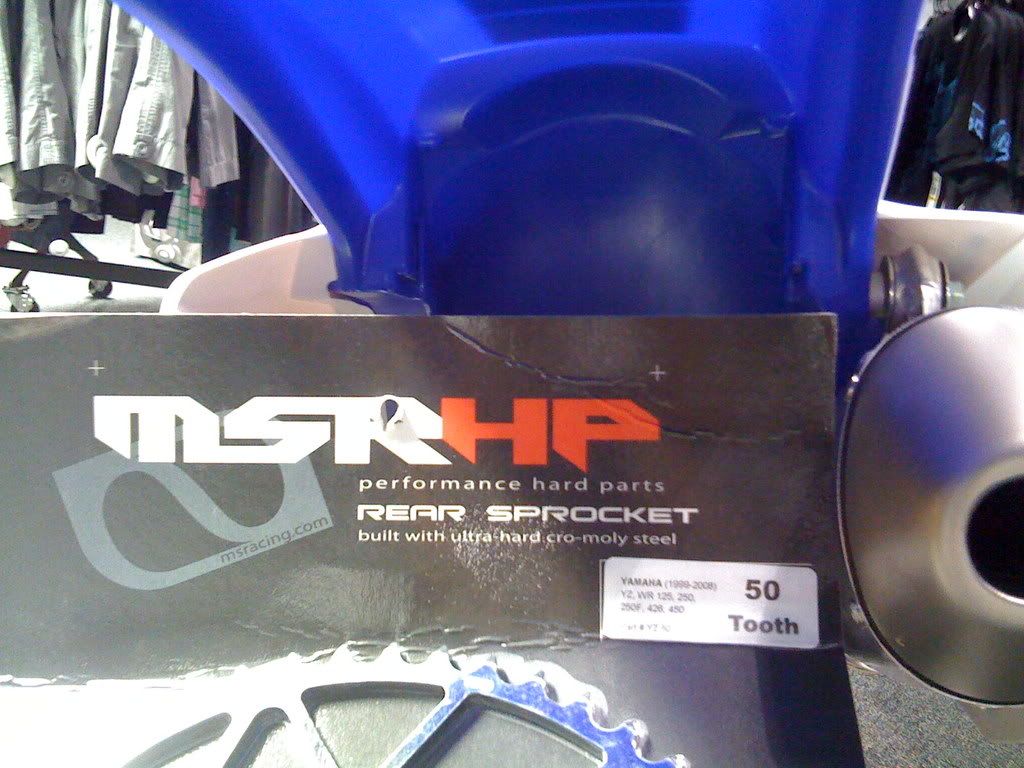 here you can see the subframe mounting holes are wider on the WR, and narrower on the YZ, the width of an actualy fender is about the same, but the mounting areas are 1" wider, and a fender from a YZ cant flare out that much without looking retarted.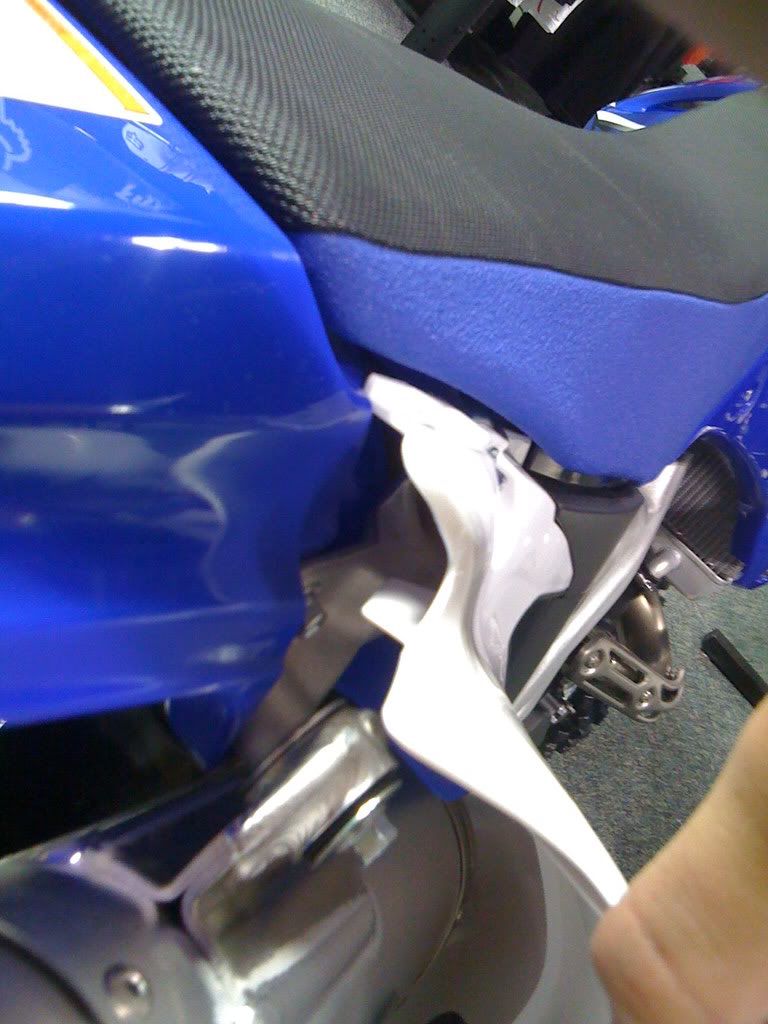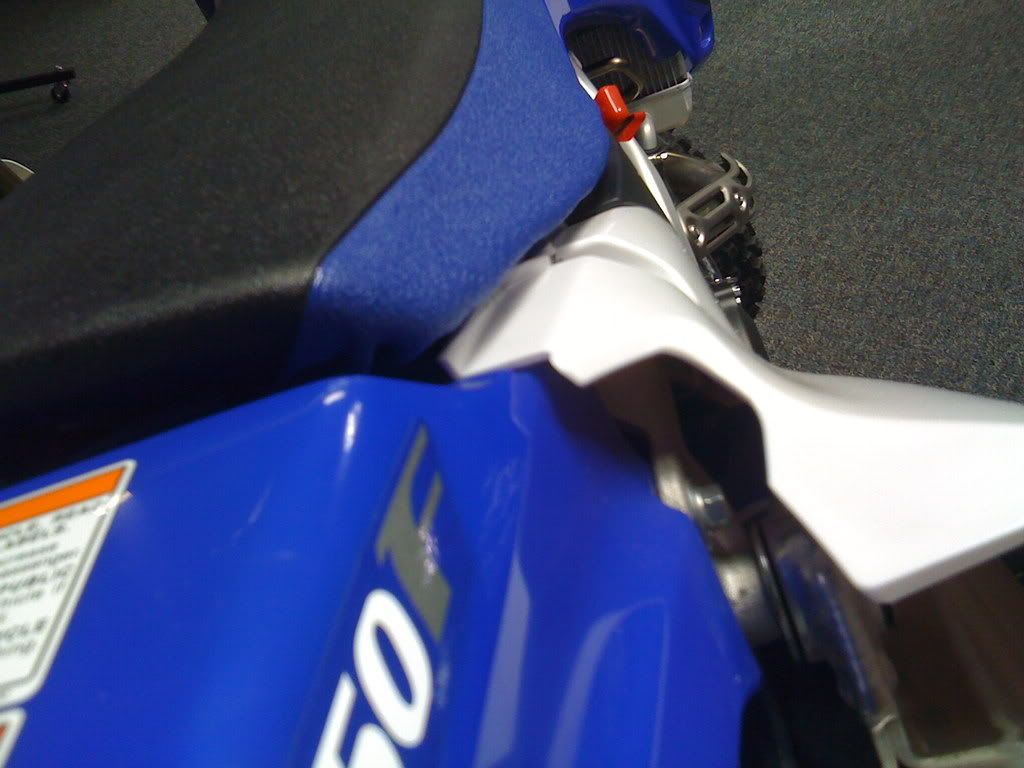 here the bottom bolts are also somewhat different, width is the same, but one is sticking out further than the other.