I finaly finish my new conversion... first I want to thanks everyone who post their conversion and knowelge on TT... without you I donk think I will ever try to made mine... thanks alot... so... it took about a mount to complete it... now I need some good weather to test and fine tuning it... to make a short story I wanted to make it last year but I did not have the time and all the parts it need... so I refresh my 1997 cr80 to have a ride for the moment... now... I have the time and all the parts that it needs to start the project... so here a list of what I used and some pics too...
start with a 1997 cr 80 expert
2002 cr85 frame
1998 xr100 motor
BBR 120 bb kit
xl185 carb (22mm)
BBR pipe
2008 CRF 250r rear brake master
klx125 air boot
Cannon racecraft shock spring (5.8)
Cannon racecraft fork spring (.38) with 10 weight oil
2003 xr100 gas tank
I may need to update this list because it will be a work in progress bike...
now some pics...
start on april 13
start with 1997 cr80 with 2002 cr85 frame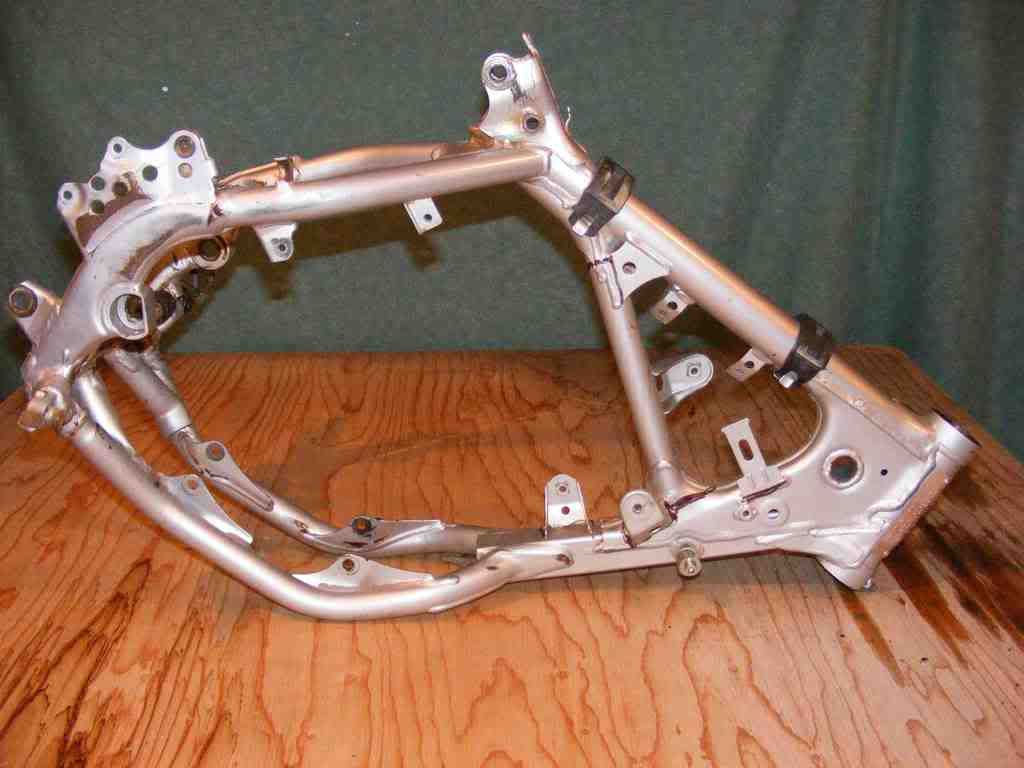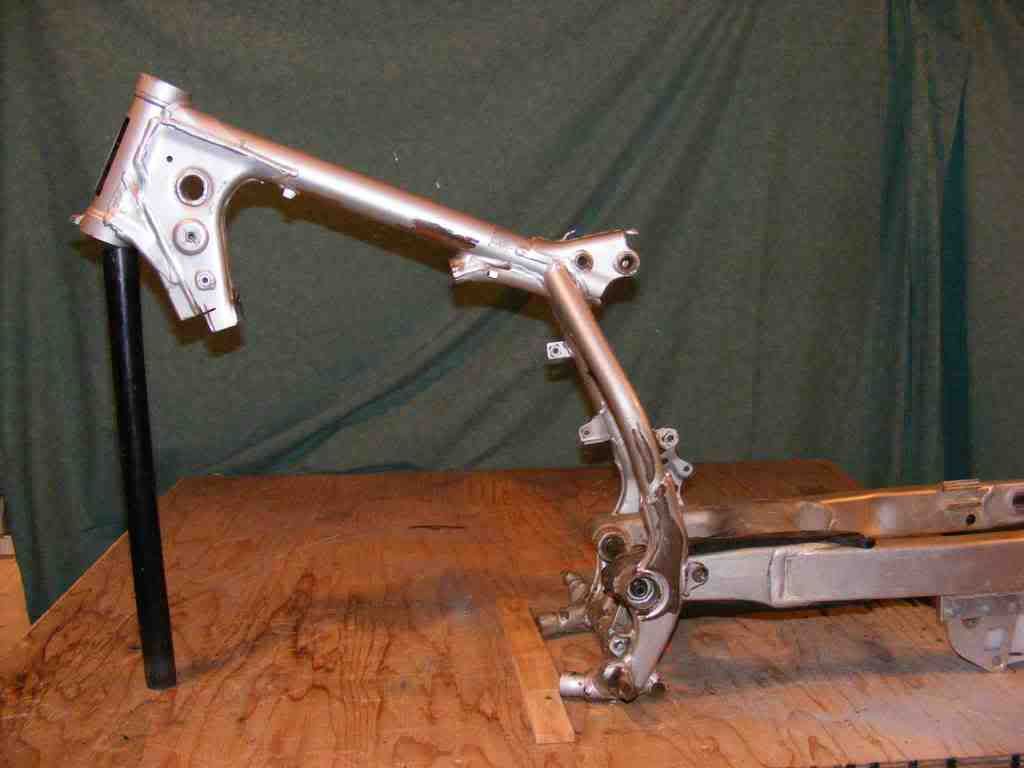 frame cut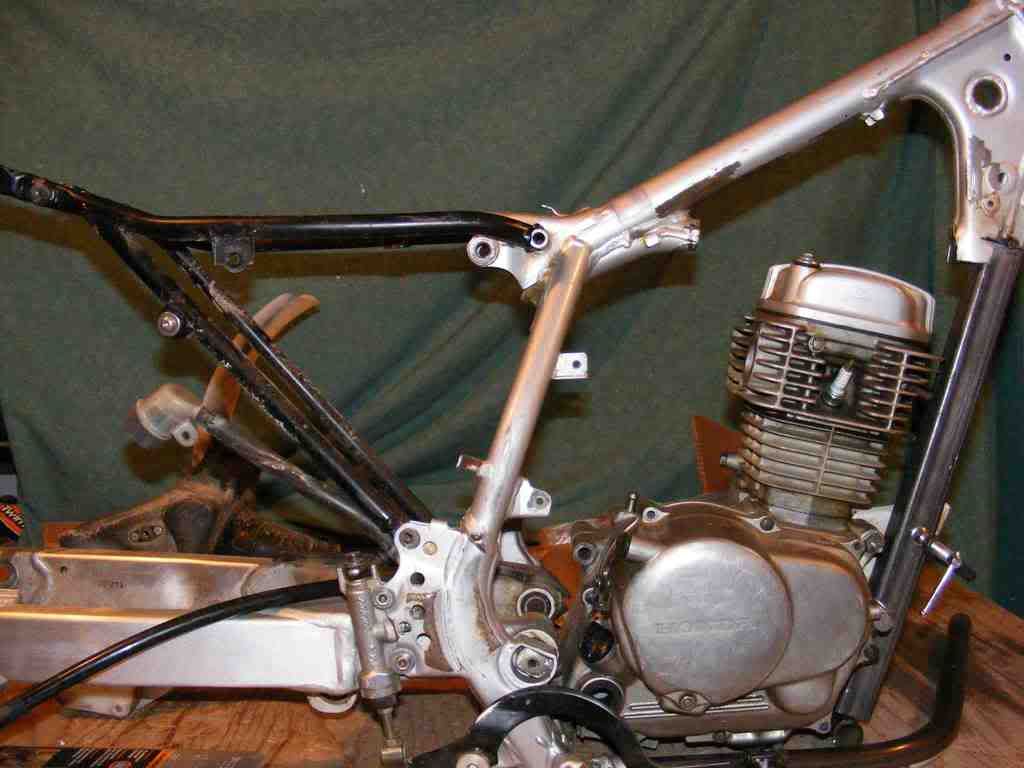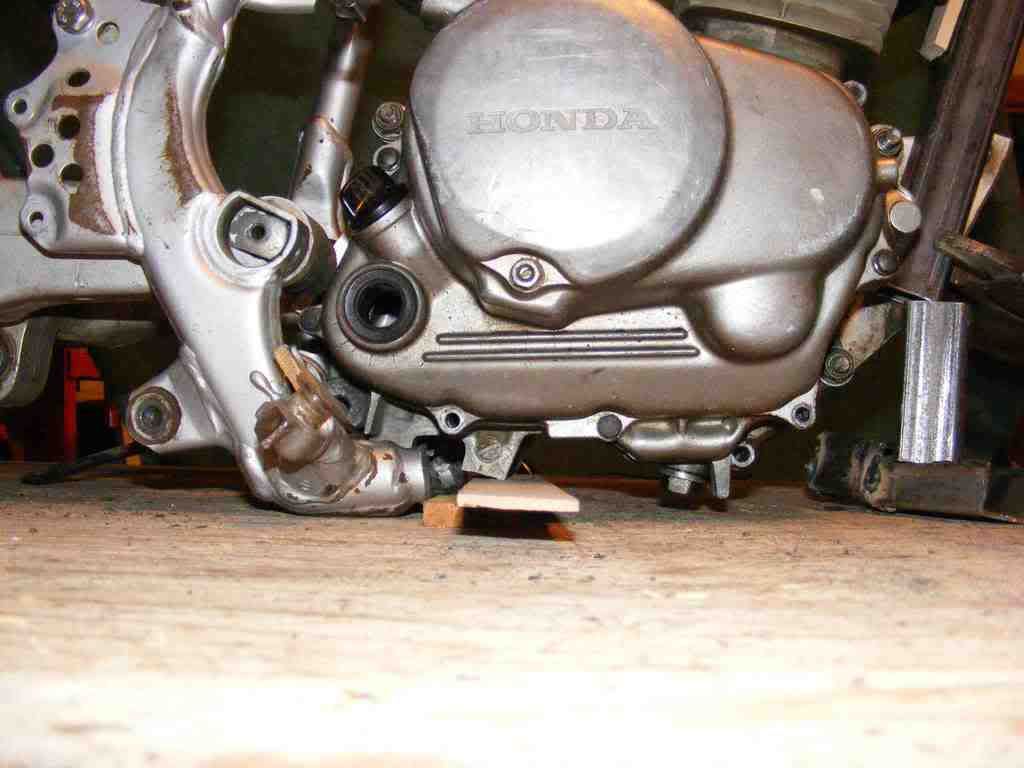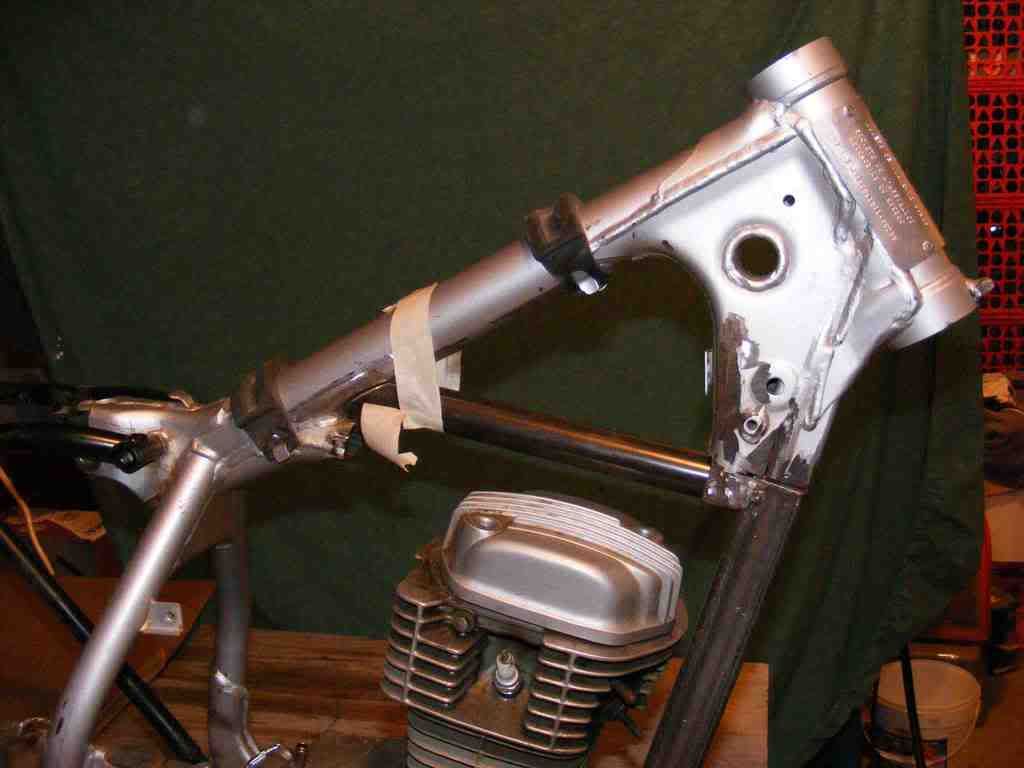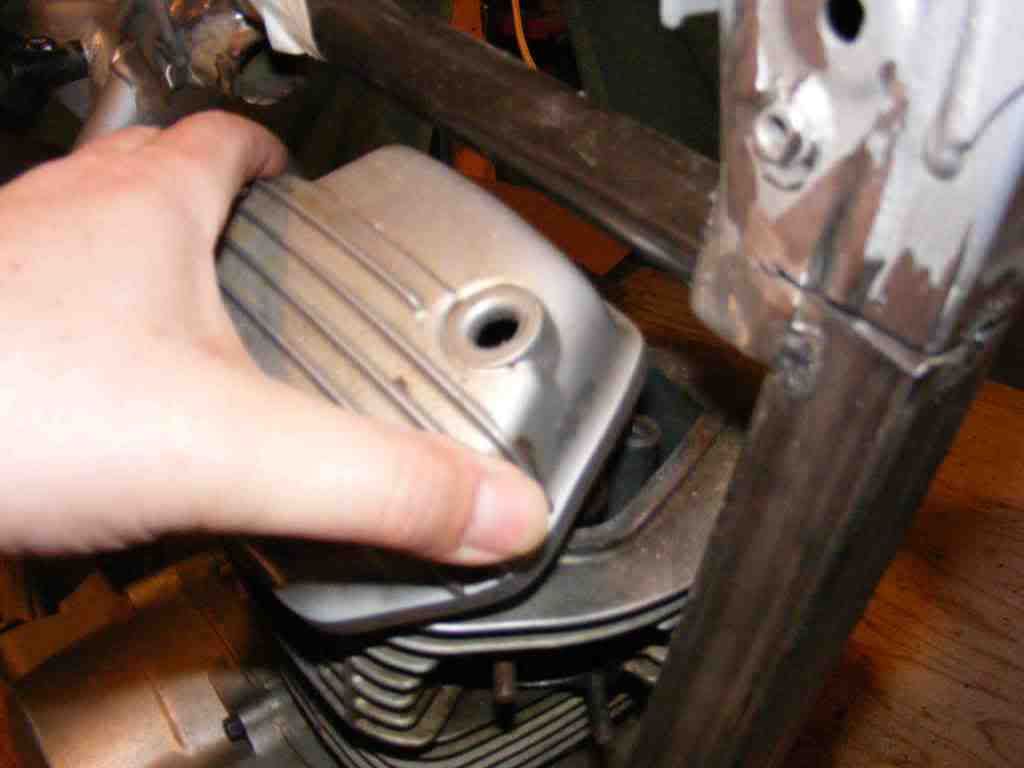 test fit...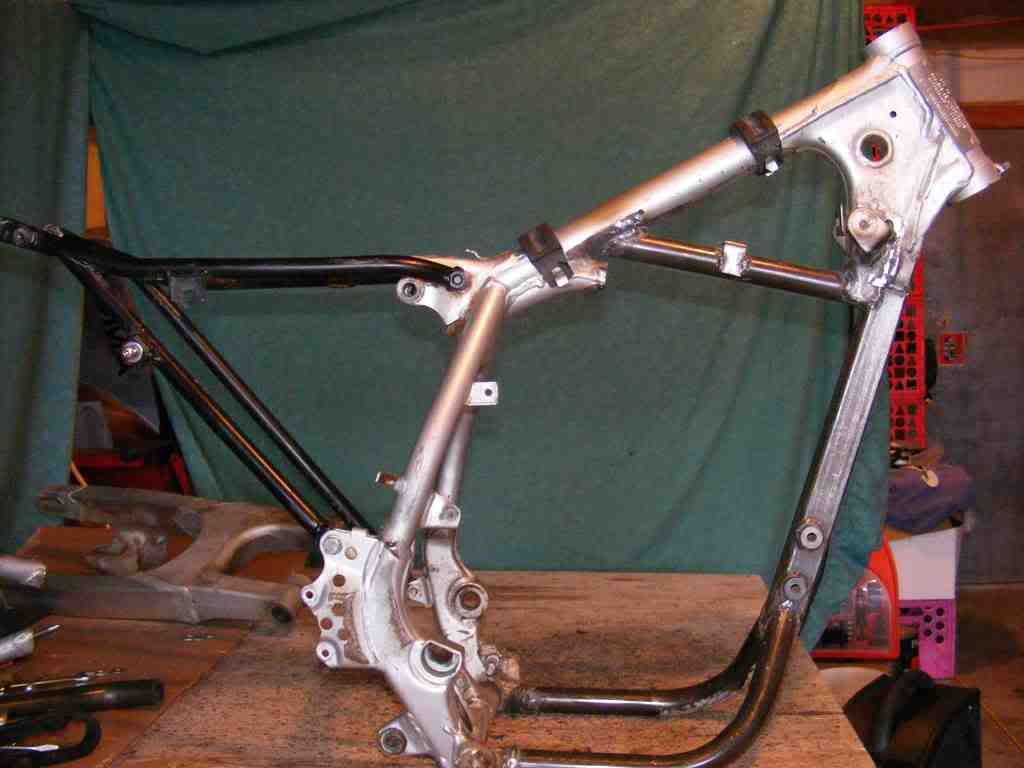 welding done...
rear motor mount...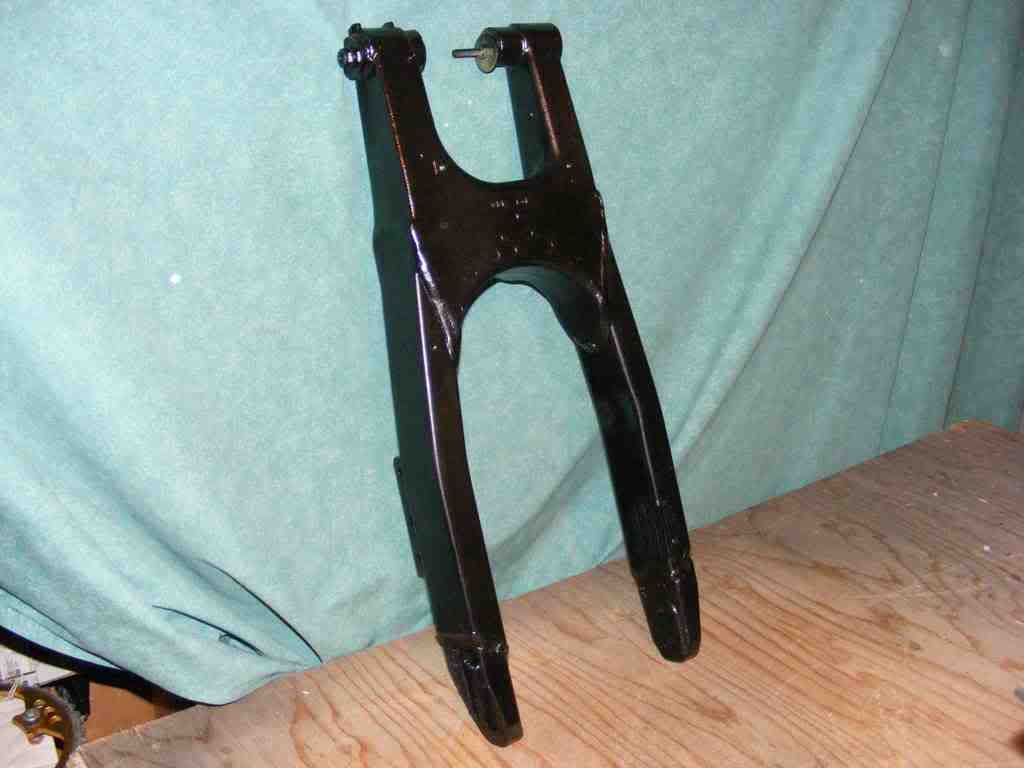 I also painted the swing harm... I think it look better this way...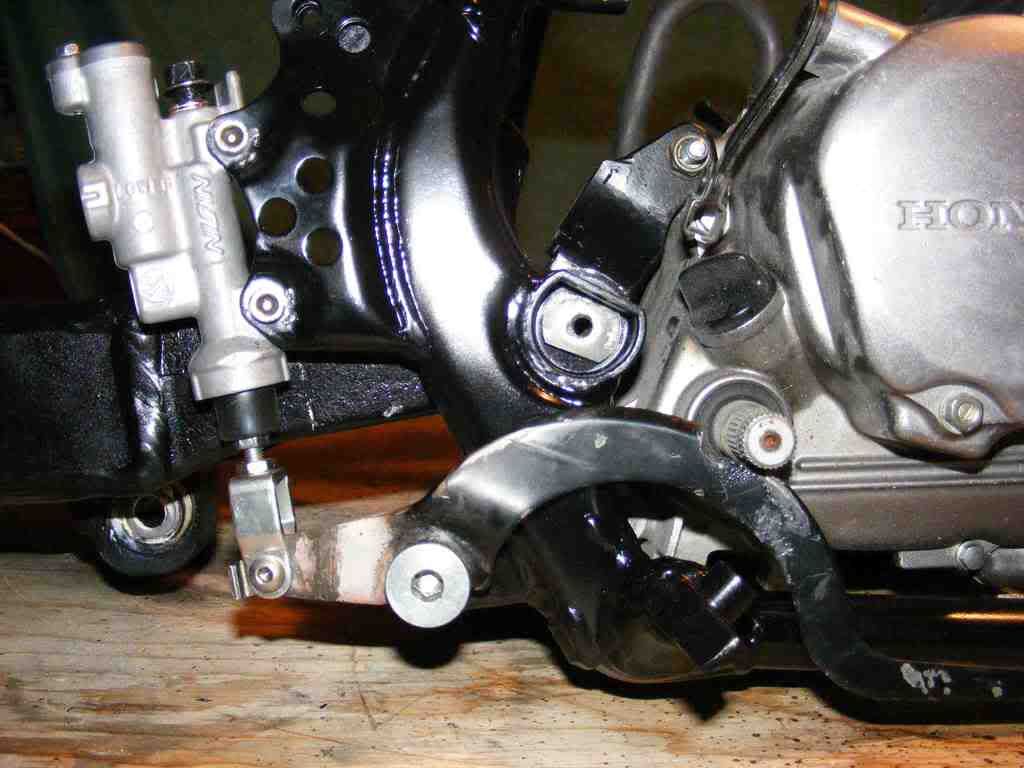 rear brake assembly and fitting...
now the rear under motor mount is weld and also the
skid plate.
..