Freshly assembled motor. Running the hot cam with auto decompresion.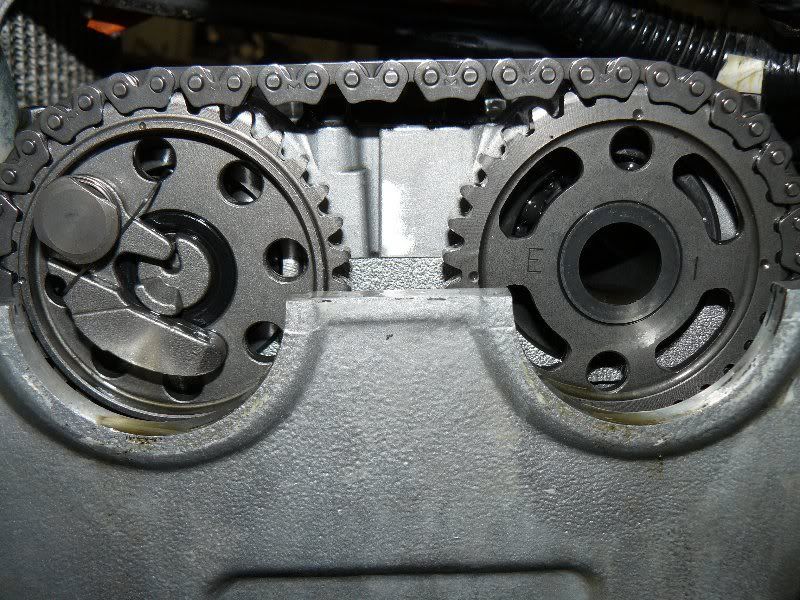 100% SURE THE TIMING IS CORRECT
100% SURE THE VALVES ARE IN SPEC
EMP 3 CLIP
165 main
200 main air
40 pilot
75 pilot air
zip ty fuel screw
damn thing is
very hard to start
. I had this dream that once I rebuilt the motor all would be great. Pulled the pilot and fuel screw out, and shot brake cleaner through the pilot hole. Brake cleaner came out of the fuel screw hole and inside the carb throat. So the pilot ciruit is clear. What do I look at next? I humble enough to admit I could have done something wrong.