Hey Guys,
I know this has been posted to death. but i have not seen it for a 2008 model year. not sure whats changes were made if any from the 2007 model year
fist i removed the seat and all the plastics,
Then with small pair of pliers i pulled the tube fitting off
Then removed the 2 x8mm bolts holding the AIS unit in place
Pull the clamp off the tube and feed the air box tube out.
Put sealant and plug in the block off plug
Finshed! well almost still have to put the plastics back on
The AIS unit complete
and the project complete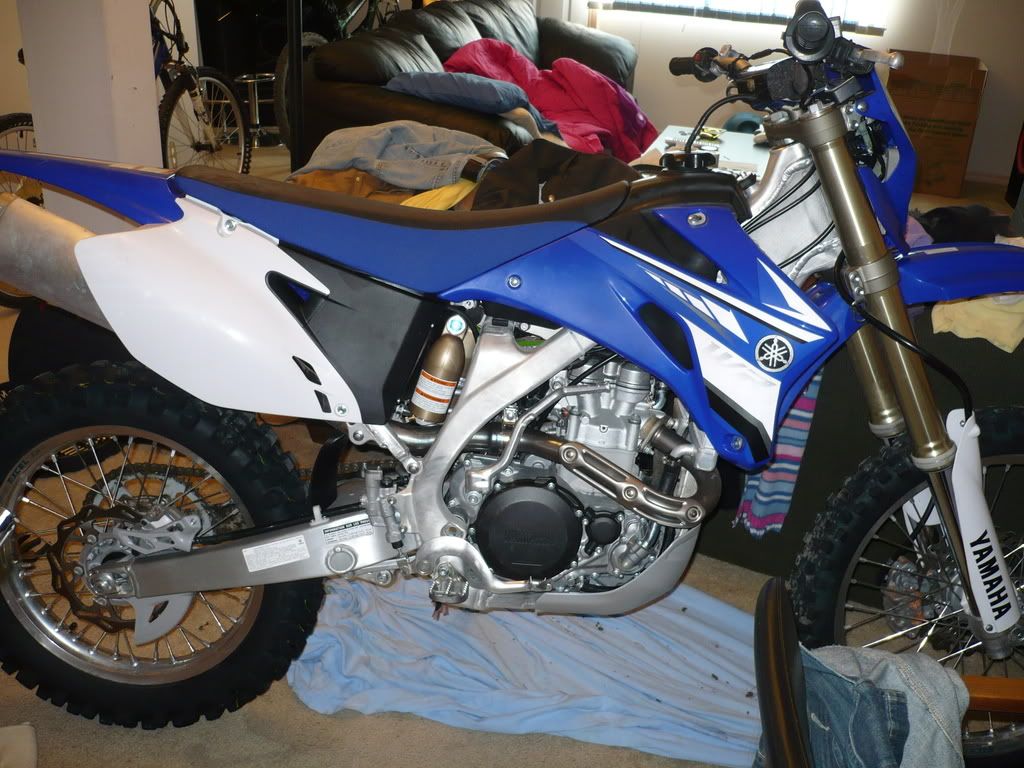 I do have one question, the rear plug was not friction fit at all... it just would slip in without any effort
does that seem right
also note i didnt have to remove the rad or even unbolt there is plenty of room without getting close to damaging the rad!
anyhow, sorry for posting this procedure again
cheers
Warts