Hello All,
I recently purchased a 1993
Yamaha
XT350, and I have ridden it around for the past week, but upon finding nice open roads where I think "ill just open the taps a bit" it failed to pull past 60mph.
So, I tried to find a reason why it would be so down on pulling power, to find quite a few threads via google suggesting that it was restricted between 1990 and 1993, alas, none of these threads offered a fully viable solution to the restriction.
So, today, I got a bit bored (its raining
) so I decided to remove the carb, undo the inlets, and Lo' and behold, theyre restricted, almost to the point of the 2nd carb opening being pointless!
So, here are some pictures, to show of the restrictors fitted to a UK 1993
Yamaha
XT350.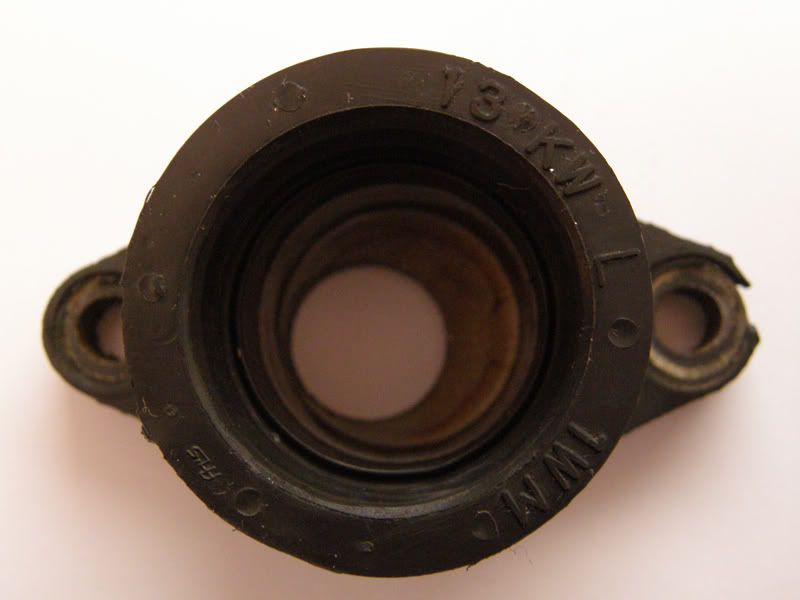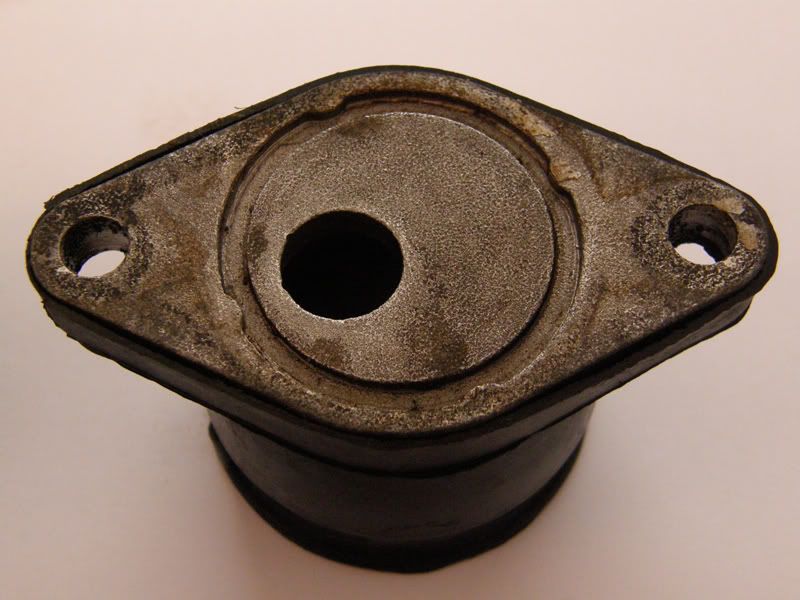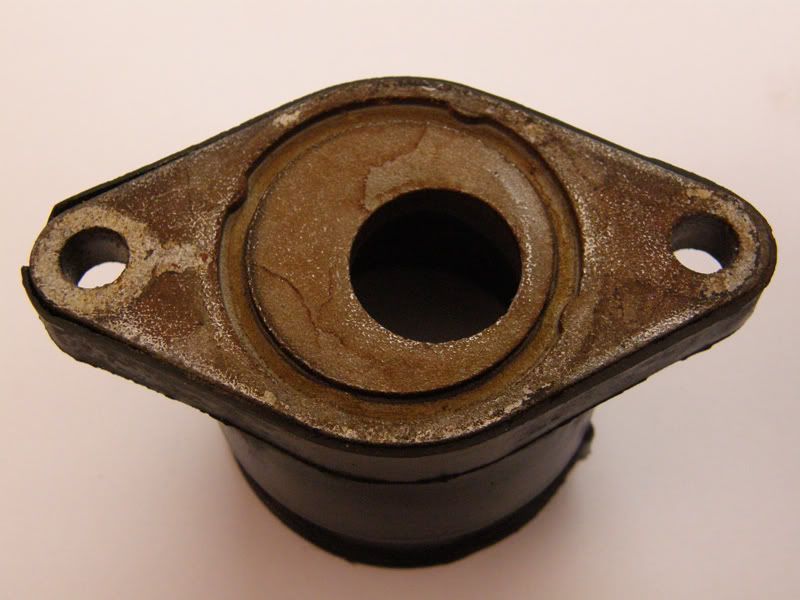 Now going through the Yamaha part
fiche
I can see that post 93 and pre 90 models have different inlet boot part numbers, aswell as different carb numbers, ive already purchased a 2nd hand 94 carb, which is in transit, so I will document any differences between a 93 carb and a 94 carb.
I have emailed my local yamaha dealer to see if they are able to order in the unrestricted inlet
boots
, failing that i have found a company that has them in stock, but a bit pricey at 80 euro's for both.
So, basically, all the gibber about people saying that they were or werent restricted can be put to rest, as im sure you will be able to deduct from the pictures that they are restricted (the high end carb inlet, is heavily, heavily restricted, upon measurement its around 20% of the full opening available!)
And to finish this essay, heres a picture of my bike